According to sources, Wadia-owned Go First (G8) Airlines is expected to resume operations by May 27. Pilots have been requested to participate in a 'refresher course' starting from Thursday.
The sources also mentioned that the airline might commence operations with a fleet of fewer than 10 aircraft.
Go First to Resume Flights from May 27
According to an article in the Economic Times, the company's memo stated that refresher training is mandatory for pilots who haven't been flying since May 3. The report mentioned that the airline is planning to reopen with 20 planes but on a smaller scale.
The airline currently has 27 operational aircraft. Further, it holds 51 and 37 departure slots at the main airports in Delhi and Mumbai, respectively.
There is a plan to resume operations as soon as possible, but it will be with a reduced schedule, as per the source quoted in the report.
Go First Airlines has extended the cancellation of all its flights until May 26, citing operational reasons. Initially, the airline had only cancelled flights until May 19. Go First issued a statement expressing regret and apologizing for the inconvenience caused by the flight cancellations.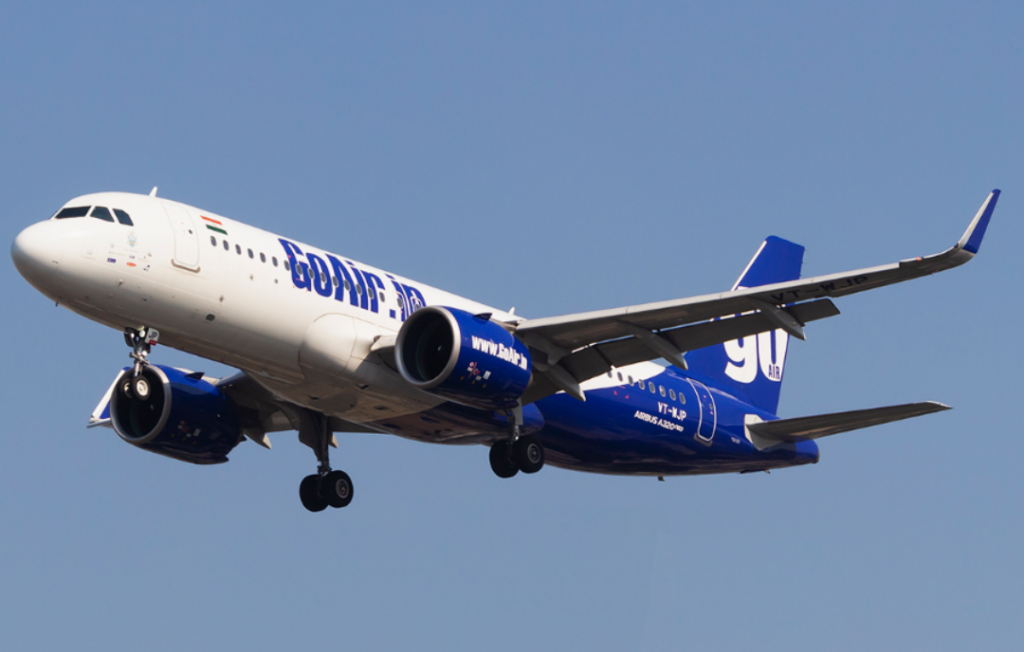 Go First Announcement
The updated announcement informed passengers that all Go First flights scheduled up to May 26, 2023, have been cancelled due to operational reasons.
The airline has assured customers that a full refund will be issued to the original mode of payment in the near future. They acknowledged that the flight cancellations may have caused disruptions to travel plans. Subsequently, they expressed their commitment to providing assistance to affected passengers.
Furthermore, the company has recently filed an application for immediate resolution under insolvency to revive its operations. Further, the airline expressed gratitude for the patience of its customers. They also stated that they will be able to resume bookings shortly.
Stay tuned with us. Further, follow us on social media for the latest updates.
Also, read Several flights are delayed as a result of storms across the United States – Aviation A2Z
Join us on Telegram Group for Latest Aviation Updates. Subsequently, follow us on Google News.