The United States' leading carrier, American Airlines (AA) Airbus A321, was involved in the accident at the Charlotte Douglas International Airport (CLT).
According to Avherald, the American Airlines flight AA1753 from the Fort Lauderdale-Hollywood International Airport (FLL) to CLT experienced a tail strike. The incident took place while the plane landed the plane at CLT on May 5.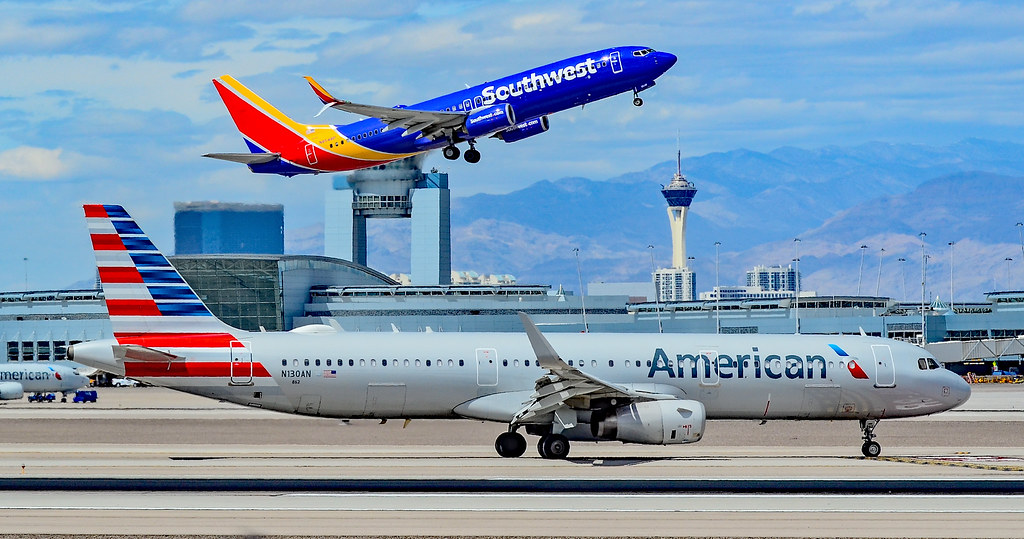 American Airlines A321 Tail Strike at Charlotte
The plane is severely damaged and grounded at Charlotte Airport after the incident. As per the Flight tracking website, the American Airlines Airbus A321-200 with registration N921US involved in this accident.
The United States Aviation Regulatory body, the Federal Aviation Administration (FAA), reported the Accident. Further, it stated, "The AA aircraft experienced a tail strike during landing at Charlotte, NC, and the extent of the resulting damage is currently unknown."
FlightRadar24 data shows that AA Airbus A321 took off from Fort Lauderdale Airport (FLL) in Florida at 7:12 PM UTC. After covering a distance of 1,016 Km and being airborne for almost one hour and 37 minutes, it landed. Further, it landed at FLL at 9:09 PM UTC.
Subsequently, upon landing on runway 18L in Charlotte, an A321 experienced a tail strike. Fortunately, the aircraft safely rolled out without any additional issues.
Similarly, another incident occurred with Delta Air Lines (DL) earlier this month.
Delta Plane hit by a Truck in Atlanta
According to the source, the Delta Air Lines (DL) plane was hit by the Sky Cafe Truck at the Hartsfield–Jackson Atlanta International Airport (ATL) in the United States.
The back of the truck damaged the Delta aircraft wing tips. Further, the company to which the truck belongs provides catering services at various US airports.
The wing tip damages take some time to repair and will probably go under the base hangar. Subsequently, for the structural repair and further evaluation of the extent of the damage.
Our Source confirmed that the plane hit by the truck is Airbus A320-211. Further, it earlier belonged to Northwest Airlines (NW), which took the delivery in May 1998, almost 25 years ago.
Stay tuned with us. Further, follow us on social media for the latest updates.
Also, read FIRST LOOK: Air India Airlines New Possible Branding, Livery, Logo and More | Exclusive – Aviation A2Z
Join us on Telegram Group for Latest Aviation Updates. Subsequently, follow us on Google News.