The union representing Southwest Pilots recently announced that their strike authorization vote was approved. However, Southwest Airlines released a statement clarifying that their Pilots are not on strike, and the vote has no impact on their operations.
They assured their customers and employees that the airline is fully staffed and prepared to welcome travelers for their summer travel plans.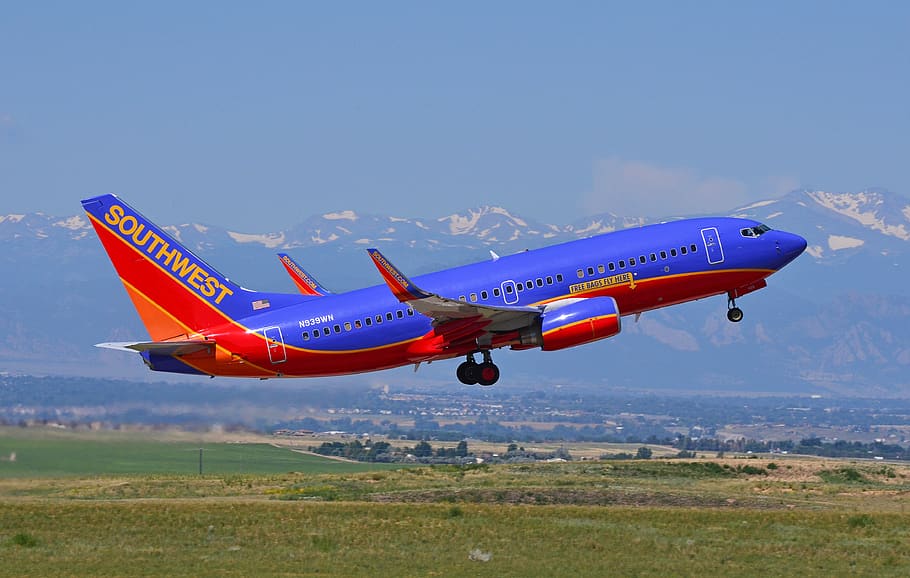 Southwest Pilots Strike Authorization Vote
The statement also clarified that a strike can only occur after multiple steps in the Railway Labor Act collective bargaining process are exhausted, including the National Mediation Board releasing both parties from mediation to end talks.
The negotiating team of Southwest Airlines is currently focused on ongoing discussions and making progress toward a new agreement for their Pilots. The airline and the Pilots' union (SWAPA) are still in mediation, overseen by the National Mediation Board.
They also mentioned that most agreements are reached through direct negotiations or mediation. Subsequently, 99% of mediation cases since 1980 have resulted in an agreement between the parties.
Adam Carlisle, Vice President of Labor Relations at Southwest Airlines, stated that their negotiating team is committed to reaching a new agreement for their pilots and bargaining in good faith.
He mentioned that the expected result of the authorization vote does not alter their commitment to the negotiation process. They remain focused on continuing discussions with the Southwest Airlines Pilots Association (SWAPA) at the negotiating table.
Southwest Airlines has built an esteemed and award-winning culture over its 52-year history. Which includes the noteworthy practice of never implementing pay cuts or furloughs.
Additionally, the airline has been committed to providing legendary hospitality to both its customers and employees. Moving forward, Southwest remains committed to continuing its legacy of supporting its employees. Further recognizing their valuable contributions to the airline's ongoing success.
Stay tuned with us. Further, follow us on social media for the latest updates.
Also, read FIRST LOOK: Air India Airlines New Possible Branding, Livery, Logo and More | Exclusive – Aviation A2Z
Join us on Telegram Group for Latest Aviation Updates. Subsequently, follow us on Google News.