The Jalan-Kalrock Consortium has expressed its commitment to Jet Airways airline's comeback and is searching for a new CEO to replace Sanjiv Kapoor, whose term ended on April 28, 2023.
Nonetheless, industry experts believe that restarting the airline won't be a simple task, even if the consortium rapidly gains control of the grounded carrier, due to the altered market circumstances and consolidation in the domestic market.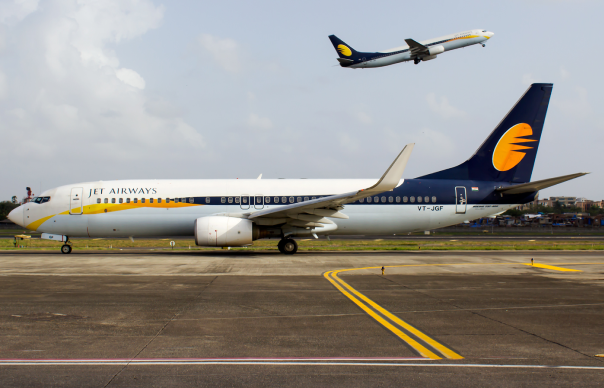 Experts over Jet Airways Comeback
According to aviation consultant Vishok Mansingh, Jet Airways missed an opportunity to re-establish itself in the market. He noted that there was a gap for a second full-service airline after Air India, as Go First was facing engine issues and SpiceJet had financial constraints.
However, Jet Airways failed to take advantage of this gap and get back into operation. Mansingh also pointed out that Akasa Air (QP), which started operations in August 2022, has already captured 3% of the market share, while Air India is consolidating its operations.
According to an aviation expert, obtaining airport slots and recruiting the appropriate personnel will be a difficult task for Jet Airways at present.
Another expert agreed, stating that there have been significant changes in the availability of aircraft, airport slots, and pilots over the past six to nine months. This situation differs from last May when Jet's air operator certificate was invalidated.
The aircraft availability has changed significantly since Jet Airways' air operator certificate was revalidated last May. For example, new aircraft that were previously available for lease in the market, such as those built for Russian airlines, are now less available due to US and European sanctions.
Meanwhile, Boeing 737 MAX, which was previously banned in China, is now being used by carriers in the country.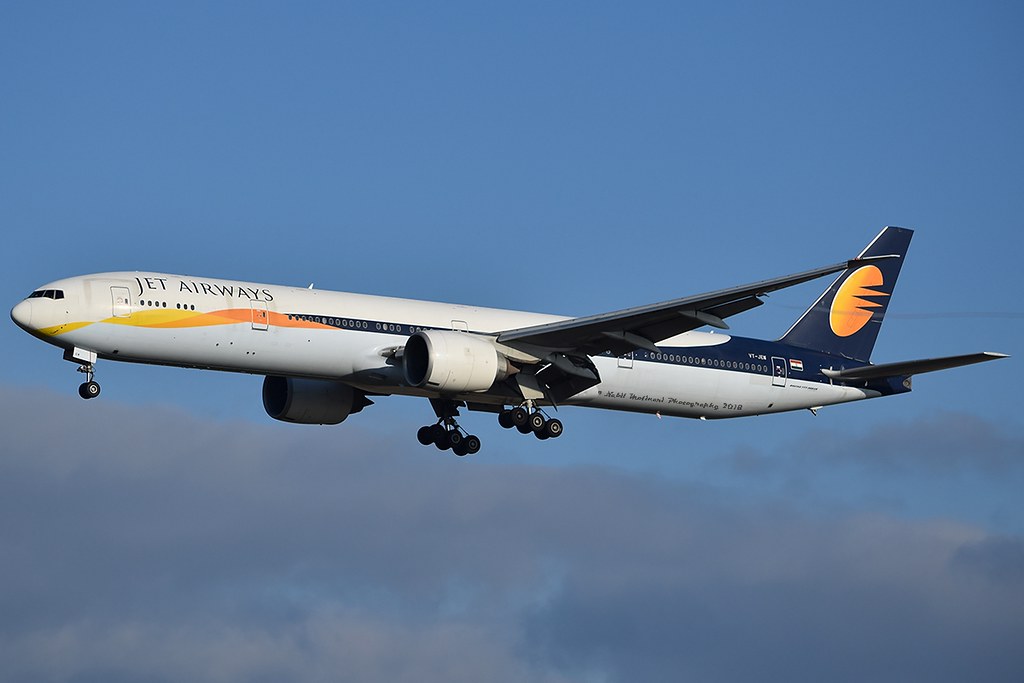 Perfect Relaunch Plan
The Jalan-Kalrock Consortium had originally planned to acquire a few Airbus planes. They were built for Russian airlines by signing letters of intent with lessors.
However, due to delays in their launch, other parties have leased the planes. Further, the consortium aimed to obtain six planes by December 2022. Subsequently, to expand the number to twelve over the next six months.
According to a source, all preparations had been made for a speedy revival of Jet Airways. This included designing in-flight menus, developing an app, and signing a contract with a call center.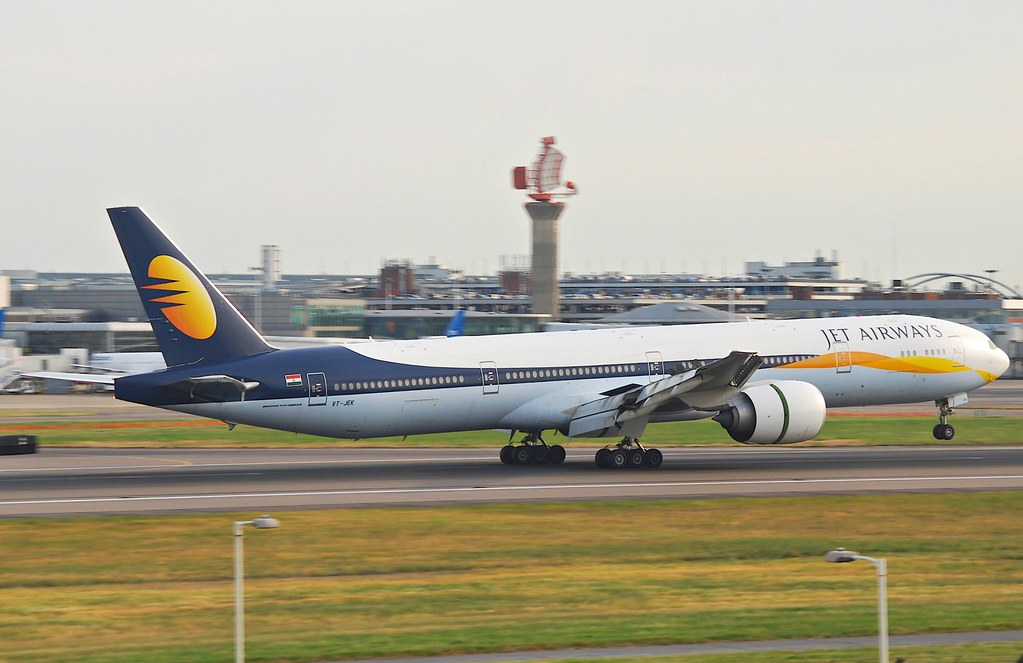 Jet Airways Fallback
However, hopes for a swift comeback were dashed as lenders and the Jalan-Kalrock Consortium disagreed on control and the fulfillment of conditions.
As a result, in November, the consortium was compelled to put its employees on unpaid leave. Now, due to uncertainty about the airline's revival, many employees have resigned.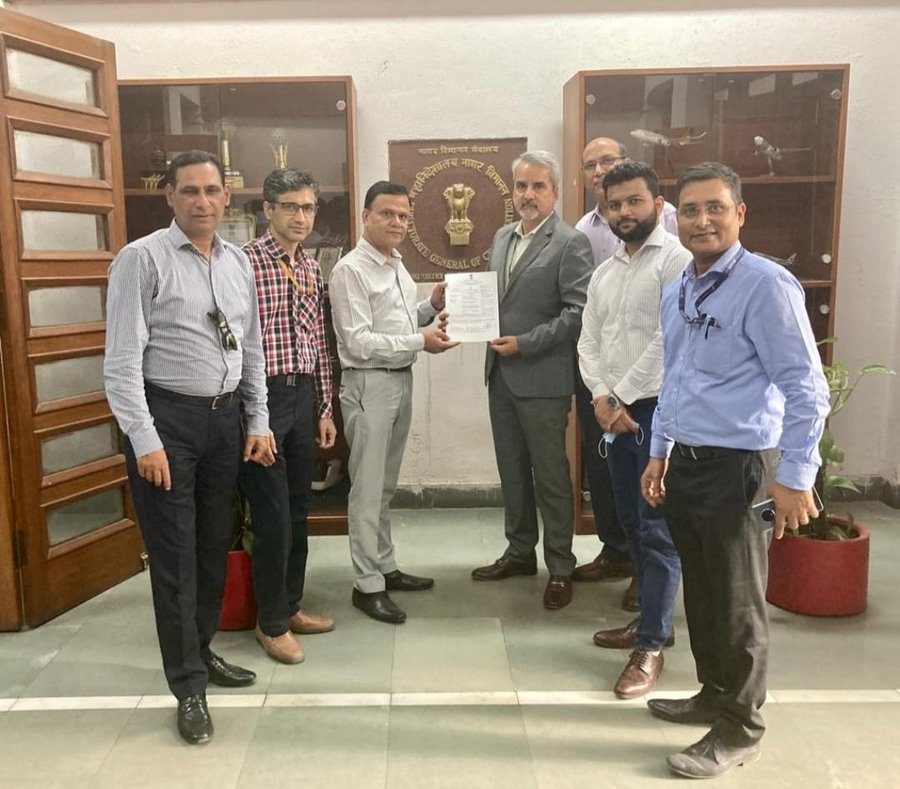 Accountable Manager Quits
Accountable Manager Captain P P Singh has resigned from Jet Airways. The information is shared by senior Indian journalists on their Twitter accounts.
Captain PP Singh first joined Jet Airways in 1999. He, unfortunately, had to quit following the shutdown of Jet Airways. However, he returned back as an Accountable manager in 2022.
The Indian Journalist Tarun Shukla tweeted about it, and he wrote, "His tone on Jet's future was somber telling me: Frankly, one hopes Jet flies, everyone hopes…only thing is at the moment I think I need to move to something different."
Jet Airways CEO Resigns
On 28th April 2023, Sanjiv Kapoor, the CEO Designate of Jet Airways, announced that he is quitting the airline. Mr. Kapoor step down from the position on May 1. Sanjiv Kapoor resigns from the airline after being with the company for a year. Kapoor joined the airline in April 2022.
Sanjiv Kapoor stated that he is honored to have been part of an amazing team that joined hands with JKC to make history by reviving an airline for the first time in India.
It was no ordinary airline they intended to revive, it was Jet Airways, which was one of the most beloved airlines in India over the 25 years it was operational before it stopped working in 2019.
He expressed his pride in their innovative business plan and their progress. But unfortunately, the relaunch of operations could not happen as planned in 2022.
Sanjiv believes in the significant value that can be created by full-service carriers such as Jet Airways following bankruptcy restructuring. Subsequently, he knows that JKC is fully committed to the revival of Jet Airways.
He wishes them the best and looks forward to seeing Jet Airways back in the skies soon. Furthermore, consumers in a market as large as India require a range of full-service carriers.
Mr. Kapoor tweeted and said, "A team came together to create history, to do something that has never been done in India – revive a shuttered airline. The team was exceptional. The business plan is fantastic. JKC is doing its best and remains fully committed. I wish them the very best."
Other Problems
On May 19, the air operator certificate of Jet Airways will expire.
Further, the Jalan-Kalrock Consortium was granted control by the National Company Law Tribunal. But the consortium was also given 180 days from November 16 to repay its creditors.
JKC was required to pay Rs 185 crore to lenders within 180 days of November 16th, as per the original resolution plan. However, the deadline is fast approaching, and the consortium is expected to request for additional time to comply due to the lenders' appeal against the NCLT order.
Jet Airways employees are also seeking priority in payments due to them, including provident funds and gratuity. Furthermore, a pending application for the company's liquidation filed by the cabin crew union adds to the challenges.
N Hariharan, the legal advisor of the All India Jet Airways Officers and Staff Association, stated that their main focus is on seeking justice for the employees and prioritizing their payments.
Bottom Line
Ankit Jalan, a board member of the JKC, mentioned that they are in the final stage of completing the transfer of ownership of Jet Airways to JKC.
Once the transfer is complete, they will settle outstanding amounts payable to the previous creditors. According to their approved resolution plan. Jalan also stated that they will soon commence the commercial operations of Jet Airways as per their relaunch plans.
Stay tuned with us. Further, follow us on social media for the latest updates.
Also, read FIRST LOOK: Air India Airlines New Possible Branding, Livery, Logo and More | Exclusive – Aviation A2Z
Join us on Telegram Group for Latest Aviation Updates. Subsequently, follow us on Google News.