Virgin Galactic, owned by Richard Branson, has stated that its first commercial flight will take place at the end of June, and its upcoming crewed flight to the edge of space will launch by the end of May.
The fifth space mission for the company and its first launch in almost two years is Unity 25. The company announced on Twitter that it would be going back into orbit in late May.
Virgin Galactic Commercial Flight
Before its first commercial trip, "Virgin Galactic," which is scheduled for "late June," the corporation will conduct its "ultimate assessment of the full spaceflight system and astronaut experience" on the Unity 25.
The space tourism business, however, did not offer a certain day. According to the corporation, 800 tickets have been sold in total. Furthermore, 600 of them were sold for between $200,000 and $250,000, and 200 more for the current ticket price of $450,000.
Four Virgin Galactic personnel Beth Moses, Luke Mays, Jamila Gilbert, and Christopher Huie, and two pilots will go to the farthest reaches of space on the Unity 25. Two of the company's vehicles will be used for the next launch. The VSS Unity will house the crew, and the VMS Eve will serve as Unity's mothership.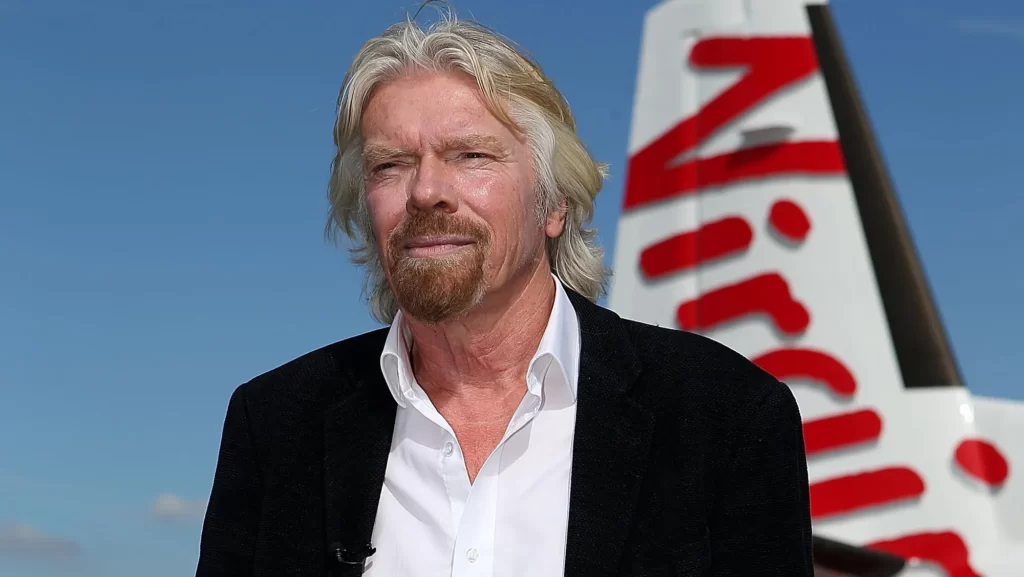 CEO of Virgin Galactic
Eve lowers Unity after ascending to around 50,000 feet before launching into suborbital space, giving passengers a brief sensation of weightlessness.
Richard Branson, the CEO of Virgin, and three other workers were aboard the company's final space mission in July 2021. The space tourism business has lost money over the past two years. Further, Virgin Orbit, a sister company specializing in satellite launches, filed for bankruptcy in April.
Stay tuned with us. Further, follow us on social media for the latest updates.
Also, read Air India To Partner With Lufthansa And Air France-KLM To Bid For AIESL – Aviation A2Z
Join us on Telegram Group for Latest Aviation Updates. Subsequently, follow us on Google News.