In order to launch Virgin Galactic's , the company has partnered with Boeing to create the next-gen twin-fuselage carrier aircraft.
As Virgin plans to introduce its "Delta-class" spacecraft in 2025, the new "motherships" might undertake up to 200 launches annually.
Boeing and Virgin Galactic will construct new motherships
A joint venture between Virgin Galactic and a Boeing subsidiary, Aurora Flight Sciences, will produce new carrier aircraft for Virgin Galactic's suborbital rocket flights.
According to the deal, Aurora will construct two next-generation twin-fuselage aircraft at its facilities in Bridgeport, West Virginia, and Columbus, Mississippi, with final assembly taking place at Virgin Galactic's site in Mojave, California.
Virgin had looked at a number of potential partners but ultimately chose Aurora due to the latter's experience in designing and producing new aircraft as well as its direct access to Boeing's know-how.
Aerospace Systems President Swami Iyer continued,"We have access to the best of the American aerospace ecosystem thanks to Aurora. 

As a division of the biggest aerospace firm in the world, Aurora has access to some of the best engineers and production facilities."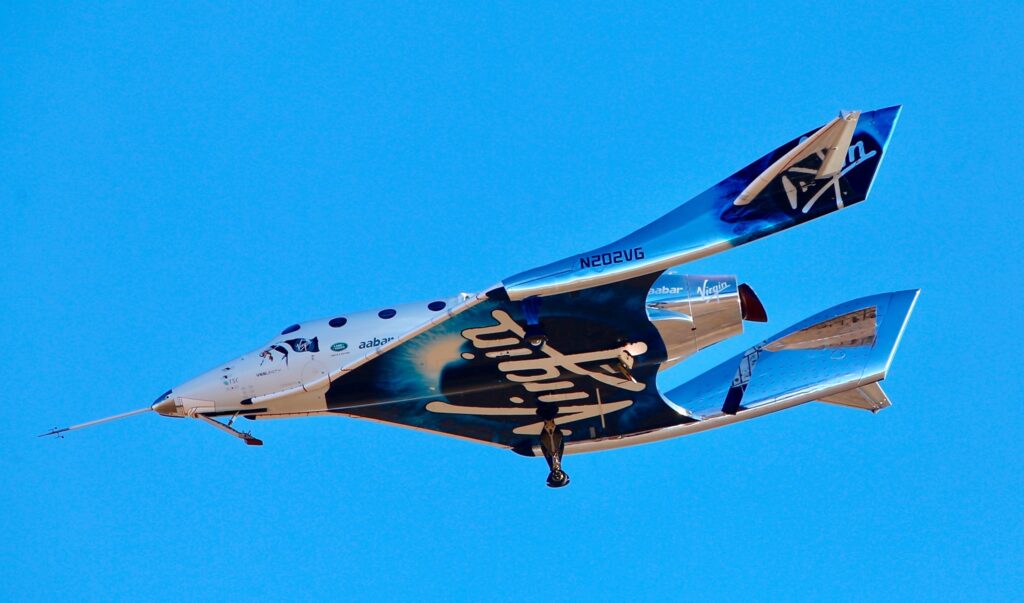 Each mothership, also known as a carrier plane, is built to support up to 200 launches annually.
Virgin Galactic has frequently delayed the opening of its commercial spaceflight operations; the most recent announcement lists Q1 2023 as the new launch window. 
After sending Richard Branson, founder of the Virgin Group, into space last year, the corporation garnered media attention.
The daring billionaire and his crew of five soared 86 kilometres over the desert of New Mexico.
Virgin Galactic has started selling tickets to the general public, with prices starting at a staggering $450,000.
Also read :- Drone Industry on track to become a multi-billion-dollar play.
Stay Updated with us!
Join Our Telegram group for Latest Aviation Updates :- https://t.me/aviationa2z