US President Biden and their administration is preparing to introduce Airline regulations that aim to tackle the issue of benefits that consumers receive in the event of extensive flight delays and cancellations.
This comes after travel disruptions during last year's holiday season caused significant inconvenience for airline passengers.
US to Implement Airline Regulations for Flight Delays
According to a White House official, on Monday, Transportation Secretary Pete Buttigieg and the White House will announce a rulemaking process. To explore the possibility of imposing various obligations on airlines in situations of preventable flight cancellations and delays.
To address the inconvenience experienced by airline passengers during widespread flight cancellations and delays. The Biden administration is considering implementing a rulemaking process requiring airlines to offer additional compensation and refunds. Further amenities such as food vouchers, transportation, and overnight accommodations to affected customers.
According to a White House official, the proposed regulations may also require airlines to provide a detailed dashboard on FlightRights.gov. Subsequently, highlighting the specific amenities offered by each airline.
This decision comes in response to the negative public feedback and criticism faced by the airline industry and the government during last year's holiday season.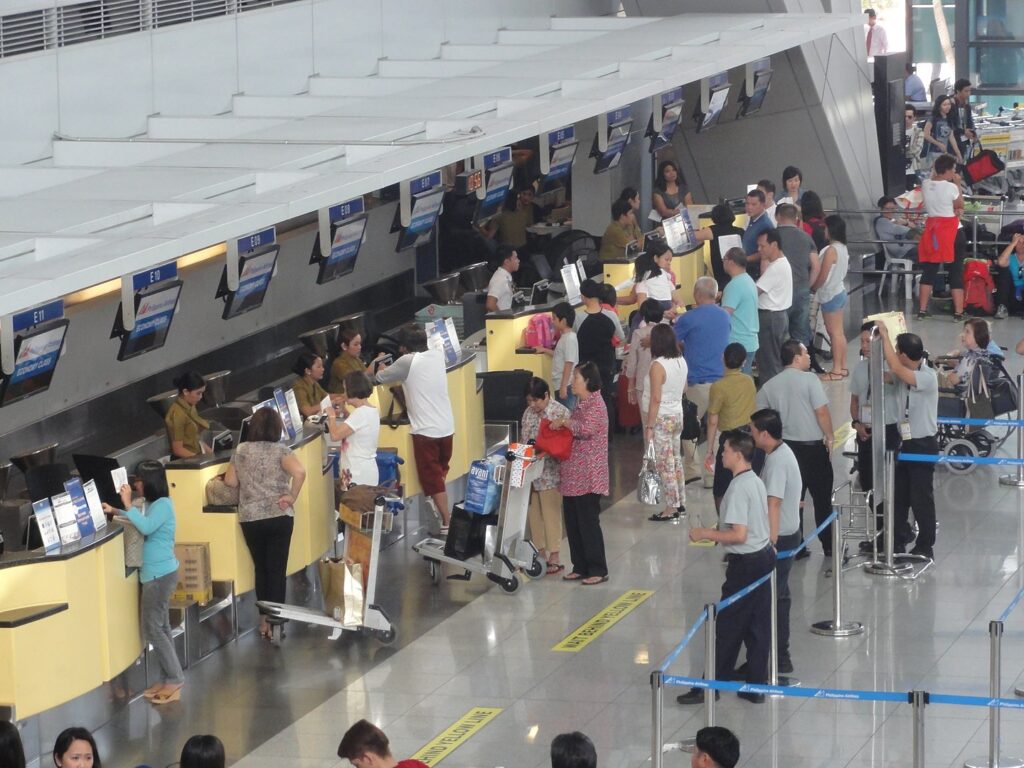 Travel Disruptions
In late December, holiday disruptions resulted in the cancellation of more than 3,000 flights, with over 2,600 being cancelled by Southwest Airlines alone. Passengers were unhappy with the airlines for not offering sufficient accommodations during the delays and cancellations.
In addition to the challenges in the travel industry, Transportation Secretary Pete Buttigieg has suffered political damage due to widespread criticism.
The former mayor of Indiana has been the subject of Republican criticism for the flight cancellations. Subsequently, a series of train derailments received national attention. He even faced calls to step down from his position.
As part of a wider effort by the Biden administration to regulate the aviation industry. The proposed regulations unveiled on Monday aim to enhance airfare pricing transparency.
Stay tuned with us. Further, follow us on social media for the latest updates.
Also, read Several flights are delayed as a result of storms across the United States – Aviation A2Z
Join us on Telegram Group for Latest Aviation Updates. Subsequently, follow us on Google News.