MUMBAI- India's largest carrier, IndiGo (6E), has successfully launched Takeoff 2.0, A return-to-work job program for women who have been on a break.
The program is a part of IndiGo's 'return-to-work' programme, specifically designed to encourage women to join the airline.
IndiGo Takeoff 2.0 Job Programme
Indian LCC IndiGo introduces Take Off 2.0, a program that empowers women who have taken a break from their careers to resume work.
The initiative is a launchpad for women to pursue their dreams in aviation and gain momentum in their careers. Further, it creates equal opportunities for women at every stage of life and all levels of the workplace.
The sky is the limit with Take Off 2.0. Join them on this journey to nurture careers in aviation.
The IndiGo HR Ruchi Pant wrote about the initiative on her Linkedin Page. She mentioned, As a wife of military personnel, I have had to take career breaks to accommodate my husband's transfers. I have encountered a range of questions, from annoying to amusing."
She added, "It is time to move past these prejudices and create equal opportunities for women in the workplace, regardless of where they are. I am thrilled to introduce an initiative that promotes this."
"We are calling on women engineers who have taken a break and wish to resume their aviation careers. We hope to welcome you aboard soon because, at IndiGo, your career is not limited by the sky!" added Pant.
You can Apply for various Aviation career-related roles at their official website. Here's the link to it: Jobs at IndiGo (param.ai). Likewise, At the time of writing, close to 200 active jobs are available in various departments.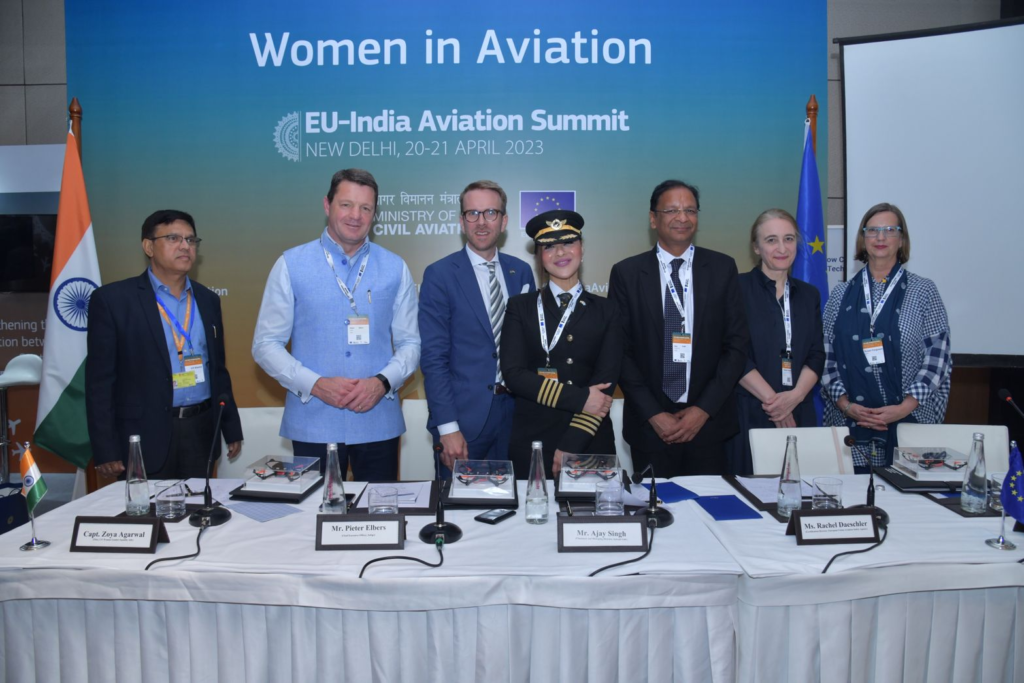 IndiGo CEO at UN 'Women in Aviation' Panel
Pieter Elbers, CEO of IndiGo Airlines, attended the UN Women in Aviation. He shared his views on his page and wrote, "IndiGo takes pride in being a global industry leader with 15% women in the cockpit."
"The airline actively works towards increasing female representation in various fields, including engineering. Furthermore, it currently has an overall female share of 44%," added Elbers
"However, the airline acknowledges this is insufficient, especially in non-crew functions. Subsequently, they are committed to doing more to promote gender diversity in the aviation industry," said Pieter.
The CEO of IndiGo had the honour of participating in the UN panel 'Women in Aviation' during the EU-India Aviation Summit in New Delhi. Where they discussed the importance of gender diversity, collaboration, and sharing of best practices in the aviation industry.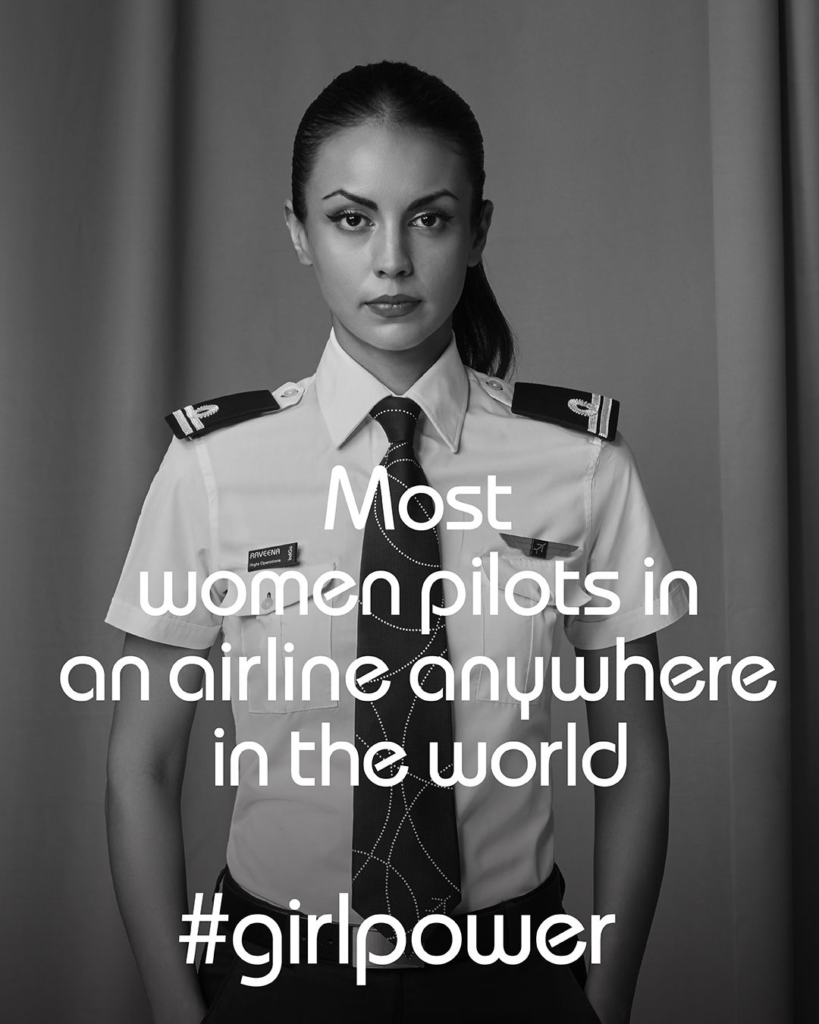 IndiGo Mass Sick Leave Protest
In July 2022, IndiGo made headlines as its crew went on mass leave to protest against continued salary cuts, with pilots, cabin crew, and technicians taking turns reporting sick.
The pay cuts had begun during the pandemic and continued even after the flights had resumed. Further, The airline claimed to be in constant discussion with its crew to address their issues and grievances. Subsequently, the crew's salaries were eventually restored by November.
IndiGo's shares rose over eight per cent recently as rival airline Go First filed for bankruptcy, raising hopes of market share gains. With about half its fleet grounded, Go First filed for bankruptcy, blaming faulty engines supplied by Pratt & Whitney.
Bottom Line
Overall, the airline is still the largest carrier in India and employs almost 40 per cent of the aviation workforce in the country. However, some staff are unhappy with the work culture and pay structure.
Despite this, they continue to hire and provide employment to many individuals. The Takeoff 2.0 initiative is a dedicated program for women in the engineering department. It aims to strengthen the support for women in Aviation Industry.
We support the move by the Indian Carrier, and if you do too, share this post to make everyone aware.
Stay tuned with us. Further, follow us on social media for the latest updates.
Also, read Air India Takes the Delivery of Another Boeing 777 | Exclusive – Aviation A2Z
Join us on Telegram Group for Latest Aviation Updates. Subsequently, follow us on Google News.