On Tuesday, two Go First flights headed for Mumbai were diverted to Surat, Gujarat. Both flights—one from Delhi to Mumbai and the other from Srinagar to Mumbai—were diverted and landed at the airport in Surat between 6:30 and 7 o'clock.
"Everyone is still aboard the aircraft. The reason for the landing is unclear, the director of Surat Airport told a news agency. Later, the two Go First flights were diverted to Surat airport. One from Srinagar to Mumbai and the other from Delhi to Mumbai. Another left Surat, according to Rupesh Kumar, director of Surat Airport.
Go First flights diverted to Surat
In the meantime, Go First Flights, which is experiencing severe financial difficulties as a result of the grounded status of more than half of its fleet due to the unavailability of Pratt & Whitney engines, filed for voluntary insolvency resolution proceedings before the NCLT on Tuesday and also made the decision to cancel all flights for May 3 and 4.
In light of this, the senior government official stated that the ministry is closely monitoring the developments of Go First, including the NCLT's acceptance of the airline's application.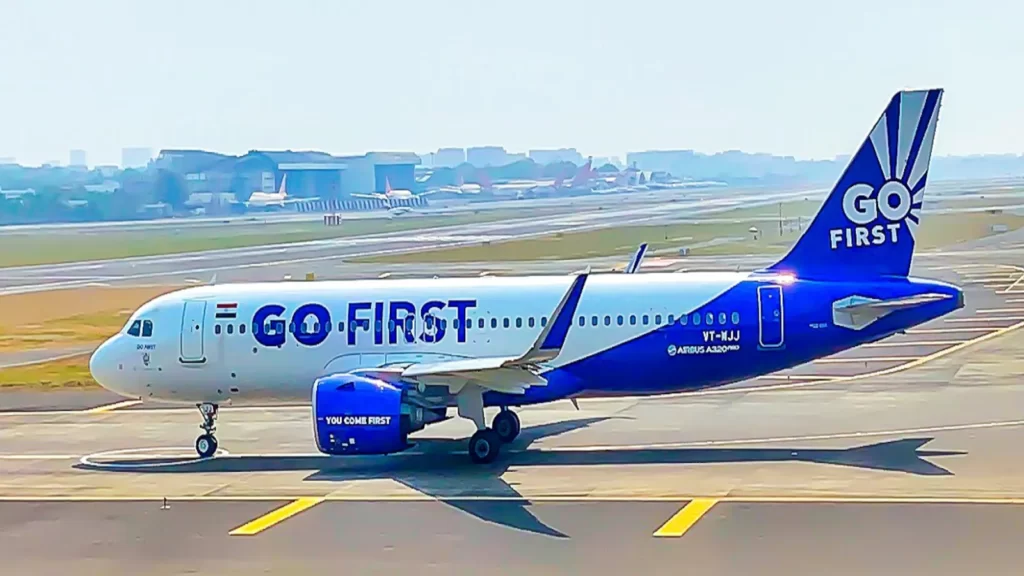 Civil Aviation Sector
Although the nation's civil aviation sector is robust and expanding, the official said that the main cause of the Go First situation is an external problem with global supply chain disruptions.
The Wadia group-owned carrier's most recent action followed arbitration hearings in Singapore. Further, a lawsuit was filed in a US court seeking implementation of the arbitration ruling last month. Subsequently, the carrier has been operating for more than 17 years.
The GTF (Geared Turbofan) engines supplied by P&W have repeatedly and persistent problems, according to a comprehensive statement provided to PTI by airlines. As a result, Go First has been forced to apply with the National Company Law Tribunal (NCLT).
By its commitments under the pertinent agreements between them, Pratt & Whitney was also supposed to repair those engines and/or offer enough spare leased engines, but it didn't do any of those things.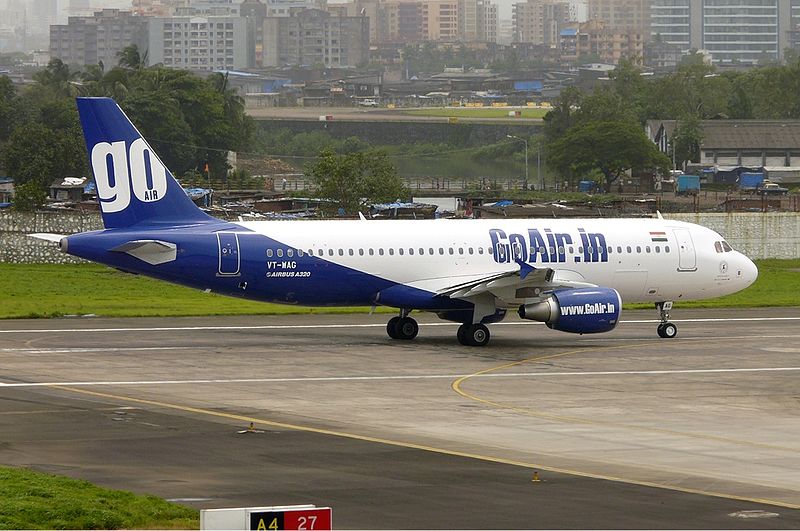 Go First said
The airline has received investments from promoters totaling 3,200 crore in the last three years. Of which 2,400 crore were made in the last 24 months. April this year saw an injection of 290 crores.
The announcement reads, "This brings the total investment in the airline since its founding to about 6,500 crores."
The airline said that the government's Emergency Credit Line Guarantee Scheme (ECLGS) had provided them with much support. Further, the immense damage brought on by Pratt & Whitney's defective engines has not been sufficiently mitigated by even this year's widespread and strong support.
Stay tuned with us. Further, follow us on social media for the latest updates.
Also, read A Passenger on Delta Air Lines Kissed the Flight Attendant and Damaged the Captain's, Meal Tray
Join us on Telegram Group for Latest Aviation Updates. Subsequently, follow us on Google News.