Tata-owned Indian FSC Air India is looking to scrap its Boeing 777, a source wrote in a tweet. Furthermore, the aircraft identified has the registration VT-ALL and is Boeing 777-300ER.
The plane is named 'GOA' by Air India and is powered by two GE 90 engines. The aircraft was delivered to the airline on December 2007 and was part of the mega order placed by the airline in 2005.
Well, to know whether it's true or not, we made a few calls and found out the real fact about it.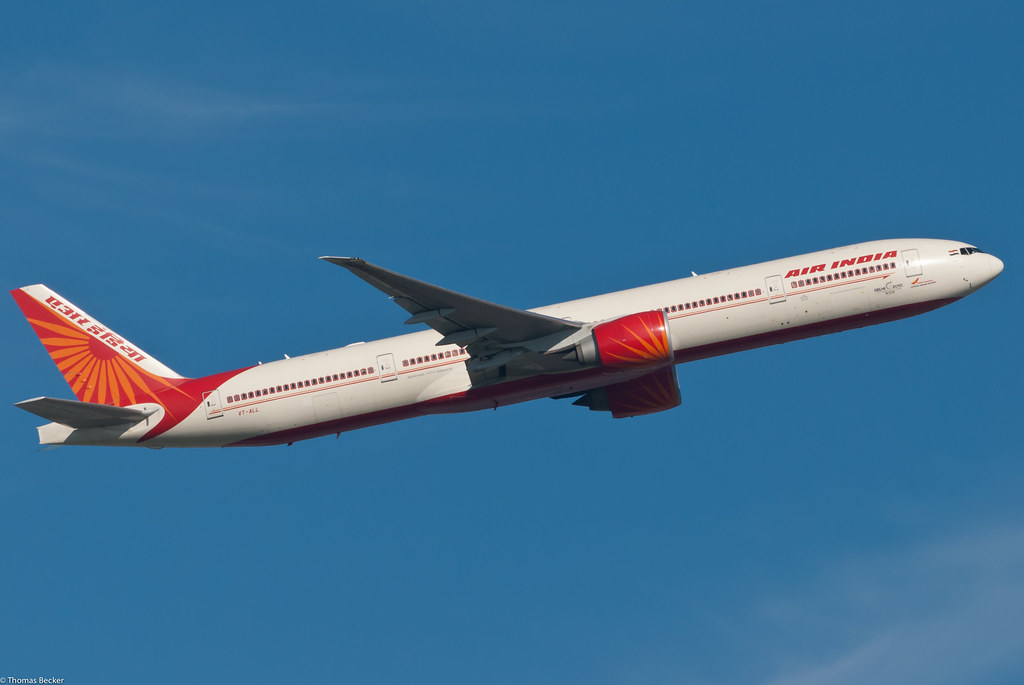 Air India to Scrap Boeing 777
---
According to a Twitter user, the plane has been grounded at AIESL Nagpur since Feb 2020, before the COVID-19 Pandemic. The AI Engineering Service Limited (AIESL) was the former engineering arm of Air India when the Indian government-owned it.
Twitter users revealed that the Boeing 777-300ER VT-ALL will no longer fly again. It is more likely to get scrapped.
However, we dig deeper and confirmed with the AIESL staff and found out that this information is incorrect. The aircraft is not getting scrapped instead its getting retrofitted. Further, the TATA group has recently inspected the aircraft and they will continue with the necessary maintenance and make it airworthy.
The aircraft will fly, so there is no need to worry about it. Earlier, some renowned Twitter users commented that the Boeing 777s would be scrapped. But don't trust such news and always wait for official statements.
However, Air India's four Boeing 747-400s (Queen of the Skies) are phased out, and its last know status is stored since 2020 and 2021. These aircraft have the registration VT-ESO, VT-ESP, VT-EVA, and VT-EVB. It is more likely to get scrapped.
The VT-ALL Boeing 777 is also not in good condition. However, according to our (Aviation A2Z) source, the aircraft is in maintenance, and they have recently added new components.
AIESL Sale
---
The Indian government is also trying to sell the AIESL. Air India is seeking a partnership with Lufthansa Technik of Germany, a leading provider of aircraft maintenance and Air France-KLM's engineering unit, to bid for AI Engineering Services Limited (AIESL).
The MRO (maintenance, repair, and operations) company that primarily serves Air India's fleet is AIESL. It is the former engineering arm of Air India that the government now owns. Its ownership is critical for Air India to ensure the smooth operation of its aircraft fleet.
"The loss of Air India's engineering capabilities was one of the unfavorable surprises of privatization. AIESL will continue to offer services through the end of 2019. But given our expansion, what happens next deserves careful thought."

Air India CEO Campbell Wilson
Stay tuned with us. Further, follow us on social media for the latest updates.
Also Read: Indian Students Deported Back to Delhi from USA on Delta Flight – Aviation A2Z
Join us on Telegram Group for the Latest Aviation Updates. Subsequently, follow us on Google News.
---