The United States-based Alaska Airlines flight attendant who identifies as non-binary and gender-fluid filed a discrimination lawsuit, which force the airlines to remove gender-neutral uniforms.
The Washington Attorney General's Office has approved a settlement order that ends the gender discrimination case. Which is brought by Alaska Airlines flight attendant Justin Wetherell (they/them) in that state.
Alaska Airlines Uniform Lawsuit
According to the terms of the agreement, Alaska Airlines must do away with the need for flight attendant uniforms to be gender-conforming.
Justin found it offensive that Alaska Airlines' rules prohibited mingling between the "male" and "female" uniforms. Further, it required flight attendants to select one or the other. As a result of their gender identity, they also submitted a special request to the airline, but that request was ultimately turned down.
Reacting to the resolution of their legal battle, Wetherell said, "Putting this procedure behind me makes me feel very relieved and pleased. This took much longer than I had anticipated. It was quite detrimental to my mental and emotional well-being.
I firmly believe that the timing is always appropriate to act morally. Thus, I would do it again in a heartbeat. This is the correct course of action for myself, Alaska Airlines, and numerous other nonbinary, transgender, and gender non-conforming individuals.
With this success, other similarly impacted people can now more easily change discriminatory laws.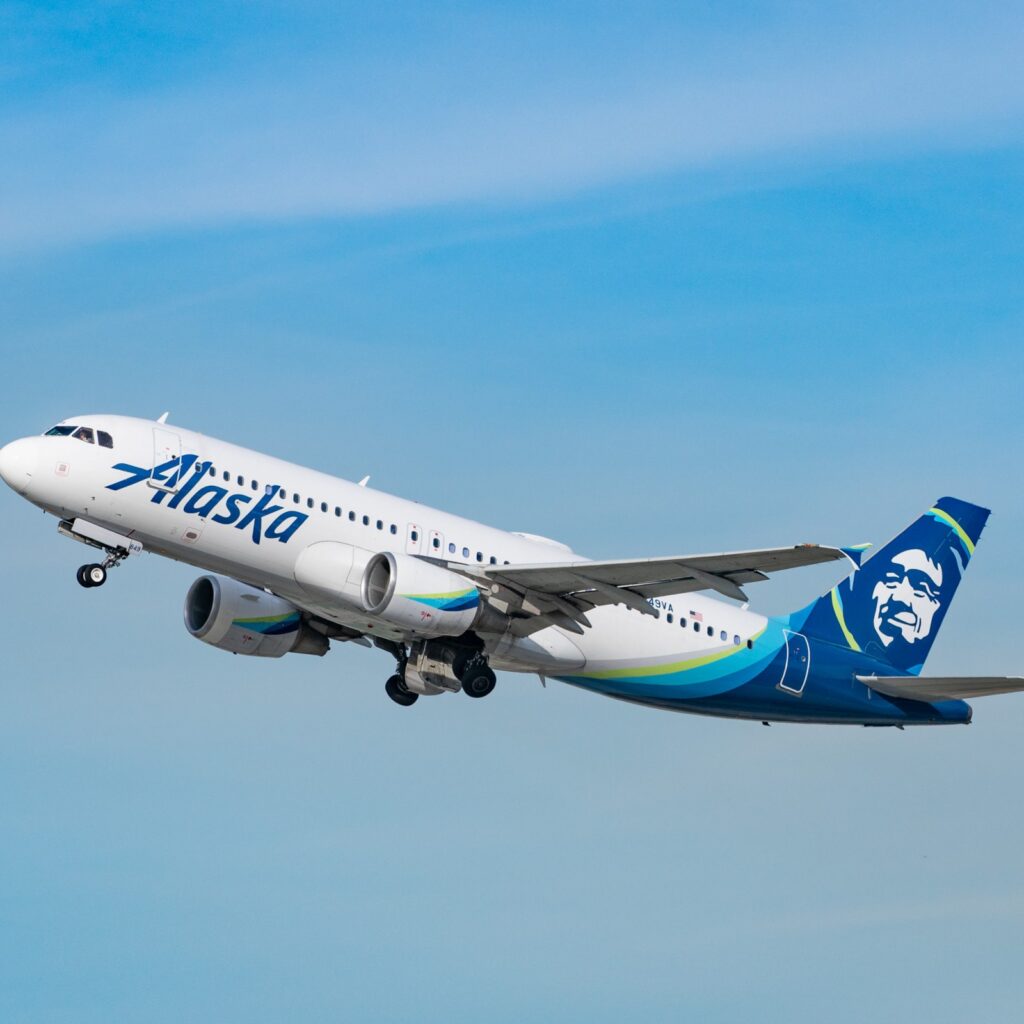 American Civil Liberties Union to AS
As part of the decree, the airline was also ordered to pay $70,000 and $40,000 in legal fees to Wetherell and the ACLU, respectively.
The story starts in June 2021 when the American Civil Liberties Union (ACLU) wrote a letter to Alaska Airlines. Highlighting the discrimination faced by Wetherell, a gender-fluid individual, while working for the carrier as a flight attendant.
When Justin works a shift as a flight attendant. It Is required to follow the uniform policy, and he frequently experiences misgendering.
They are compelled to present as "male" at work because they don't believe their gender identity and expression are valued or accepted. Their anxiety, insomnia, and despair have been made worse by Justin's inability to fit in while working as a flight attendant.
As a flight attendant, Justin frequently experiences panic attacks before a scheduled shift. Which has caused them to call in ill or trade shifts repeatedly.
In response, Airline issued a statement expressing support for the LGBTQ+ community and outlining the recent diversity steps it had undertaken. The ACLU and Justin, however, felt that this was insufficient and brought a complaint against the airline. Under the Washington Law Against Discrimination (WLAD).
Response from Airlines

Since the letter was made public, Alaska Airlines has portrayed itself as incredibly sensitive to the situation. Further, it repeatedly reaffirmed its support for the neighbourhood.
The airline announced significant policy changes and announced the introduction of new uniforms in March 2022, created by Seattle designer Luly Yang. The brand-new styles included several features that reflected the wearer's unique identity.
Airlines issued a similar statement following the most recent resolution of Justin's complaint. The airline released the following statement:
"We are pleased with the uniform and grooming regulations we implemented in 2022. To be inclusive of gender, gender identity, and gender expression."
After receiving a complaint from the Washington State Human Rights Commission, we improved these regulations based on suggestions from the Commission, the American Civil Liberties Union, the ACLU of Washington, and Seattle-based flight attendant Justin Wetherell.
Stay tuned with us. Further, follow us on social media for the latest updates.
Also, read Air India will soon have New Interiors and uniforms for cabin crew.
Join us on Telegram Group for Latest Aviation Updates. Subsequently, follow us on Google News.