Akasa Air Uniform Introduction
The upcoming Indian Carrier Akasa Airline Revealed its Airline Crew Uniform on Monday.
Uniform is accompanied by a youthful and modern design, with colors that reflect the warm, friendly, and cheerful personality.
Akasa Air Become the first airline to introduce Custom Wear for its airline crew uniform.
According to Akasa Air's statement, the uniform is Inspired by its core belief of Employee centric and sustainability.
About New Uniform
Considering the mobile lifestyle of team members and the long hours spent standing, Vanilla Moon designed simple sneakers, that contained more flexibility from heel to toe to ensure better support.
In line with Akasa Air's sustainable approach, only sneakers are recycled with recycled rubber and manufactured without the use of plastic.
Explaining the inspiration for the uniform, Belson Coutinho, Founder and Chief Marketing & Experience Manager, Akasa Air, said, "Staff focus and sustainability will be at the heart of everything we do at Akasa Air.
We have created a uniform where our team feels proud and comfortable as it directs its efforts to ensure a warm, friendly, and efficient flight experience for all our passengers ".
"These uniforms are a perfect combination of style and sustainability and reflect the core values ​​of Akasa Air. From the imagination to the end result, it has been an exciting journey for me to work on these projects and present the unique, sustainable, and practical uniform of our time, "said Rajesh Pratap Singh, who worked with Akasa Air to create the uniform.
Deepika Mehra, founder, of Vanilla Moon, added, "We are delighted to share this shoe design – it is durable, functional, comfortable, gender-neutral, and up-to-date. The design also reflects Akasa Air's tradition of focusing on employees to ensure their comfort. "
Akasa Air received the launch of its first Boeing 737 max aircraft in India on June 21.
The airline is now preparing for a commercial launch at the end of July.
It will be launching its certification flights in the first week of July to obtain the Air Operator (AOC) Certificate required for commercial launch.
About Uniform designer
Rajesh Pratap Singh is an art product with strong Indian roots and modern handwriting.
His final place reflects her style, which combines modern and casual beauty design.
outfits are world-class but always in India. His exploration of traditional techniques while incorporating modern language gives a real soul to his works.
Rajesh's clothes have been around for a long time, and his designs are still as relevant today as they were when they were created. This in itself is his philosophy in response to sustainability.
Akasa Air inked a contract with Boeing on November 26, 2021, to purchase 72 Max jets.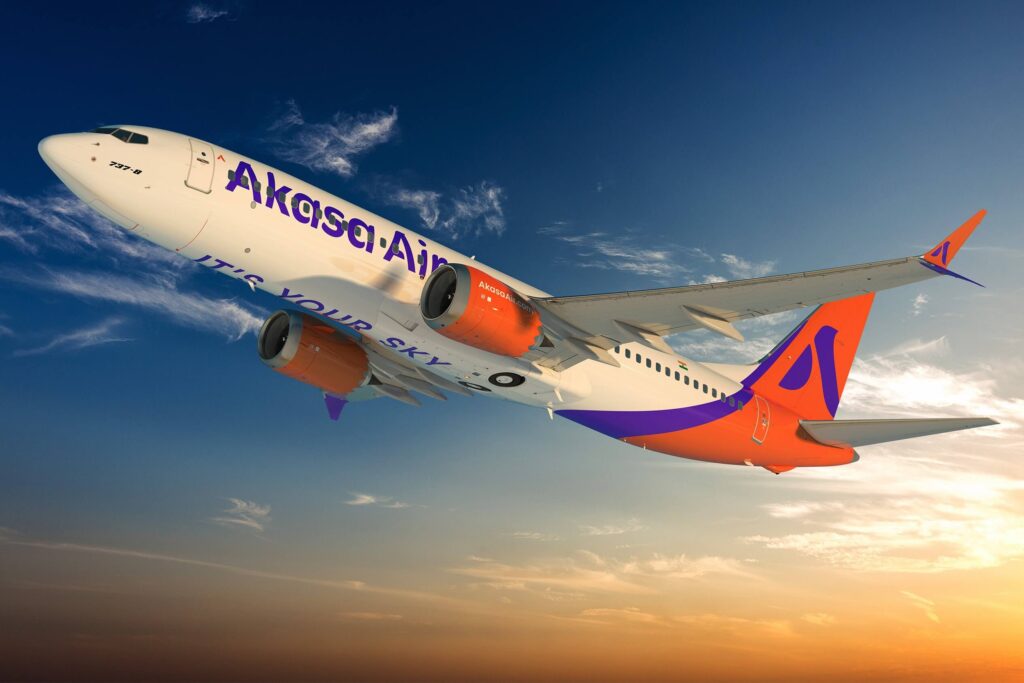 We will keep you posted about all the Akasa Air-related updates; make sure you click on the notification bell.
Read More About Akasa Air Here:- Akasa Air Conducts Test Flight for Route Approval using Band new Boeing 737 Max | LIVE Updates
Stay connected with Aviation a2z!
Join Our Telegram Group for the Latest Aviation Updates:- https://t.me/aviationa2z