MUMBAI- India's largest carrier, IndiGo (6E) Airlines, has launched the Live flight tracker inside its Android and IOS app.
The 6E has kept the simple interface and lets you track its flights based on PNR, Flight Number, and Route. Further, it still seems in the early stage, but it's a great initiative.
IndiGo Airlines Flight Tracker
The feature is available on its mobile application. However, it would be great if they could also make it available on the website. According to similarweb, IndiGo Airlines official website, goindigo.in website gets more than 10 million monthly visitors. Subsequently making it India's top travel and flight booking website.
To review the functionality of the flight tracker, we tried the IndiGo Application. We found some features that we will share in points.
1) The Indian Low-cost carrier uses Google Maps for the interface. Further, to show the destinations it flies to, it has pinned it with dark blue color pointers.
2) It has a separate section named 'Flight Status'; if you click on it, you will have a screen where they say, "Now Check your live flight right from IndiGo. Further, they sub-titled, "Get the real-time update for your live flights."
3) If you click on continue, they ask you to select your flight by (Means, the IndiGo flight you are likely to track). When you click on it, you get three distinct options.
4) IndiGo let you track your flight by Passenger Name Record (PNR), Flight Number, and Route (i.e., from one destination to another). Likewise, you can select the method you like, and they will show real-time data of that flight.
Here are some screenshots from the APP,
Our Review
It's still in the early stage and has little glitches; for example, it sometimes doesn't show flights while searching for flights by the route. They need to work on it.
Like other flight tracking apps and websites, the airline does not show the aircraft type or registration. Furthermore, it doesn't allow you to search flights by aircraft type or by its registration.
Subsequently, it does not show the call sign, the distance between two destinations, altitude, airspeed, groundspeed, and other basic features.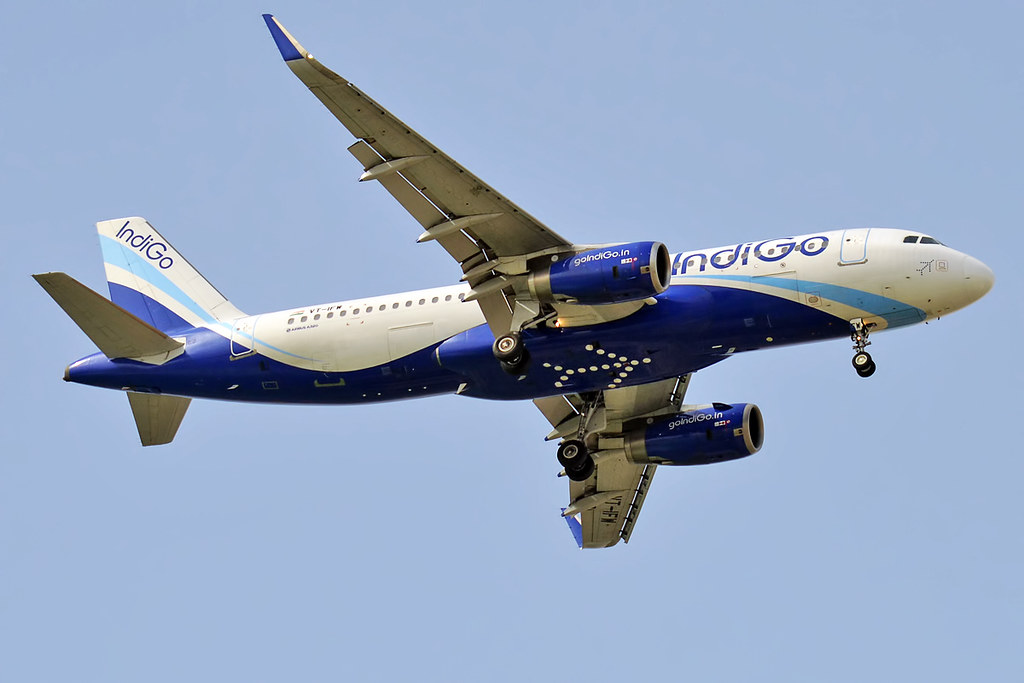 To conclude, if they add more information and show a different aircraft symbol for the Airbus A320s, A321s, and ATR fleet, it will be one of the best flight trackers for its passengers. They will not have to rely on other flight-tracking websites or apps.
Stay tuned with us. Further, follow us on social media for the latest updates.
Also, read Several flights are delayed as a result of storms across the United States – Aviation A2Z
Join us on Telegram Group for Latest Aviation Updates. Subsequently, follow us on Google News.