The Indian civil aviation minister Jyotiraditya Scindia said the government is in talks with Indigo, Air India, and Delhi Airport authorities to create an international hub in Delhi.
Further, to create an international aviation hub, the government has requested that the three businesses look at worldwide best practices to ensure that domestic and international activities are complementary.
Scindia, in Talks with IndiGo, Air India, and DEL
The government is in talks with industry leaders IndiGo, Air India, and India's busiest airport. To establish the nation's first global aviation hub in Delhi. We are encouraged by the robust recovery in both domestic and international traffic.
To service India, it is crucial to consider establishing a hub there. Unfortunately, India is not one of our global centers anymore. In an exclusive interview Today, Jyotiraditya Scindia, minister of civil aviation, said: "Our international hubs are either located in nations near our borders in the East or the West.
According to Scindia, the Ministry of Civil Aviation is already in advanced discussions with airlines IndiGo and Air India and IGIA's operator Delhi International Airport Ltd., a joint venture between GMR Group and the Airports Authority of India (AAI).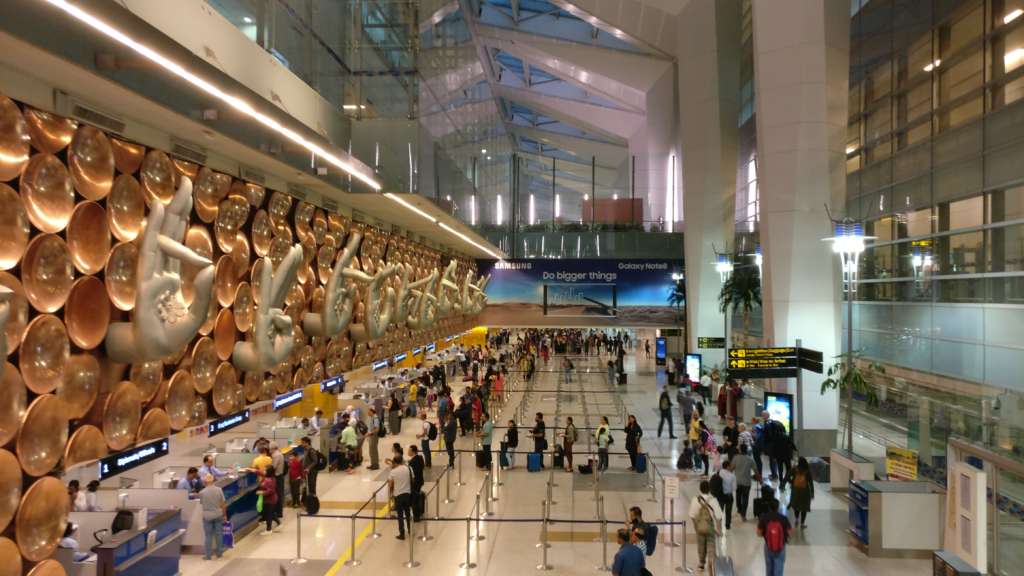 GMR and AAI
The three companies have been urged to look at worldwide best practices to improve connectivity from Delhi. To resolve any scheduling-related issues between international and domestic flights.
We aim to reduce the time needed to connect two aircraft at airport terminals to provide more flexibility. The involved parties have currently engaged in a consultant, after which the process would proceed, said Scindia.
Air India and Indigo
According to him, the necessity for an international hub has grown critical due to Air India's recent orders for 470 narrow- and wide-body aircraft from global OEMs Airbus and Boeing. Further, IndiGo's expansion is by adding more international destinations to its route network. Additionally, IndiGo has 500 additional aircraft on order through 2030. 6E is India's largest carrier in fleet size and market share.
The minister reaffirmed, "We must enter the international markets, eventually enter the long-haul markets, and we must be able to provide point-to-point travel for our domestic fliers internationally to ensure that we attract them to our carriers instead of their using hubs lying outside the country's western or eastern coasts.
Many travelers using aviation hubs like Dubai, Doha, Bangkok, Singapore, and Kuala Lumpur for connecting flights are traveling to or from India.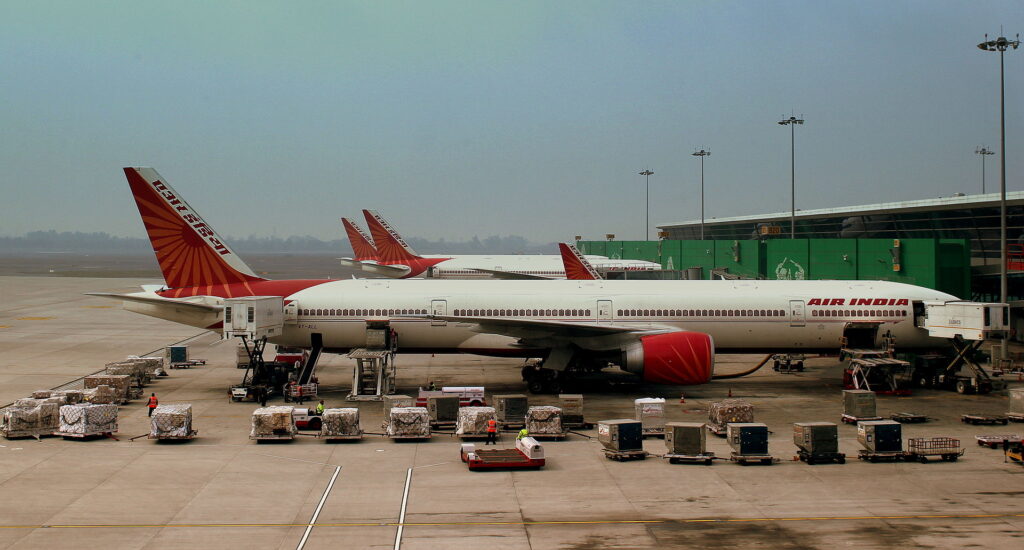 Delhi as International Hub
The Delhi National Capital Region (NCR) has several aviation-related businesses. Further has progressively risen to become the nation's top aviation center. Since IGIA replaced Mumbai's Chhatrapati Shivaji Maharaj International Airport (CSMIA) as the busiest airport in 2009.
In addition, the Noida International Airport is now under development. Furthermore, it is among the largest airports in the world and is anticipated to finish its first phase by Q4 FY24.
When asked if efforts to advance the interests of Indian airports and carriers led the government to decide not to award any more flights under bilateral agreements to foreign airlines. Scindia replied that although no offers had been turned down. The matter is being closely monitored.
"As required by the provisions of the bilateral agreements, when our airlines reach 80% capacity, and tickets begin to run out, we shall, without a doubt, look into it. But at this time, we are examining local issues and ensuring adequate connectivity is accessible in foreign industries," he remarked bluntly.
Expert Opinion
According to aviation experts, becoming an international hub will boost the economy. "A hub built to international standards has a significant and advantageous effect on aviation and the economy. Because of this, we would require world-class aviation hubs if we wanted to create world-class cities.
Big airport hubs are present in all the main global financial capitals, such as London. According to the CEO & director of the aviation think tank CAPA India. Kaul further claimed that creating an aviation hub in India would considerably lower the cost of foreign travel from India.
Stay tuned with us. Further, follow us on social media for the latest updates.
Also, read Karnataka Government: Break buildings taller than 45m near Jakkur airport.
Join us on Telegram Group for Latest Aviation Updates. Subsequently, follow us on Google News.