Patna: On Wednesday, the Jay Prakash Narayan International Airport in Patna was evacuated in response to a bomb threat. According to a report, the call was made around 10:47 AM.
Jay Prakash Narayan International Airport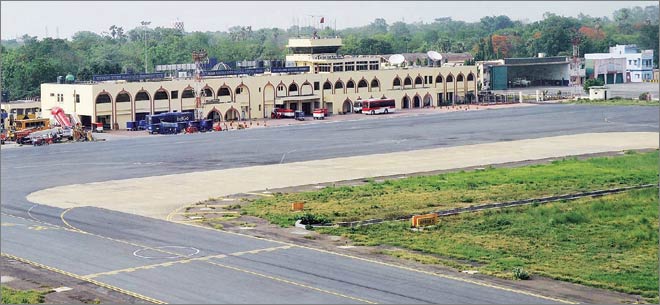 Also, read
After receiving a bomb threat call, the bomb squad team is conducting a search at the Patna airport in Bihar. Watch the video below:
A bomb threat call was received at the Patna airport 
A passenger's assertion that he had a bomb in his backpack caused an IndiGo flight (6e 2126) headed for Delhi to be grounded earlier in the year at Patna airport. Further inspection of his suitcase revealed no explosives. Later, the passenger was held, and more inspections were performed on the aircraft.
According to allegations of a bomb threat at Patna airport in Bihar, a school in Delhi was evacuated after receiving a bomb threat by mail. An email containing a bomb threat was sent to the Indian School in Sadiq Nagar.
For the sake of safety, the school has been closed. In reaction to the bomb threat email, the Delhi Police stated that the Bomb Detection and Disposal Squad had been alerted.
According to the initial investigation, the email was received at 10:49 AM. A senior police official claims that Brijesh, who works at the Indian School on BRT Road, told them about the email. "The team is conducting a comprehensive check after the school has been evacuated," he continued.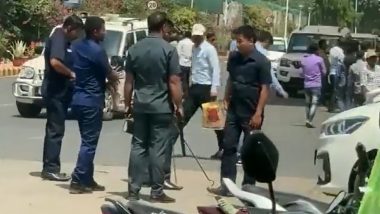 Police reported that nothing unusual has yet been discovered. A similar bomb threat was made at the school in November as well, but the police made no suspicious discoveries in either case.
Thank you
Stay updated with Aviationa2z.com