Japan is making strides to increase the availability of locally blended sustainable aviation fuel.
Towards the end of March, Japan made another advancement in the widespread use of sustainable aviation fuel. All Nippon Airways and Japan Airlines, two of the country's biggest airlines, bought locally blended sustainable aviation fuel (SAF), which was produced for the first time in Japan.
All Nippon Airways and Japan Airlines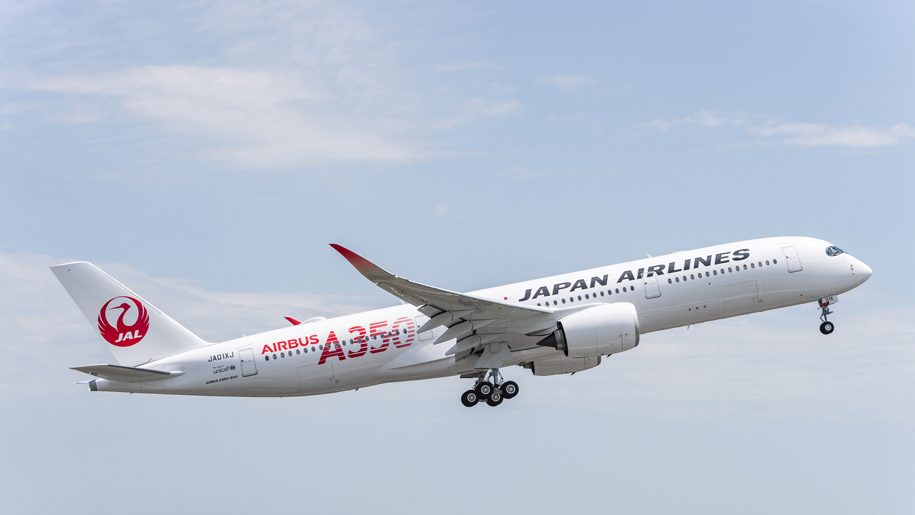 Sustainable Aviation Fuel
Finland's Neste, a world leader in SAF production, worked together with Japan's ITOCHU Corporation and Fuji Oil Company to create the SAF supply chain. A public-private partnership is spearheading the overall effort to integrate SAF locally, which is run by the Civil Aviation Bureau of the Japanese Ministry of Land, Infrastructure, Transport, and Tourism. (MLIT).
The Public-Private Council for the Promotion of Sustainable Aviation Fuel is a body established in 2022, and this programme is a component of it. By promoting the wider use of SAF, it seeks to support the decarbonization of the aviation sector. It is a component that helps Japan accomplish its 2050 objective of becoming carbon neutral.
Also, read
The issue of where sustainable aviation fuel will come from is quickly taking front stage now that aircraft and engines can currently operate with blends of up to 50% SAF that are certified and capable of doing so.
In the most recent test, Neste MY Sustainable Aviation Fuel, which ITOCHU imported in neat form and blended with regular jet fuel in partnership with Fuji Oil Company, was used.
In flight inspection aircraft owned by the Central Aviation Bureau of MLIT at Chubu Centrair International Airport (NGO) close to Nagoya in central Japan, a portion of the SAF mixed fuel will be utilised.
Haneda International Airport & Narita International Airport
After Haneda International Airport (HND) and Narita International Airport (NRT) in Tokyo, Chubu Centrair is now the third airport in Japan that can deliver Neste-produced SAF. Sami Jauhiainen serves as the vice president of APAC for Neste's Renewable Aviation business area
Neste's refinery in Singapore is where SAF is made said, The first shipment of fuel infused with Neste MY Sustainable Aviation Fuel into the Chubu Centrair Airport serves as a visual representation of how the availability of SAF in Japan is constantly growing.
International and domestic flights
"We are proud to work with like-minded partners like ITOCHU and Fuji Oil to develop the supply chains for SAF in Japan, as well as to support ANA and JAL in achieving their ambitious climate targets with the use of SAF."
All Nippon Airways (ANA) and Japan Airlines (JAL) have purchased locally blended SAF from ITOCHU for the airline side of the project, which will be utilised to power commercial aircraft.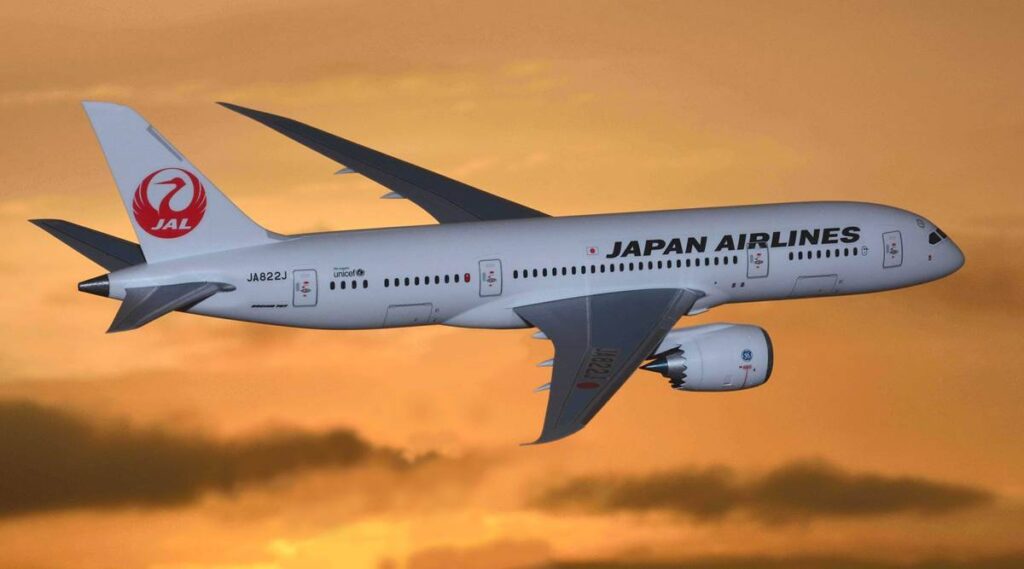 On international and domestic flights out of Haneda and Narita airports, ANA and JAL will utilise SAF-blended fuel; JAL will be the first airline to use SAF at Chubu Centrair Airport.
On its journey to being carbon neutral by 2050, ANA has promised to replace at least 10% of its jet fuel with SAF by 2030. With more than 230 aircraft in its fleet, ANA faces a huge challenge in reducing jet fuel emissions over the course of the next ten years.
Thank you
Stay updated with Aviationa2z.com