Low-cost airline SpiceJet has sent legal notifications to captains and first officers who have left the company within the last six months without serving the required one-year notice and, in some cases, bond periods, as specified in their employment contracts.
SpiceJet
The legal action taken by SpiceJet served as a wake-up call for the pilot community as a whole, and they have now restarted their struggle against the Indian airline industry practise of establishing lengthy notice periods—a problem that had been put on hold during the pandemic.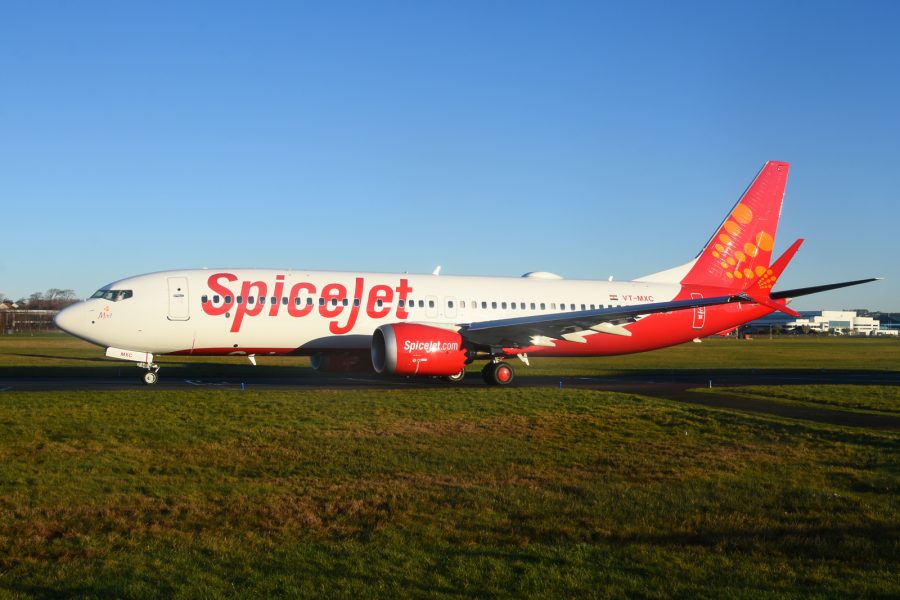 Directorate General of Civil Aviation
The six-page legal letter, which was delivered to Boeing pilots in the last ten days, makes reference to one-year notice terms specified in the SpiceJet employment contract as well as a Directorate General of Civil Aviation (DGCA) Civil Aviation Requirement (CAR), or sort of a rule, that was published in 2017.
It required a 12-month and 6-month notice time for commanders and co-pilots, respectively. The warning cited the aforementioned Civil Aviation Requirement (CAR) and stated that last-minute flight cancellations brought on by pilots who left without giving their required notice periods would be viewed as an act against the public interest.
Also, read
Then, it made reference to some clauses in the Indian Aircraft Rules of 1937, according to which the central government could temporarily or permanently prohibit such individuals from holding a licence.
To a question from a reporter, SpiceJet responded: "The firm is taking steps in cases where there has been a blatant breach of the DGCA CAR. There is a duty of care and obligation placed on the pilots, and it is not acceptable for them to flee, disrupting operations and upsetting passengers. The Directorate General of Civil Aviation (DGCA) CAR was created with this purpose in mind.
Civil Aviation Requirement
The business is acting in situations where a pilot unexpectedly left, without even giving a day's notice, and failed to even follow the protocol for filing the "Airport Entry Pass." We are merely looking for compliance with acceptable standards, yet there are some rules that must be observed.
The pilots have presented two justifications. initially, they assert that the terms of their SpiceJet employment contract are the only ones that bind them, and that the airline initially violated these terms and conditions by failing to make the promised payments of their salary and dues. Second, the Delhi High Court has temporarily put aside the Directorate General of Civil Aviation (DGCA) CAR that was mentioned in the SpiceJet legal notice.
Pilots' unions and organizations contested the aforementioned CAR, and in a ruling given on July 25, 2017, the Delhi High Court ordered the Directorate General of Civil Aviation (DGCA) to refrain from any coercive action against pilots until a final judgement is made in the case.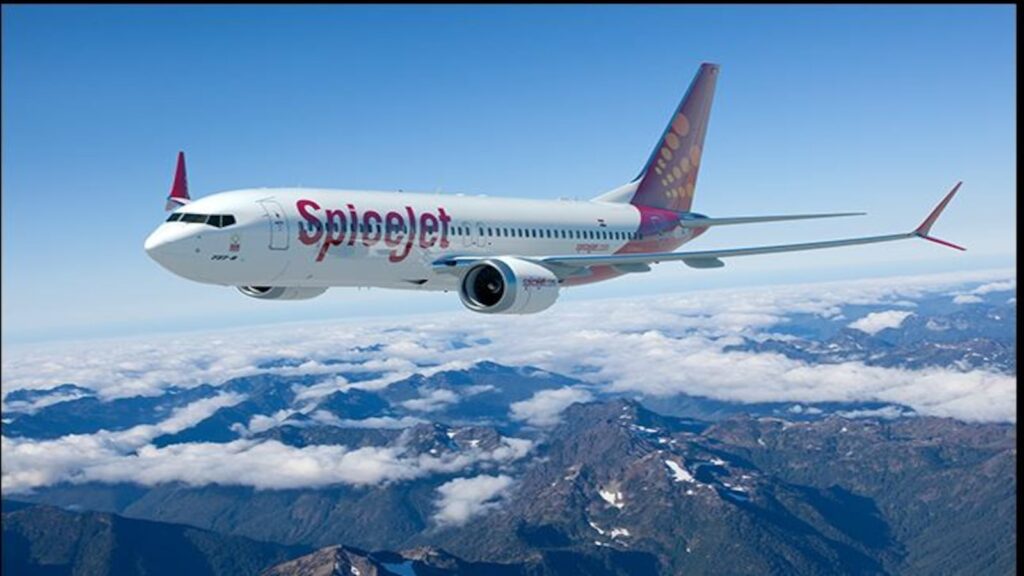 After that, it was not discussed for more than two years during the Covid era since only significant and urgent items were brought up for hearing, according to a pilot.
The High Court's previous interim decision, which instructed airlines to only act in accordance with the terms of the employment contracts they had signed with the pilots, is still in effect as of this writing. No locus standi exists for the DGCA CAR, he claimed.
Thank you
Stay updated with Aviationa2z.com
Source: The Time of India