Today (April 8), Prime Minister Narendra Modi travelled to Chennai, where he opened a new terminal building at the Chennai airport and unveiled a number of initiatives.
Prime Minister Narendra Modi
During his visit to the city on Saturday, Prime Minister Narendra Modi officially opened a new integrated terminal building at the Chennai airport that cost a total of Rs 2,437 crore to construct. In addition, the prime minister Modi started a number of infrastructural initiatives.
Chennai International Airport
Prime Minister Narendra Modi praised the new, cutting-edge integrated terminal building at Chennai International Airport on Twitter and noted that it will be a significant improvement to the city's infrastructure. It will improve connectivity and help the neighbourhood's economy, he continued.
Aslo, read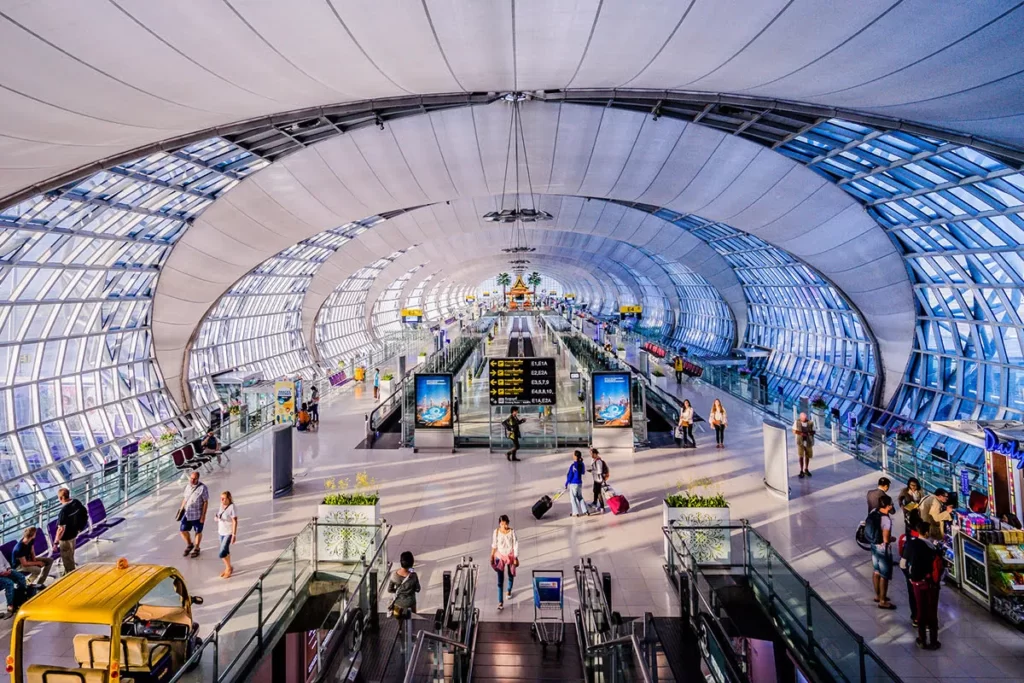 The new terminal building airport's capacity will rise from its present capacity of 23 million passengers per year to a capacity of 30 million passengers per year after the first phase is finished.
The new integrated terminal, which spans 2.20 lakh square metres and will accommodate the expanding air traffic in Tamil Nadu, is said to be located at Chennai International Airport. An official announcement stated that the first phase's finished construction will have six luggage reclaim belts, 108 immigration counters, 17 elevators, and 100 check-in stations.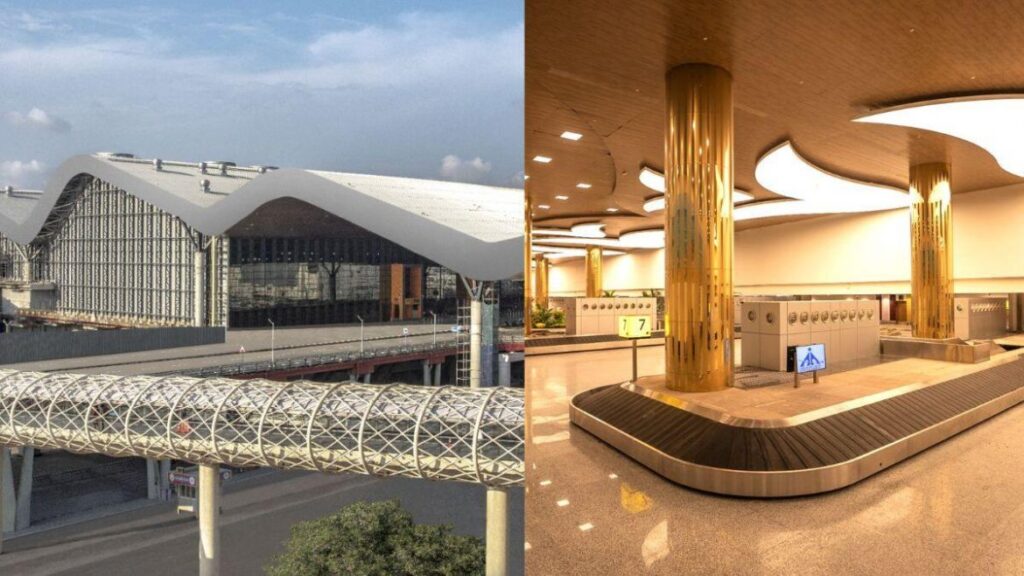 The new structure, according to officials, would improve customers' travel experiences by speeding up the transit procedure.
On Saturday, PM Modi also signalled the Vande Bharat Express train to depart from Secunderabad Railway Station in Hyderabad. The newest Vande Bharat train would cut the distance between Secunderabad and Tirupati about three and a half hours shorter, which will especially help pilgrims from both Telugu states.
In comparison to express trains, the train will travel at a speed of 130 kph and cut the travel time by 1.20 hours, according to Southern Railway.
The 125th annual day festivities of Ramakrishna Mutt at the Vivekanandhar Illam are another event the prime minister is scheduled to attend. Additionally, he will dedicate building initiatives in Pallavaram. Due to PM Modi's visit, security has been stepped up around the city.
Thank you
Stay updated with Avitaiona2z.com