A student of 25 years old, had been granted a student visa for Canada and had been accepted into a master's programme in arts and entertainment management at a college in Vancouver.
Qatar Airways airport staff
The Qatar Airways airport staff at the Kempagowda International Airport on Wednesday refused to board a 25-year-old Bengaluru student who was travelling to Vancouver, Canada, for further education because she lacked the necessary US visa despite having booked flights that included a two-hour layover in Seattle.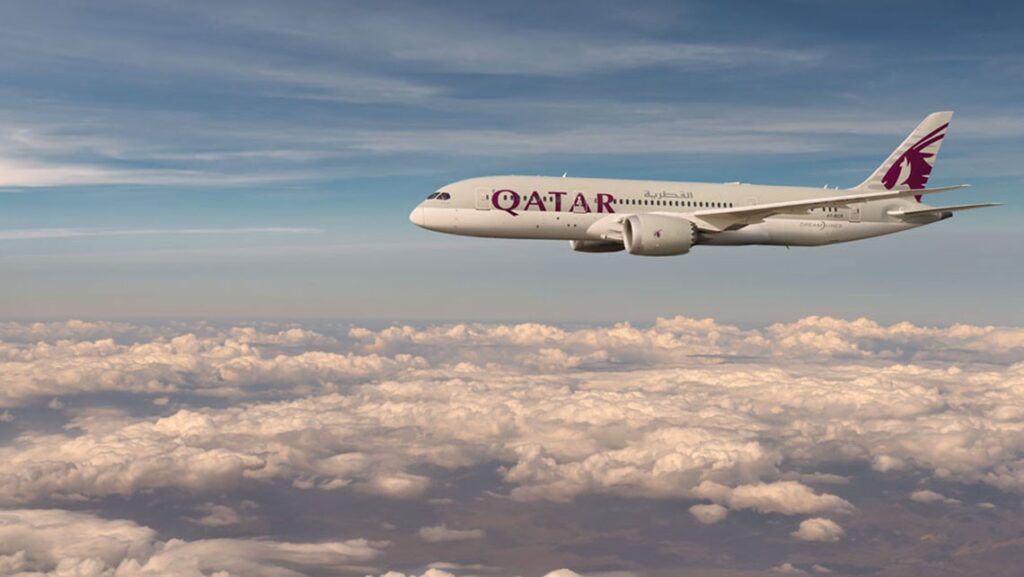 A 25-year-old student, Simran
She was headed to Vancouver for higher education. The woman, Simran, had obtained her Canadian student visa and had been accepted into a master's programme in arts and entertainment management at a university in Vancouver.
Also, read
Flight from Bengaluru to Doha
She had purchased Rs 77,000 for an economy class ticket and arrived at the airport in Bengaluru early on Wednesday to board the flight from Bengaluru to Doha. She then had flights from Doha to Seattle and Seattle to Vancouver planned.
"To my surprise, the Qatar Airways ground employees informed me that I was unable to board the flight because I did not possess a current US travel visa.
Simran, who was compelled to cancel the trip and return home, told , "I was quite disappointed since when I was booking my ticket on the platform it didn't provide me with any information on the US visa, else I would have done the required.
In the end, she had to pay an additional Rs 1.4 lakh to book a British Airways ticket that did not require a transit visa to Vancouver through London and Toronto. The processing of her Qatar Airways reimbursement has begun.
According to regulations, holders of Indian passports who travel through the US on their way to a final destination are required to obtain a US transit visa; otherwise, they will not be permitted to board a flight from their airport of origin.
Thank you
Stay updated with Aviationa2z.com