Due to a technical issue, an IndiGo flight with a destination of Varanasi made an emergency landing at Rajiv Gandhi International Airport (RGIA) at Shamshabad airport in Telangana on Tuesday.
The Directorate General of Civil Aviation has confirmed that IndiGo Flight 6E897, which had departed Bengaluru for Varanasi but had been diverted to Shamshadabad airport, made an emergency landing at 6:15 am.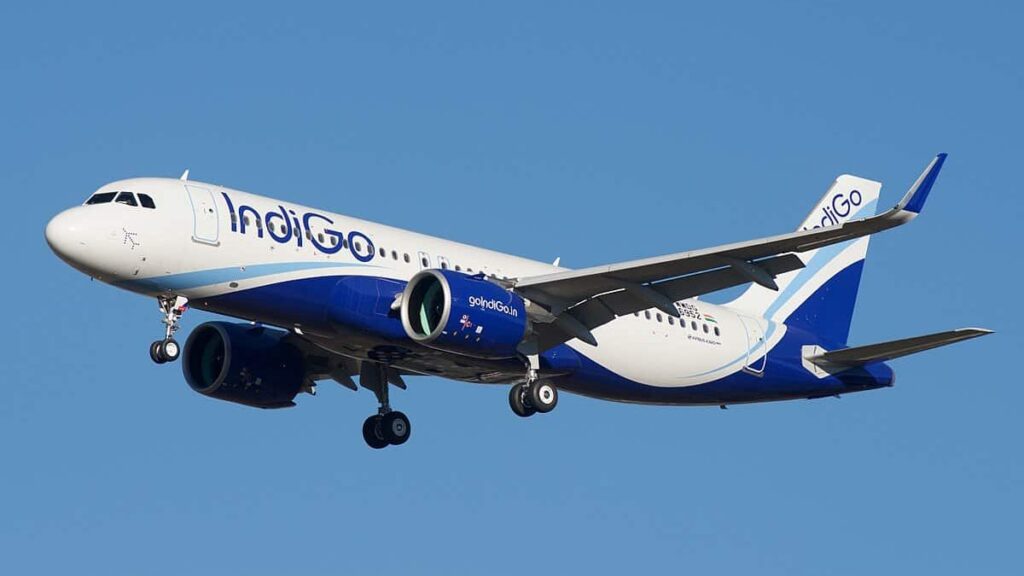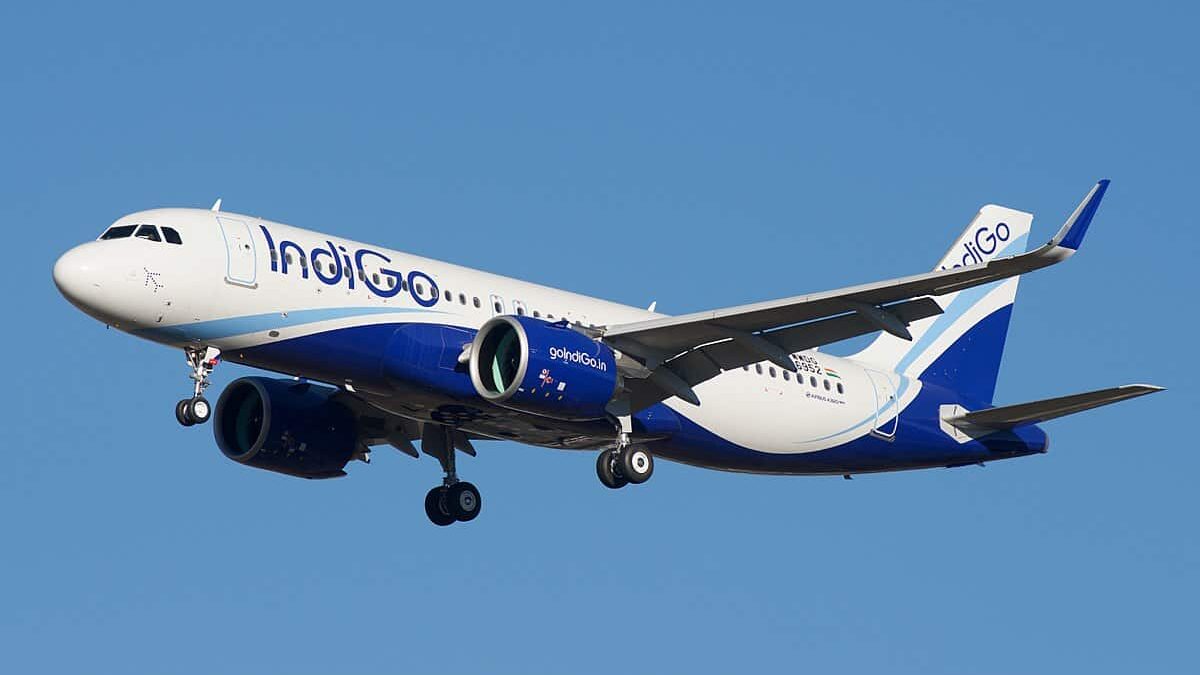 A "technical fault," according to officials, is to blame for the diversion.
All 137 passengers on board are safe, according to the DGCA. A senior official reported that the DGCA had mandated an investigation into the event.
"To avoid any further delays, an alternate aircraft was provided for the passengers to be flown to Vanarasi. We regret the inconvenience caused to the passengers," the statement added.
Earlier in the day, a Varanasi-bound IndiGo flight had to make an emergency landing at Rajiv Gandhi International Airport (RGIA) at Shamshabad in Telangana due to a technical problem.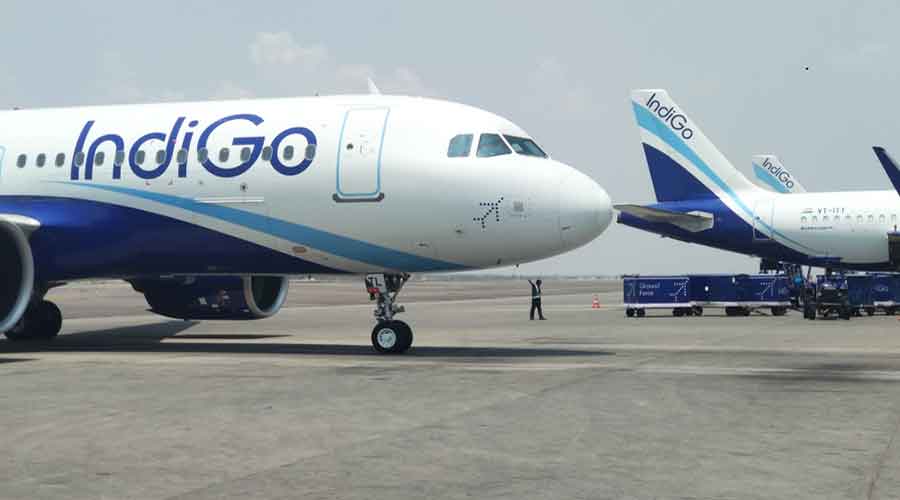 IndiGo Emergency Landing
This is not the first time the IndiGo (6E) has made an emergency landing. The 6E flight from Delhi to Doha was diverted to Karachi due to a medical emergency on the flight. However, the airline informed the passenger that he died before the plane could land.
According to officials, a passenger on IndiGo Airline flight 9E1736 became ill during the flight. Following this the captain of the plane notified Karachi Air Traffic Control of a medical emergency.
Earlier on February 20, an IndiGo flight from Deogarh to Delhi was diverted to Lucknow due to a bomb scare, according to the low-cost carrier. After receiving a bomb threat, flight 6E 6191 from the national capital was diverted to Lucknow.
Also, check out Air India Mumbai-Kolkata Flight Hit By A Bird, Makes Emergency Landing | Exclusive
Watch this space for further details. Subsequently, Join Our Telegram Group for Latest Aviation Updates.