During the investigation, the Mumbai Police tracked the tweet's IP address to Surat in Gujarat; as a result, a squad was dispatched there, and the student was arrested.
18-year-old wrote on Twitter, Akasa Air "will go down"
According to a Mumbai Police official cited in PTI's Monday story, a Gujarati student in class 12 has been detained for allegedly threatening to blow up a plane.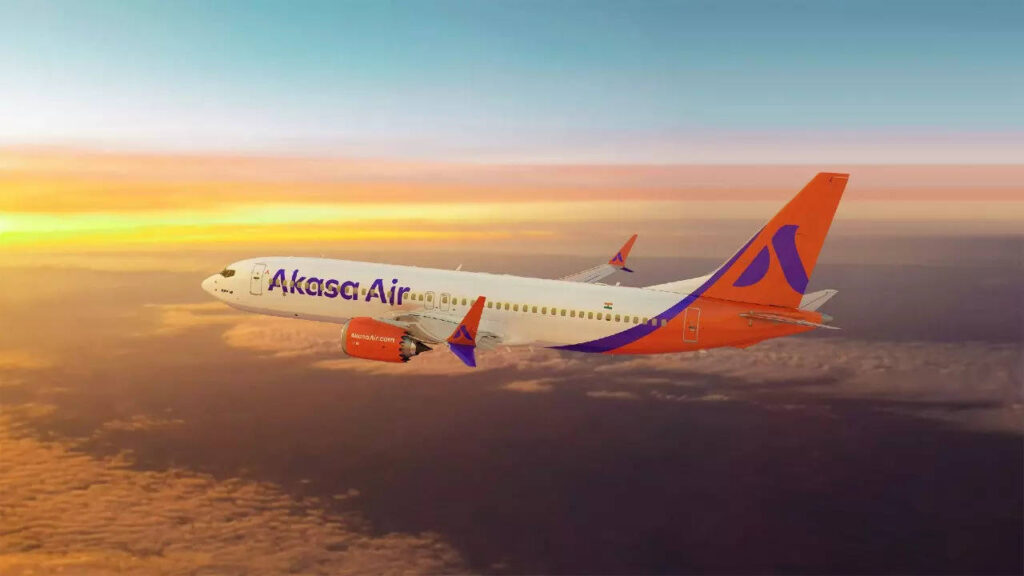 The culprit allegedly tweeted that an Akasa Air plane "will go down" in accordance with the report. The official cited the tweet by the 18-year-old pupil, "AkasaAir Boeing 737 Max will go down." Following the tweet, a report was made to the Mumbai Airport Police Station by the recently launched private airline founded by the late Rakesh Jhunjhunwala.
The Indian Penal Code Sections 505 (statements conducing to public mischief) and 506(2) were invoked in response to the allegation, and a FIR was filed against unidentified individuals. (criminal intimidation).
Mumbai Police
The suspect informed the Mumbai Police that his goal was not to cause a commotion when he was being questioned. According to the official, the man was curious about aeroplanes and had no idea what would happen if he posted something on social media.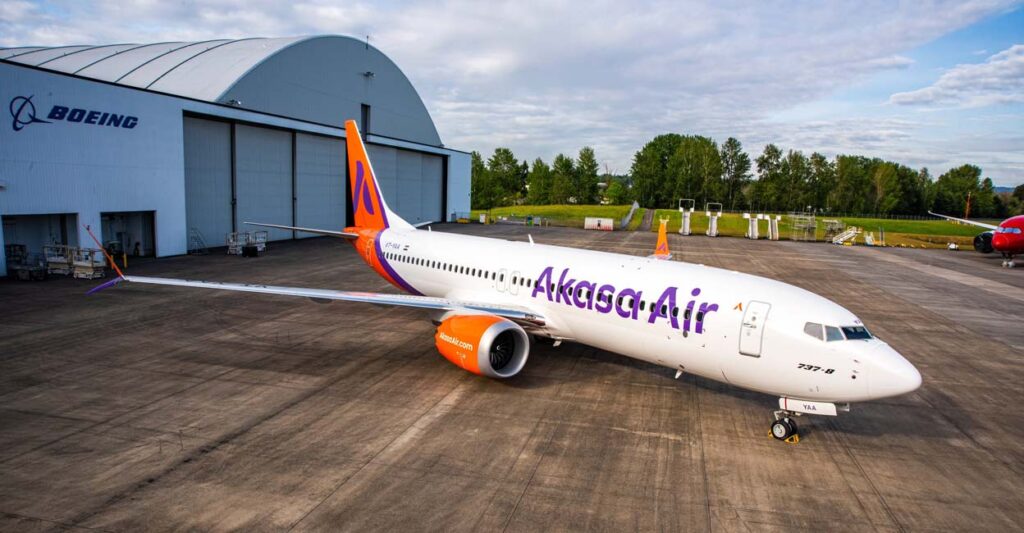 Also, read
The accused was freed after a day in detention on a 5,000 rupee bail so that he could finish his exams, according to PTI. Bomb hoax calls are not uncommon in the Indian aviation industry, despite the fact that this is the first instance of this kind to be reported by Akasa Air.
From Hyderabad to Chennai
A 59-year-old man recently called the police and claimed there was a bomb on the aircraft after he was refused boarding on a flight from Hyderabad to Chennai due to arriving late at the Hyderabad airport.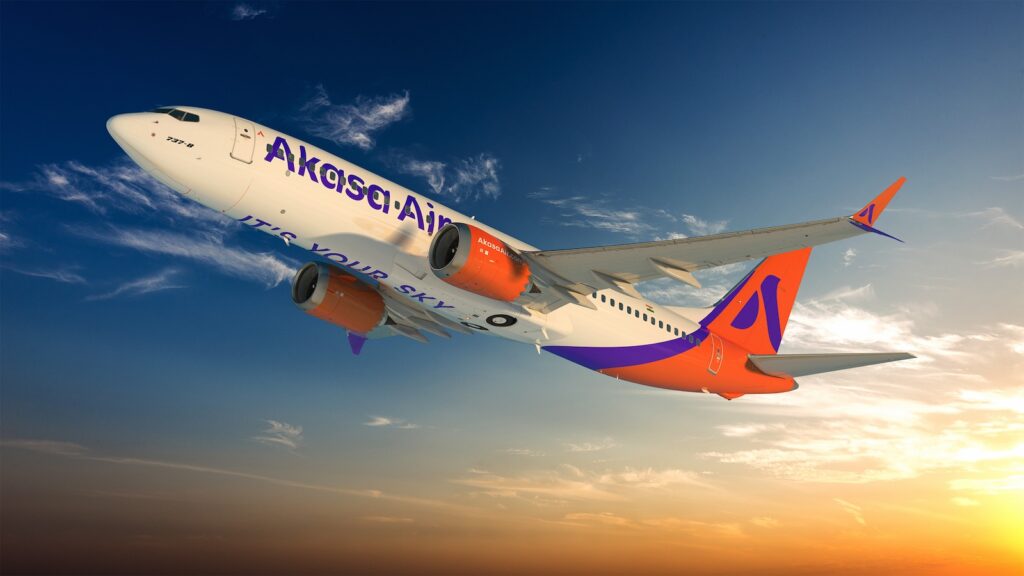 A lady from Kerala who had threatened to blow up a bomb at the Bengaluru International Airport while arguing with the authorities over the flight's delay was detained by the Karnataka Police in another instance of this type.
Thank you
Stay updated with Aviationa2z.com