A significant development is that the Airports Authority of India (AAI) is getting ready to start an international flight service between Chittagong in Bangladesh and Agartala, the capital of Tripura.
SpiceJet
The passenger flight service on this route, which is scheduled to launch in June, has secured SpiceJet's agreement to run it. An rising commercial center in South Asia, Chittagong is one of the most significant cities in Bangladesh.
With flights from prestigious airlines like Air India, Indigo, Air Asia, and FlyBig, Tripura is connected to important cities across India via the Agartala airport.
The Agartala-Chittagong passenger flight would begin in August 2022 after the Tripura government received permission from the external affairs ministries of Bangladesh and India.
Agartala airport
However, activities were slowed down as a result of delays in putting up the airport's customs and immigration facilities. Even the viability gap funding of Rs 15 crore per year for the airlines operating on this route had been approved to by the state government.
However, activities were slowed down as a result of delays in putting up the airport's customs and immigration facilities. According to current rumors, the route will now begin operating within the next three months.
Also, read
Tripura government
For the purpose of facilitating travel for visitors and businesspeople from both nations, the Tripura government has set a fare maximum of Rs 4,500 for each journey. Taking into account the expanding trade through Bangladesh to Tripura in Southeast Asia, this route is highly important.
Each fleet is expected to have 50% empty seats, but aviation firms wouldn't operate the flight without payment for the empty seats, which we will make in order to keep the service financially feasible and sustainable, according to Mr. Chowdhury.
The Maharaja Bir Bikram Airport in Agartala is the second busiest in the northeast after the Guwahati Airport. Additionally, it is one of the nation's oldest airports.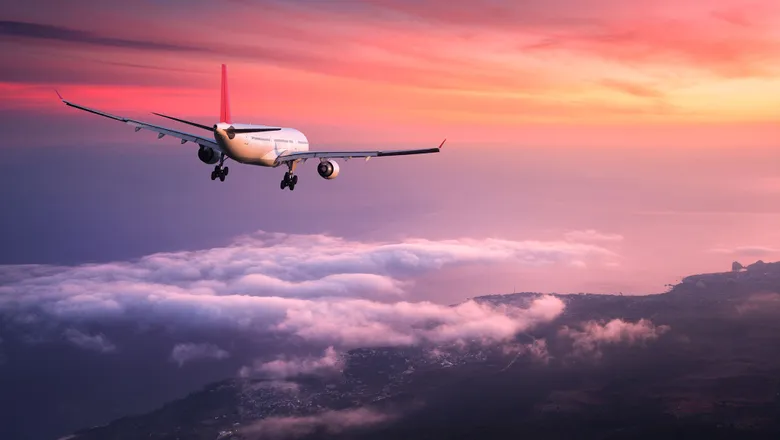 At a cost of Rs 500, a brand-new integrated terminal building with a built-up size of 30,000 square meters was constructed for the airport. During peak hours, the MBB airport can accommodate 1,500 people, including 200 foreign travelers. Overall, Tripura and Bangladesh are anticipating major changes as a result of the introduction of this new flight service.
The flight service is anticipated to offer passengers travelling between the two nations a hassle-free and economical travel experience thanks to SpiceJet's operational competence.
Thank you
stay updated with Aviationa2z.com