According to a PTI report, a passenger on an American Airlines trip from New York to New Delhi allegedly peed on another passenger while intoxicated. The incident happened on board flight AA292, which departed from New York at 9.16 p.m.
on Friday and arrived at the Indira Gandhi International airport in the nation's capital at 10:12 p.m. on Saturday after a journey of 14 hours and 26 minutes. The culprit was delivered to the Delhi Police as soon as the plane touched down in Delhi.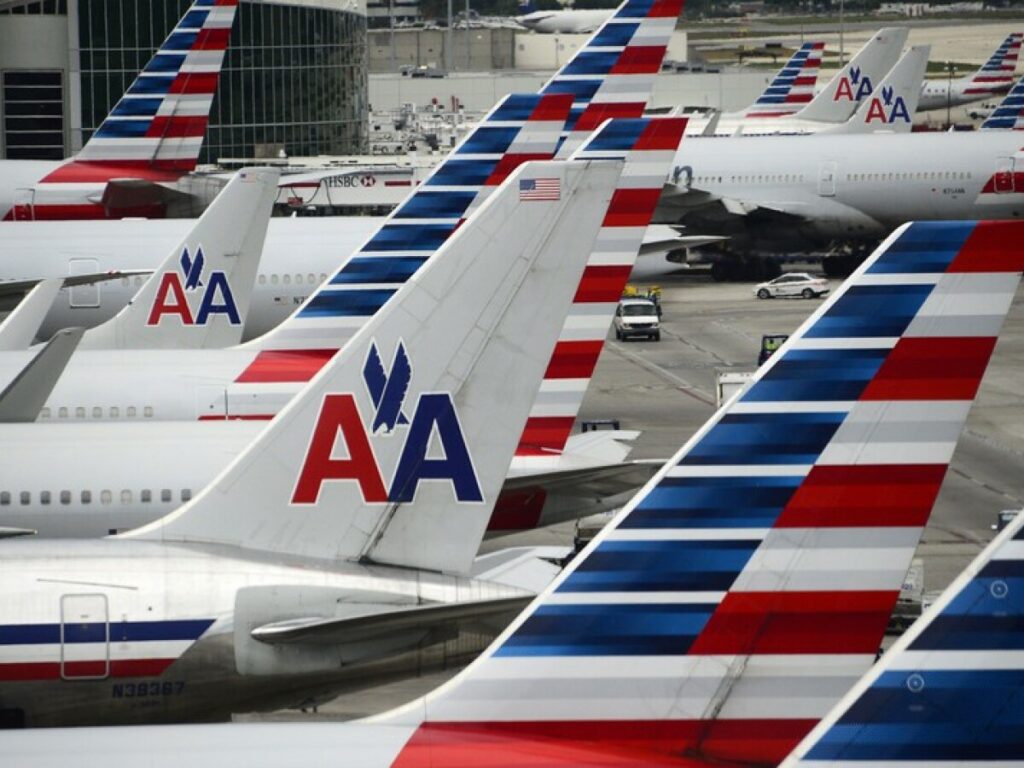 This is the second time in recent months that an intoxicated passenger has urinated on another traveller.
According to the Delhi police, American Airlines filed a complaint against one guy who is a student in the US. "We have received a complaint from American Airlines alleging that a student from the US urinated on a fellow passenger. He resides in Delhi's Defense colony. We are acting legally as necessary."
According to authorities at the airport, "The accused is a student at a US institution. He urinated as he was dozing off since he was drunk. It dropped on another passenger who complained to the crew after it apparently leaked."
The airport administration claimed that the accused student had expressed regret to the other traveller and the plane crew since the event might have jeopardised his future plans.
But, according to the PTI report, the airline contacted the Delhi airport's Air Traffic Popilce about the situation.
"When the issue was discovered, the airline's own security personnel and the CISF acted. As soon as the plane touched down, the suspect was arrested. An airline officer at the airport told PTI that the police were recording the statements of the people in question.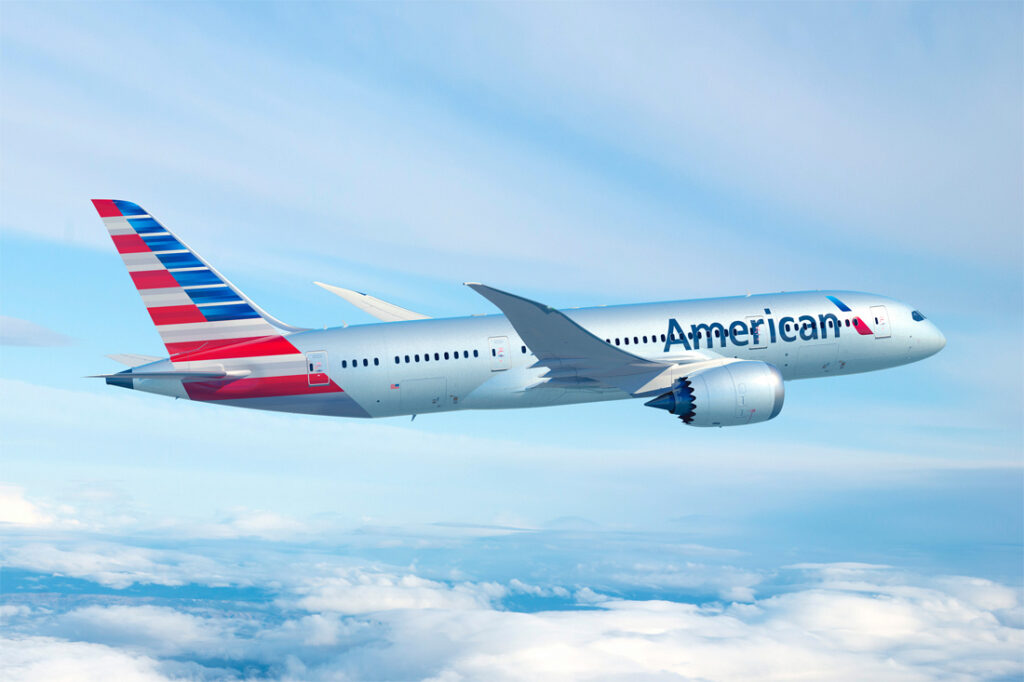 According to Indian aviation regulations, a passenger found guilty of disorderly conduct will also face legal repercussions and, depending on the seriousness of the offence, be prohibited from flying for a specific length of time.
In business class on an Air India flight, Shankar Mishra is accused of urinating on a 70-year-old woman when she was intoxicated last year.
After the incident, Air India amended its in-flight alcohol serving policy in accordance with recommendations from the US National Restaurants Association (USNRA) and other airlines' best practises.
The amended policy states that visitors should not be allowed to consume alcohol unless it is served by the cabin crew, and that crew members should be alert for signs that a guest may be consuming their own alcohol. 
Alcoholic beverages must be served in a responsible and secure way. 
This includes politely declining to serve a guest alcohol in the future.
These (rules) "were generally in accordance with Air India's current practise, with minor revisions made for enhanced clarity, and NRA's Traffic Light system introduced to help crew recognise and manage possible incidents of intoxication," the airline said.
Stay tuned with us!
Join us Telegram Group for Latest Aviation Updates