A passenger on American Airlines flight AA292 from New York was arrested for allegedly peeing on another passenger during the flight. As per the reports, the alleged offender relieved himself onto their co-passenger following a disagreement.
The incident occurred on Sunday night and involved a reportedly intoxicated passenger exhibiting unruly behaviour while mid-air. According to ANI, the accused individual reportedly engaged in an argument with a fellow passenger and urinated on them.
Following the plane's arrival at Delhi's Indira Gandhi International (IGI), the Central Industrial Security Force (CISF) apprehended the offending passenger.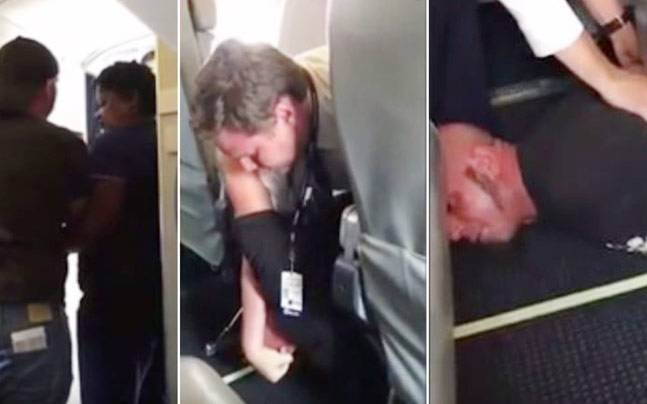 American Airlines Drunk Passenger Arrested
According to an official of ANI, airline security personnel lodge the complainant, and the CISF escorted the disruptive passenger for further legal action ( IGIA PS ). Additionally, PTI sources reported that the victim passenger had lodged a formal complaint.
In a statement, the airline reported that upon its arrival at Indira Gandhi International Airport (DEL). American Airlines Flight 292, originating from John F. Kennedy International Airport (JFK), was met with an incident that occurred on board, causing disruption.
We're grateful for crew members," it said, "who are consistently dedicated to safety and care for our customers and professionally handled the circumstances.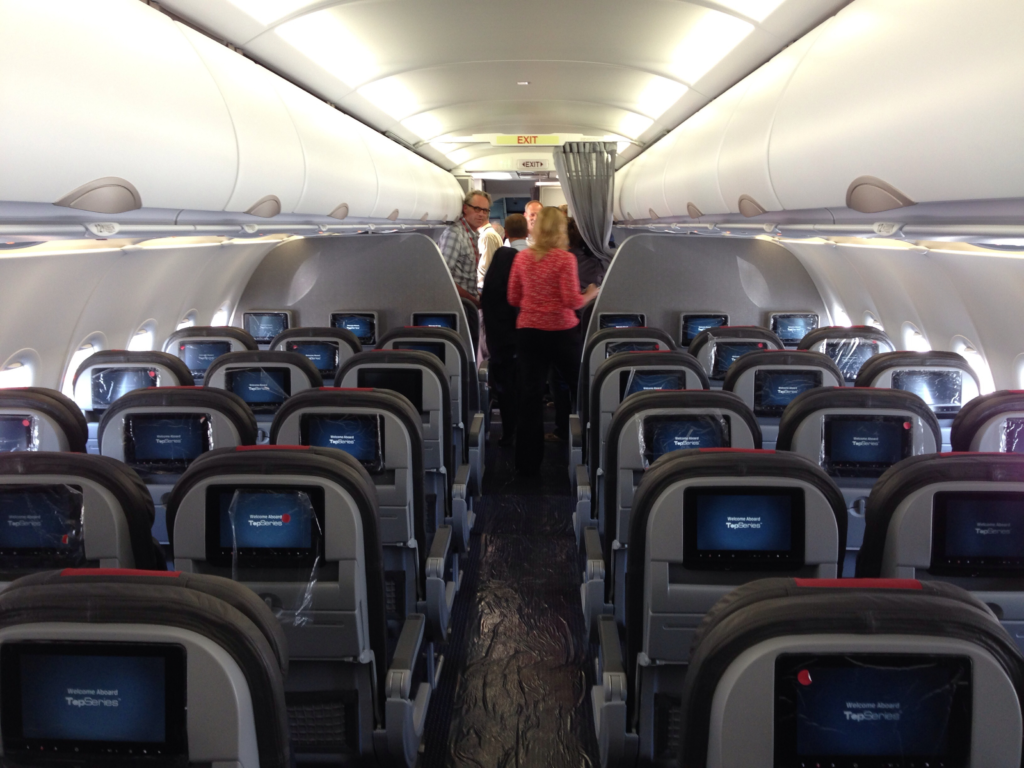 Bottom Line
On the same flight, another person who was intoxicated was detained after being accused of urinating on another passenger.
Officials claim that the airline reported the incident to the IGI airport's Air Traffic Control (ATC), but the victim was hesitant to do so because the accused tendered an apology.
Similar reports of travellers reportedly peeing on fellow passengers in midair have been made in recent months.
The first example that came to light was Shankar Mishra, accused of peeing on a woman while on an Air India trip between New York and Delhi on Nov 26 2022. Further, Mishra was detained in connection with the case, but after spending almost a month in jail, he was bailed.
On December 6, a month had passed when another passenger on a Paris-Delhi trip relieved himself on a female passenger's blanket.
Also, read, Vistara takes the delivery of New Airbus A320neo | Exclusive
Join us on Telegram Group for Latest Aviation Updates. Subsequently, follow us on Google News.