Indian airlines are anticipated to order between 1500 and 1700 aircraft, Over the next two years, according to aviation consulting group Centre for Aviation CAPA India. Over 700 commercial aircraft are already in use by Indian carriers, and fewer than 800 more are ordered.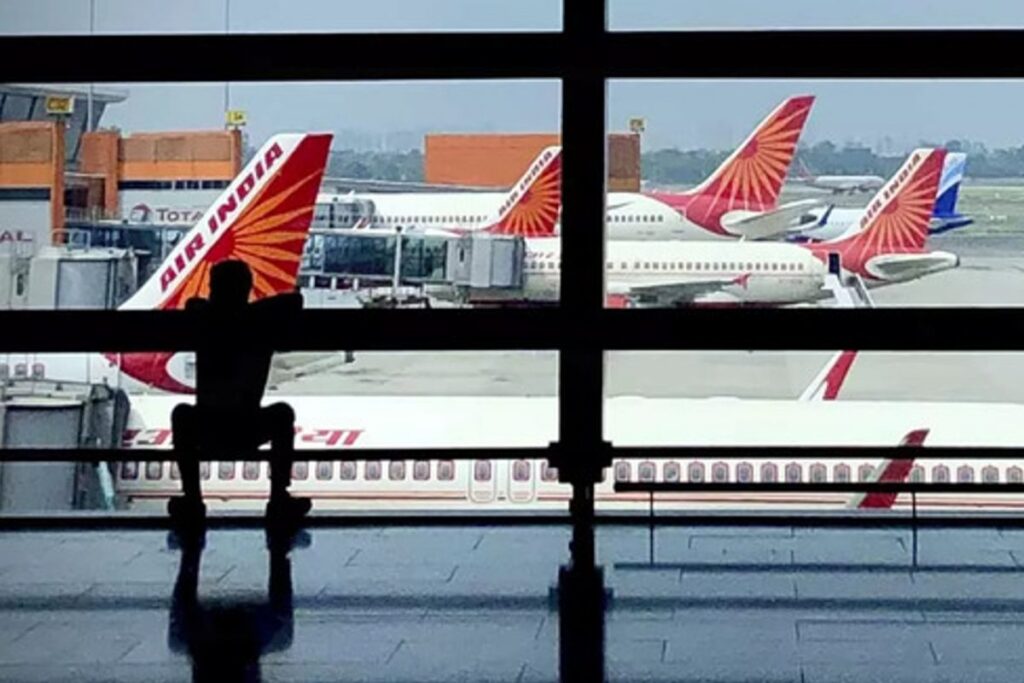 The major contributors are anticipated to be the Air India, which is owned by the Tata Group, and IndiGo, which is the country's largest airline, according to CAPA India.
"The order may end up being the largest in the history of the global aviation industry, in terms of both the number and value of aircraft, and is expected to comprise a mix of aircraft from the 737 MAX and A320neo families as well as widebody equipment."

According to CAPA India
The significant backlog of orders may take years to clear, CAPA India added. Supply chain issues, which have impacted the delivery schedule for airlines globally, are likely to ease by the end of 2023–2024. By December 2022, Airbus and Boeing, two aircraft manufacturers, had 12,669 unmet orders.
Akasa and Go FIRST will need to make scale bets by quickly entering into new orders, while SpiceJet will need to fulfil its present order and get ready for future growth, it said.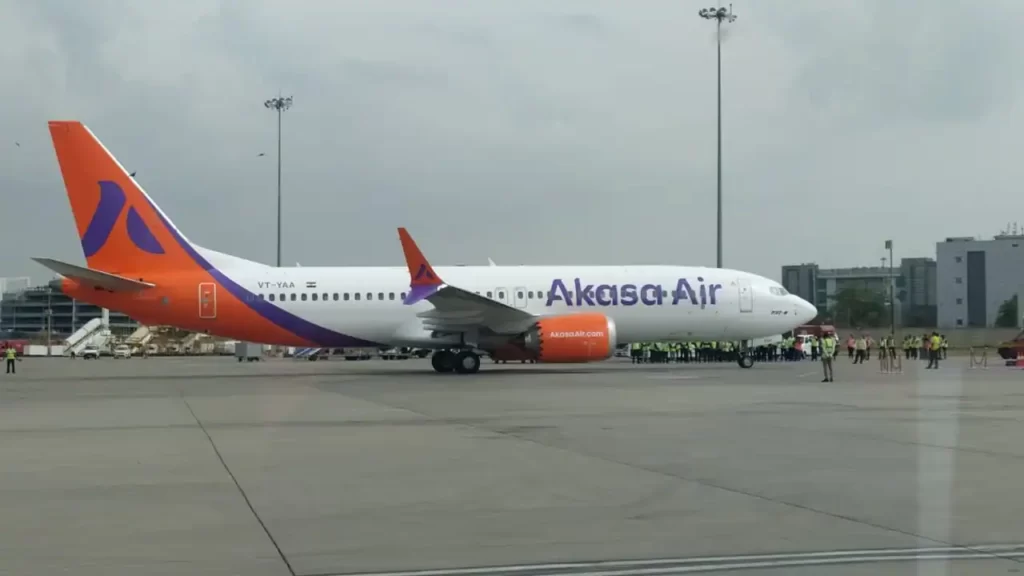 Air India is anticipated to make an order for about 70 wide-body aircraft, according to CAPA India, giving the wide-body sector in India the much-needed attention. Currently, less than 50 wide-body aircraft are operated by Indian carriers, compared to Emirates' fleet of around 260 wide-body aircraft in the UAE.
Also read:
Airbus To Hire Engineering And IT Talent At Aero India In Bengaluru | Exclusive
United Airlines Flight 2664 Cabin Catches Fire From A Laptop Battery | Exclusive
Follow us on Google News for latest Aviation Updates
Join us on telegram group
Stay tuned…