According to GVK's GV Sanjay Reddy, there was "absolutely no pressure from the Adani group or anyone else" to sell Mumbai International Airport.
Mumbai international airport
GV Rahul Gandhi, a member of Congress, said that the Modi administration "hijacked" Mumbai International Airport from the conglomerate and gave it to the Adani group. Sanjay Reddy, vice chairman of the conglomerate GVK, has vehemently refuted this claim. According to Mr. Sanjay Reddy, there was "absolutely no pressure" to sell Mumbai International Airport from the Adani Group or anyone else.
"A brief history of this transaction will now be provided. You know, maybe a year before that (sell) occurred, we were considering financing because, in our airport holding company, we had raised debt nearly ten years prior, when we purchased Bengaluru Airport, and that debt was approaching the due date. As a result, we had agreements with three investors while talking to investors "Mr. Sanjay Reddy informed.
"Together, they decided to invest in this business, which will enable us to pay off the loan. However, they had several requirements, just as any foreign investor would, and then Covid struck. We received no money for three months while the airport business was closed.
As a result, we were under increased financial strain and were attempting to cooperate with them to complete the sale as soon as possible. But nothing was occurring "said Mr. Reddy, whose company has invested more than $5 billion in a variety of industries over the past 20 years.
Sanjay Reddy, vice chairman of the conglomerate GVK said
In response, Mr. Reddy told reporters, "At about the same time, Gautam (Adani) bhai approached me and said he has a lot of interest in Mumbai International airport and whether we are willing to do a transaction with him at the same terms and conditions. The only difference is that he said he will ensure he will conclude the entire transaction in one month, which was very important for us." Mr. Reddy denied any pressure from government organizations like the Central Bureau of Investigation or.
Also, read
Adani Group
Regarding the specific claim made by Mr. Gandhi in front of the legislature that GVK was compelled to sell Mumbai International Airport to the Adani Group, Mr. Sanjay Reddy stated, "In my opinion, the reason we made this agreement with Gautam Adani was that the company needed it.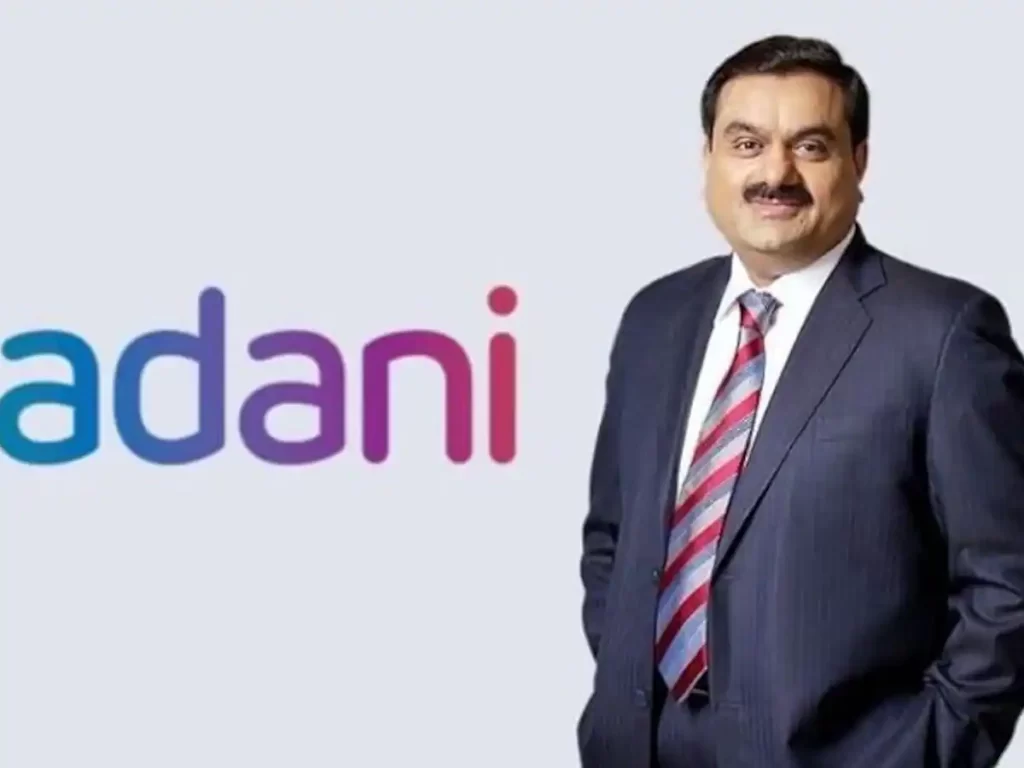 There was no outside pressure at all, yet we had to pay back our lenders. As for the other topics being discussed in parliament, I would prefer not to comment because I don't want to engage in the politics of it."
"See, I know Gautam bhai for a long time, and the transaction was very smooth because one thing I find with him is that he deals directly – he does not bring anybody with him. It was him and me, just the two of us. It took us about a week to be able to close everything.
It was very simple, very straightforward. We did not have a lot of conditions, the time frame was very specific so that we could conclude it quickly and take care of the lenders, which was the top priority.
And he also gave comfort to the lenders by saying he will do this fast so they need not worry. So my dealing with him has been excellent, with no issues at all. Whatever was committed, whatever was understanding, we kept it up, we concluded," Mr. Reddy said.
In his speech today to the House of Representatives, Mr. Gandhi claimed that the government had changed the laws to benefit Adani and eliminated the requirement that no one without any experience is involved in airport development.
Indian government
"Adani was given six airports after the government altered this rule. Following that, the Indian government used organizations like the CBI and ED to take the most strategically important and lucrative airport in the country, Mumbai Airport, away from GVK and gave it to Adani "According to the Congressman.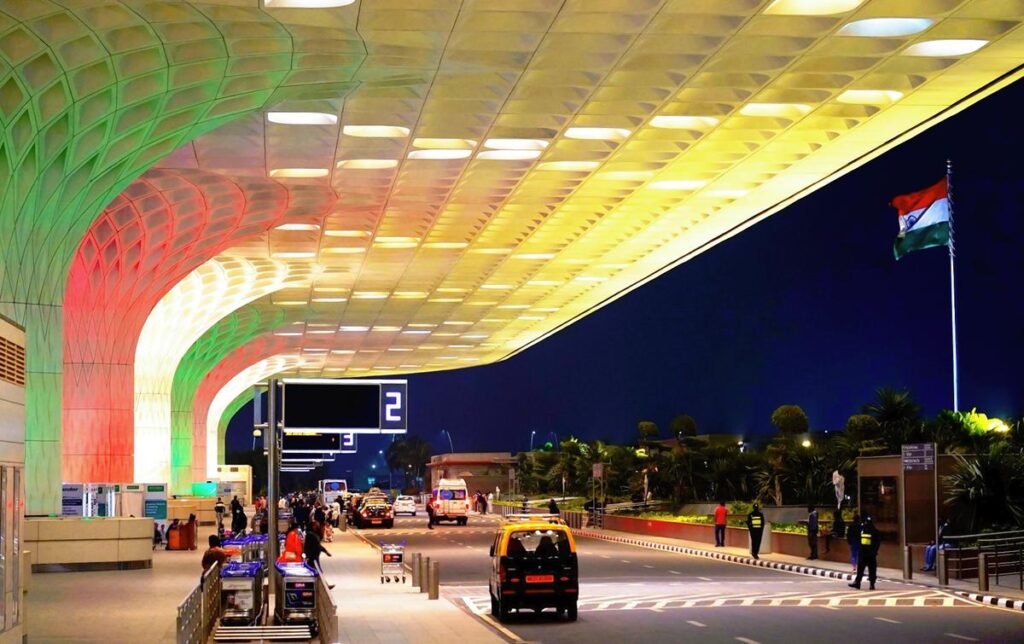 GVK has a long list of firsts to its name. In 1996, it built the country's first private power plant. In 2004, it began construction on Rajasthan's first six-lane toll road. And in 2006, it began construction on Mumbai's first private airport.
Energy, airports, hospitality, transportation, real estate, medicines, and technology are just a few of the industries the company has interests.
Thank you
Stay updated with Aviationa2z.co and Google News