They reportedly simply left their infant in the stroller at the desk and went to passport control, according to airport staff.
After arguing about needing to purchase a separate ticket, a couple in an odd event opted to leave their infant at a check-in desk at the Israel airport, according to a report. The event, according to the report, happened at the Ryanair Air desk at Tel Aviv Ben-Gurion Airport.
A mom abandons a child at an Israeli airport
The parents departed to board the aircraft without the child because the infant was in the absence of a ticket. The couple, who were using Belgian passports to fly to Brussels, discovered that they had to pay extra for the baby's ticket when they were there, according to local news sources.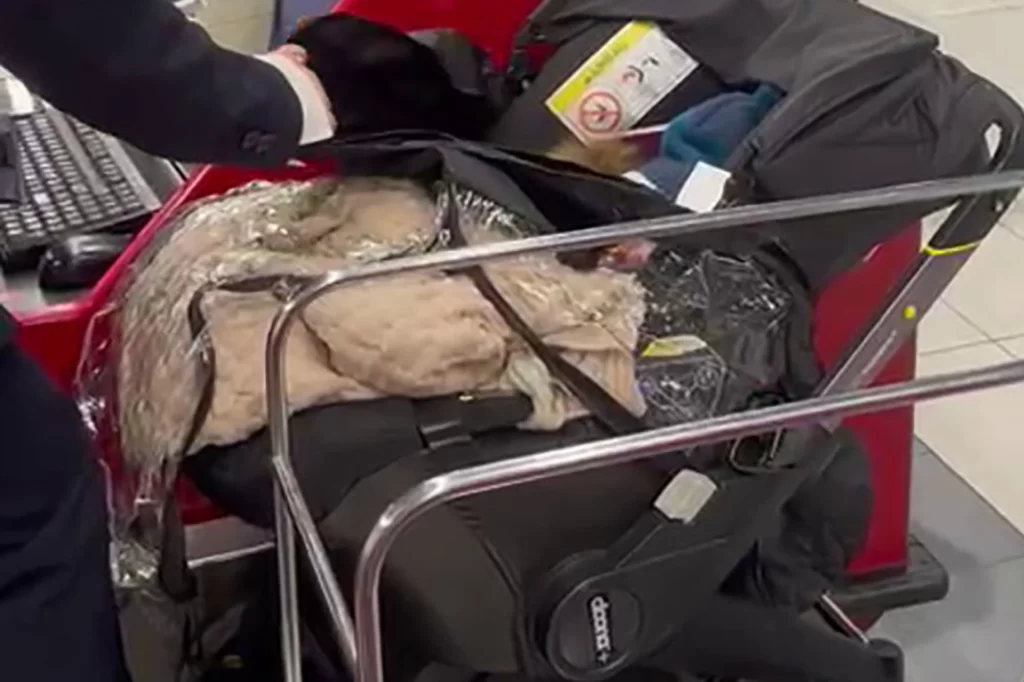 The pair, according to Ryanair Air, did not reserve a ticket in advance for the child. The airport staff claimed that they just left their infant in the pram at the counter and went to passport control.
According to an airline statement provided to reporters, "These passengers going from Tel Aviv to Brussels (31 January) presented at check-in without a booking for their infant.
Check-in agent at Ben Gurion Airport
They abandoned the infant at check-in and went to security after that. Airport Security was notified by the check-in agent at Ben Gurion Airport, who then retrieved these people.
Also, read
Local police are presently handling this situation. The security team at the Israel airport, meanwhile, claimed in a statement to the publication, "A couple and an infant with Belgian passports came for a flight at Terminal 1 without a ticket for the baby.
As soon as check-in for the flight had ended, the pair also arrived late for the flight. In an effort to get to the boarding gate for the aircraft, the parents hurried away from the baby's car seat and toward the security checks in Terminal 1.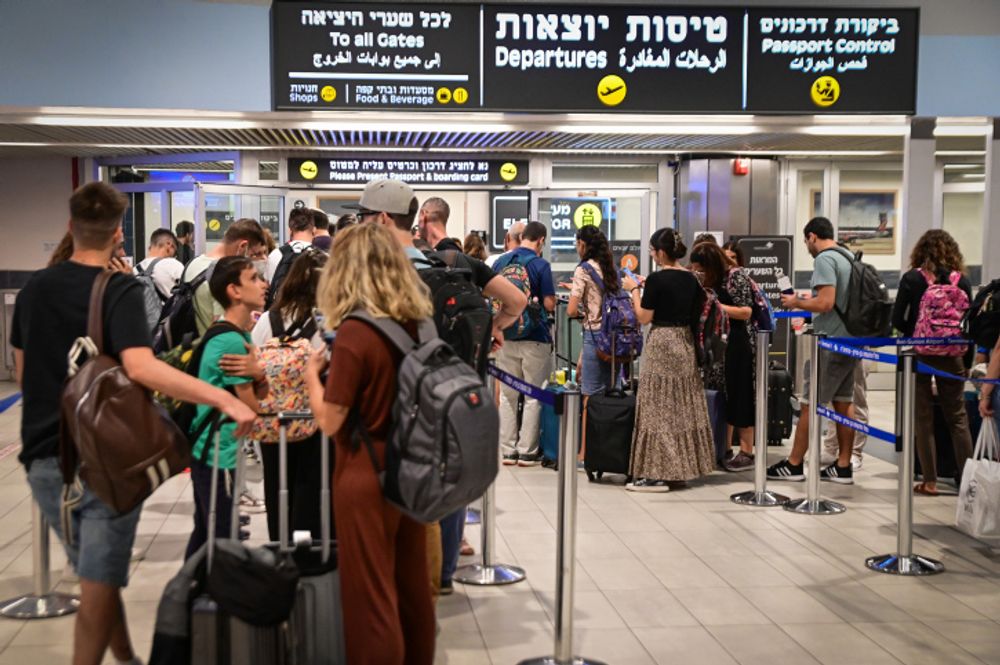 Later, according to the police, the matter had already been settled when they got to the site. They said that the infant was with the parents and that no further inquiry is necessary.
Thank you
Stay updated with Aviationa2z.com and Google News