Vistara Airline, a joint venture between Tata Group and Singapore Airlines, has taken delivery of India's first long-range Airbus A321LR aircraft.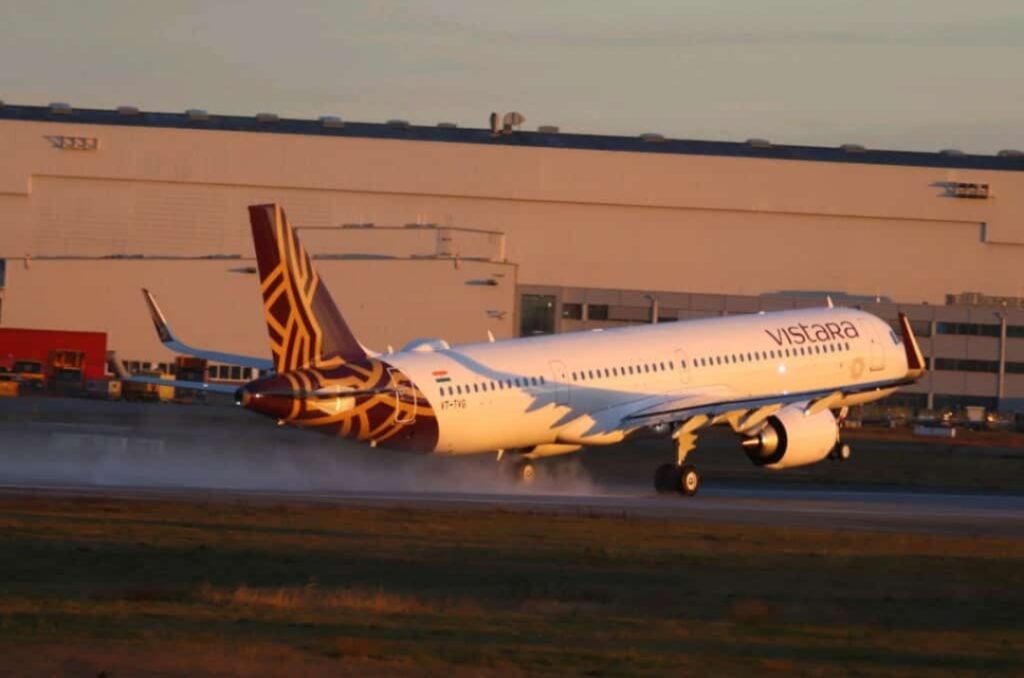 Vistara takes delivery of first Airbus A321LR
"Vistara, a full-service carrier, is expanding its fleet and intends to have 70 planes by mid-2024."

according to CEO Vinod Kannan
There will also be 10 Airbus A321s and 53 A320 Neos for local routes, as well as 7 Boeing 787-10 Dreamliner wide body planes for overseas markets. Ten of the 53 A320 Neos will be all-economy, while the others will have three classes. The airline currently operates a fleet of 53 aircraft.
More international routes (will be added) as we continue to grow, said Kannan. "The proportion of capacity that has been deployed worldwide has grown. We have 25–30% of our personnel posted abroad. That is very encouraging and changes everything for us," he said.
The former national airline, Air India, and Vistara are about to be combined. He claims that there are restrictions on traffic privileges and slot availability. "Although traffic rights prevent us from operating extra flights to Singapore and Dubai, we would dearly love to. We had to consider our alternatives… We'll examine more regions in the Middle East," He added.
"Excellent demand led to a high load factor, and since the high fares did not prevent the demand from being satisfied, we were able to achieve very strong revenue performance. The US dollar's upward tendency in relation to fuel prices is the second factor. With 53 aircraft, we have some type of scale. Therefore, it is evident that unit cost and deployment do so to some extent."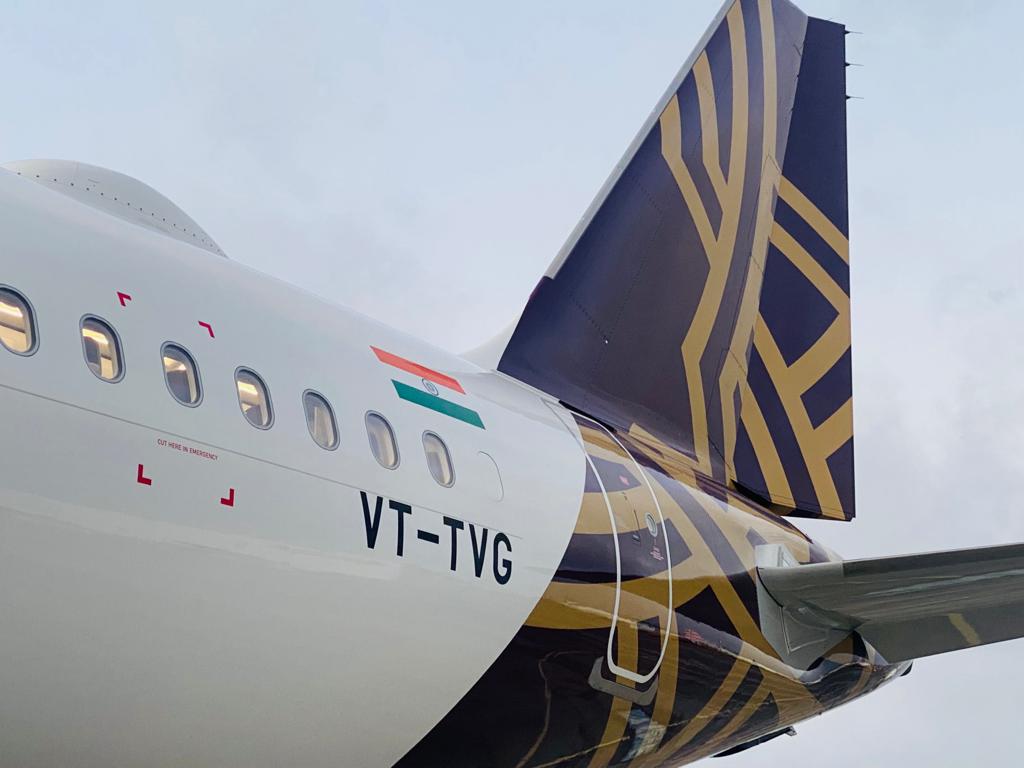 He added that wide-body aircraft deployment has an impact as well, and Vistara now has three of these aircraft in its fleet.
"The demand from Europe has been really great, and they have been doing incredibly well. In actuality, flights have been flying with load levels above 85%–90%. Consequently, that has a beneficial impact on the airline's performance," He added.
Also Read:
The Antonov An-225 Mriya: World's Biggest Plane, Will Fly Again In Microsoft Flight Simulator | Exclusive
Two United Airlines Aircraft Collided At Newark Liberty Airport | Exclusive
Follow us on Google News for latest Aviation Updates
Join us on telegram group
Stay tuned…