The inflight emergency has kept passengers stranded in the middle of the Pacific for more than 11 hours.
Passengers onboard a United Airlines flight bound for Sydney from Los Angeles International Airport will likely miss ringing in the New Year in Australia.
The flight, which departed Thursday evening, was scheduled to come to Sydney on the morning of New Year's Eve. Still, the crew onboard the Boeing 787-9 Dreamliner reported a mechanical problem mid-flight, prompting a diversion to Pago Pago, American Samoa.
United Airlines Boeing 787-9
Initial data indicated the aircraft was scheduled to depart 40 minutes after being diverted; however, according to many reports, the plane has remained on the ground since it landed, leaving passengers stranded. United Airlines has reportedly sent a replacement aircraft to complete the journey.
Los Angeles International Airport
United Airlines 839 (UA839) departed Los Angeles International Airport Friday, December 30th, 2022 at 23:01 PST. After flying for almost 10-and-a-half hours, the flight made an emergency landing at Pago Pago International Airport after a potential oil leak from 1 of the aircraft's engines.
"Today's flight diverted to Pago Pago to address a mechanical problem, we're making use of our facilities, including available hotel options, to accommodate our customers, and will fly in a new flight to the island, so they can finish their trip to Sydney soon." – Representative, United Airlines
Kaylee Gonzalez resides in Australia and told her partner, a passenger on the flight, was sharing a room in Pago Pago with 2 other travelers. She also had difficulty communicating with United's customer representatives and told her partner will now miss spending the holiday with loved ones.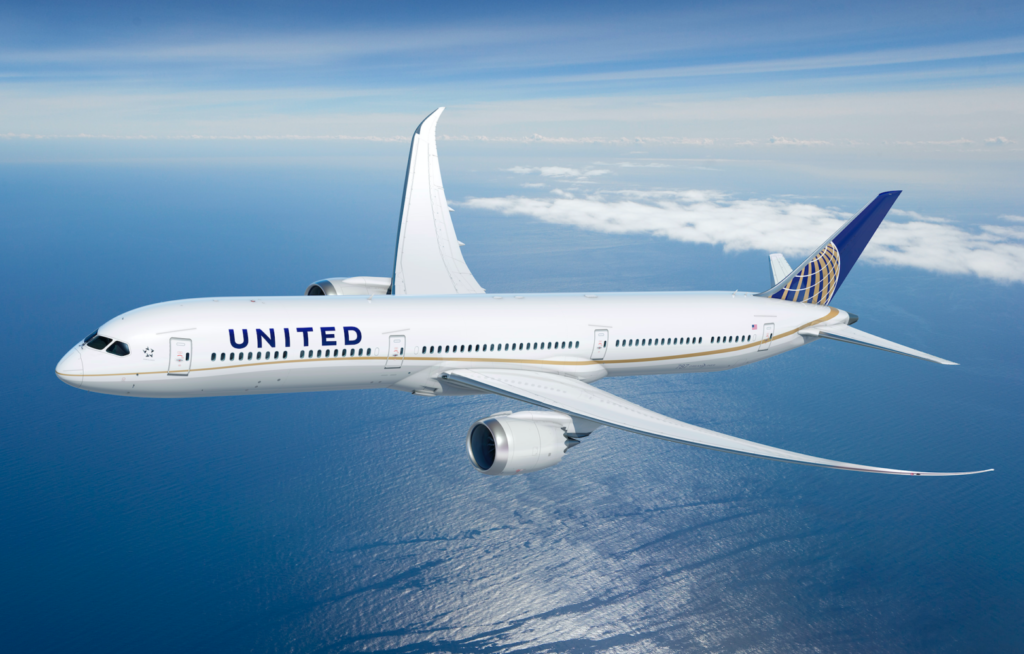 "It was a terrifying moment," Gonzalez told to The Sydney Morning Herald. "He's now missed his connecting flight to Gold Coast and will miss NYE with his family."
N24979, another United Boeing 787-9 Dreamliner, is scheduled to pick up the stranded passengers in Pago Pago, according to data from Flightradar24. The plane flew to Sydney from George Bush Intercontinental Airport in Houston as UA101. Its next flight, UA842, scheduled for Los Angeles, has been revoked so it can fly to American Samoa.
According to Flight Aware, the jet departed Sydney at 17:00 AEDT, beginning its nearly 6-hour journey backward in time to Pago Pago. It is scheduled to land at 12:44 SST. It will then leave Pago Pago at 3:00 SST, returning to Sydney on January 1st at 7:15 AEDT, nearly 24 hours after passengers were initially expected to arrive in Australia.
Also, read
An airport not usually served by America
Pago Pago International Airport, also known as Tafuna Airport, is a public airport located seven miles southwest of Pago Pago. It is situated in the village and plains of Tafuna on the Island of Tutuila, 1 of the 7 islands that make up the American Samoa territory. Tutuila is the largest and most populated island, with more than 40,000 passengers.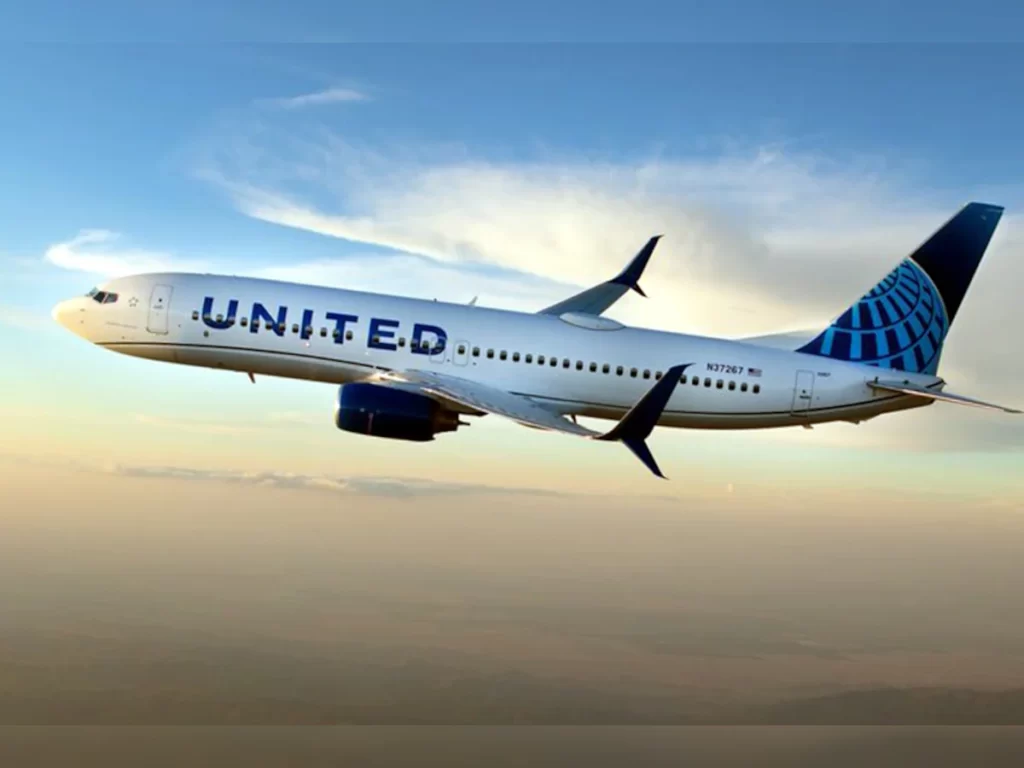 The airport is American Samoa's primary commercial service, with international service to Western Samoa and Hawaii. Hawaiian Airlines is the only major commercial airline to serve the airport, flying from Honolulu three times weekly.
Thank you
Stay updated with Aviationa2z.com and Google News