This is the 2nd similar incident in just over 1 year. Early this morning, a Pegasus Airlines Airbus A321neo made an emergency landing in Barcelona due to a medical incident.
Emergency landing at Barcelona's El Prat Airport
Following the landing, 28 passengers left the flight, and 14 disappeared. Spanish police are now searching for the 14 passengers.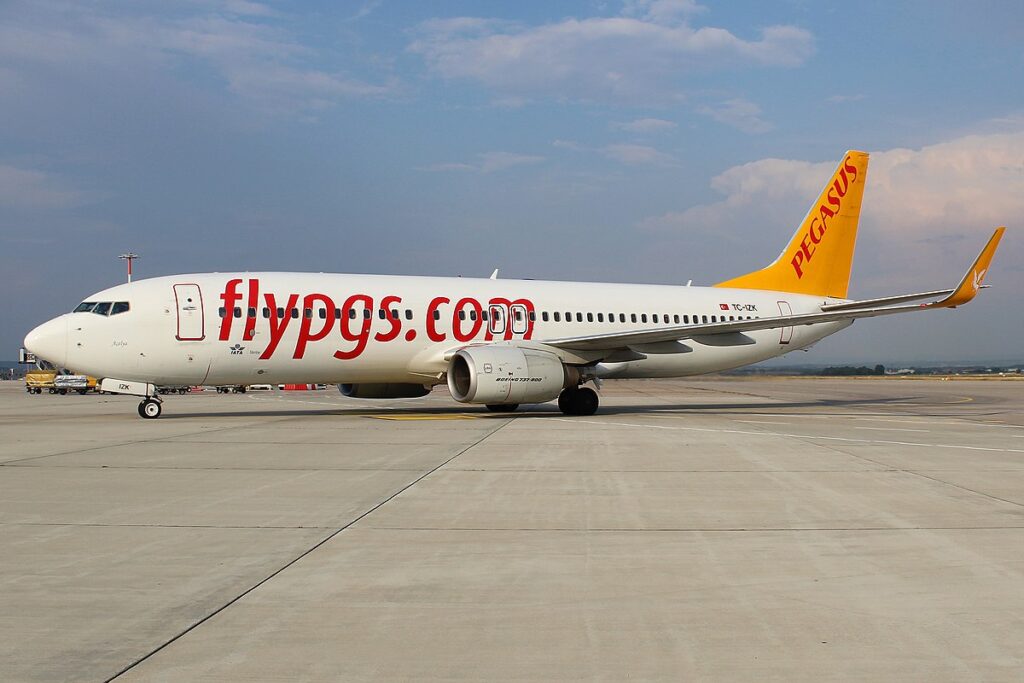 Today's emergency landing at Barcelona's El Prat Airport is the 2nd incident in just over a year in which a flight from Morocco to Turkey had to land in the Spanish city and passengers fled the flight. According to officials, the medical incidents in both instances appeared to be staged.
The incident started at 04:30 local time when the pilots requested a makes an emergency landing in Barcelona's El Prat Airport because a passenger's water had broken. On the ground, the flight was met by an ambulance and 3 police officers. As the emergency personnel handled the situation with the pregnant lady, 28 passengers tried to flee.
Also, read
Police detained half of the passengers who tried to flee, including the pregnant lady. 5 passengers returned to the flight after the airline staff accepted their return. The lady was indeed pregnant but was not about to give birth. Police arrested her on suspicion of public disorder offenses.
On November 5 the last year 2021, a flight from Casablanca to Instanbul was forced to make an emergency landing in Mallorca after a passenger seemed ill. 21 passengers fled the aircraft after the ill passenger, and a companion deplaned.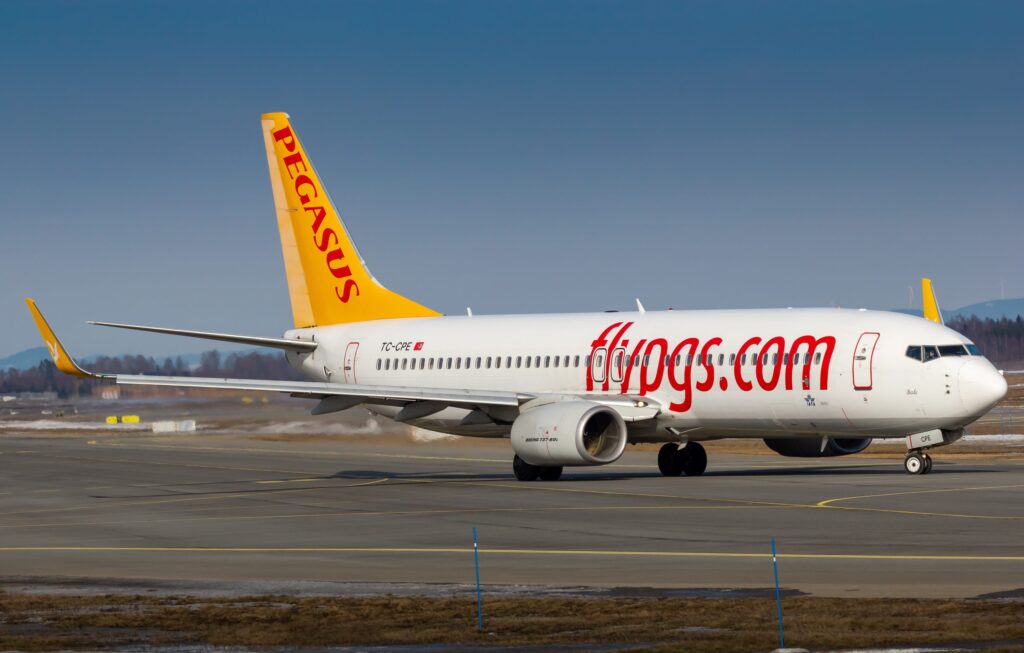 The passenger in question appeared to be going into a diabetic coma, but upon coming to a local hospital and being checked, medical professionals found nothing wrong with the passenger everything is fine. The person was arrested, and the companion fled. Local police captured twelve people, including a passenger that had created a problem on the flight, and another twelve ran, leading to a chase.
Pegasus Airlines
Pegasus Airlines seems to be no stranger to passenger disturbances. 2 weeks ago, a pegasus flight delay airdrop threatening images flight from Tel Aviv to Instanbul was delayed because a passenger used the iPhone's airdrop feature, which permits content to be shared wirelessly with other Apple devices, to send disturbing images to passengers.
The passenger shared multiple video clips, including a man firing a gun at a range and another in which a masked man was riding a motorcycle.
Before sending the videos, the passenger had AirDropped an image that asked if there were Arabs on the aircraft. These actions led the airline crew members to summon security services.
Israelis take aviation security very seriously, and because of the incident, all passengers were ordered to disembark before being permitted to board again for the flight to depart.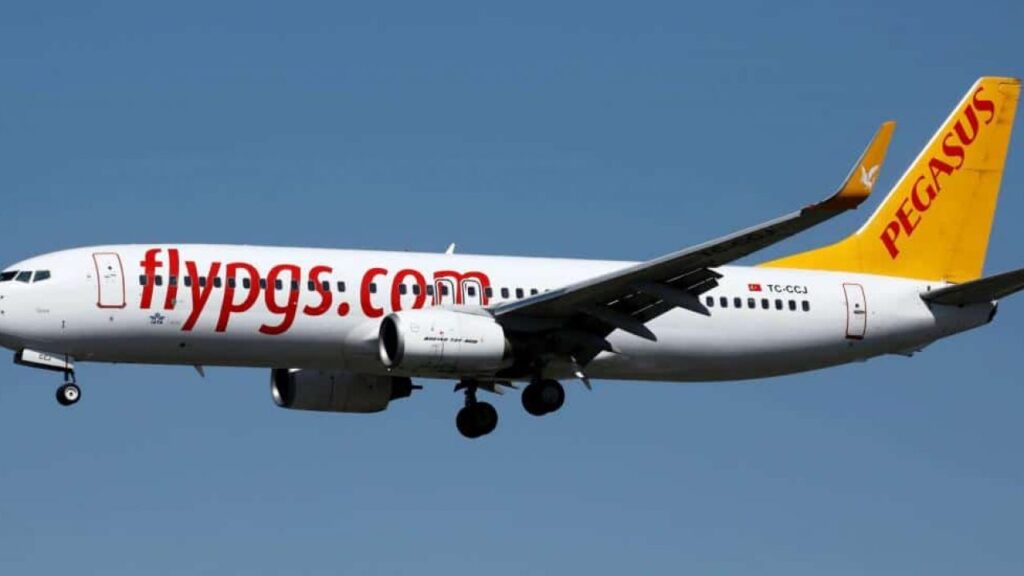 After disembarking, all baggage and personal belongings were re-checked, and the flight was delayed by 7 hours. This latest incident was the 4th AirDrop incident on an Israeli flight this year 2022.
Thank you
Stay updated with Aviationa2z.com and Google News
Source: Simple Flying