India's largest and the world's 7th largest airline- Indigo Airlines started its New Maintenance hangar facility at Bengaluru International Airport Limited (BIAL).
On 17th November, IndiGo airline inaugurated the second largest Narrow body maintenance hangar at BLR.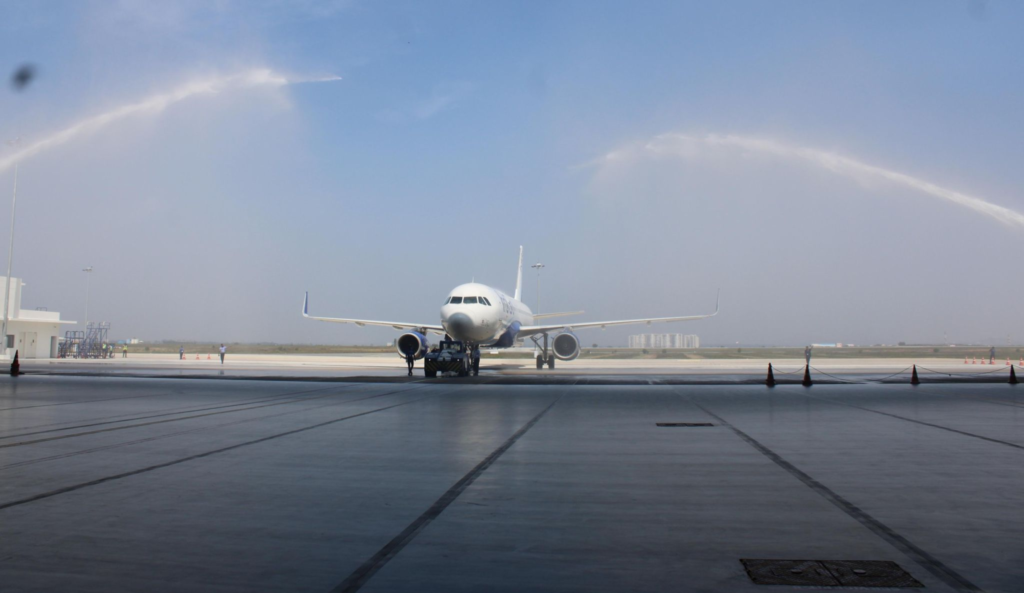 IndiGo got New Hangar at BLR Airport
 The facility was inaugurated by Mr S.C. Gupta, Senior Vice President – Of engineering. The airline posted moments in form of social media posts which stated,
We are pleased to announce the opening of our 2nd MRO facility – a narrow-body twin bay hangar, spread over 5 acres – at the Bengaluru airport today. The facility was inaugurated by Mr. S.C. Gupta, Senior Vice President – Engineering. #goIndiGo

IndiGo LinkedIn post on New hangar Inauguration at BLR Airport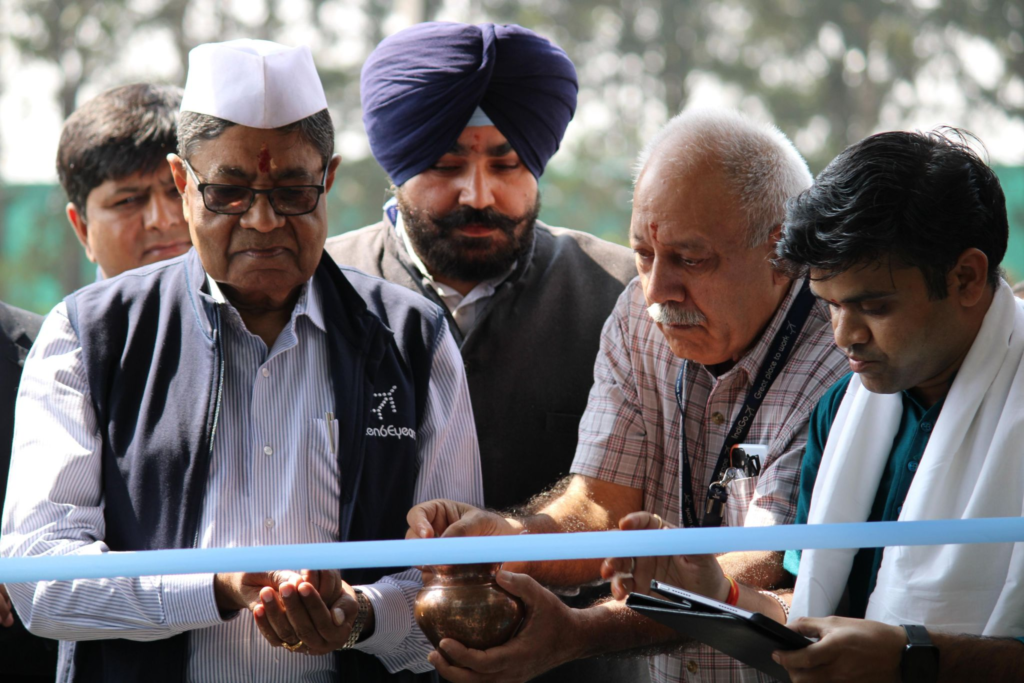 IndiGo Maintenace Facility features
The partnership was announced on 31st Jan 2019 and was expected to be completed by 2020. But due to Covid 19 Pandemic, the work got delayed.
The BIAL which looks after Kempegowda international airport has allocated 5 acres of land for 13,000 sq ft of the maintenance facility.
IndiGo airline has the largest Maintenance Overhaul and Repair facility in Delhi.
The goal is to reduce their dependency on overseas maintenance and to cut costs drastically by creating facilities in India.
Once the Maintenace facility and Hangar are operational it will be able to carry out in-house C-checks.
Currently Indigo is one of the Largest Airbus A320 operators in the world and the Hangar will facilitate 2 airbus planes at a time.
The Facility is expected to have a huge support infrastructure which will include, Quick engine change equipment and shops, a Warehouse for spares and tools, and Engineering & maintenance offices for its Engineering team.
Comments by IndiGo and BIAL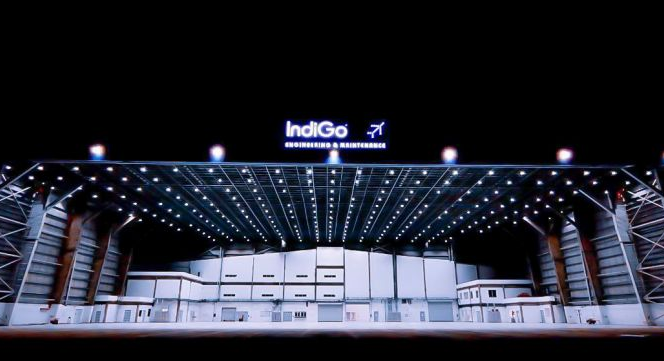 IndiGo's chief operating officer Wolfgang Prock-Schauer, said earlier during the partnership,
"Kempegowda International Airport, Bengaluru (KIAB), with its strategic location, will play an even more important role going forward. It is for this reason that IndiGo decided to build a hangar as the core of our maintenance centre in South."

IndiGo's chief operating officer Wolfgang Prock-Schauer statement
Hari Marar, MD, and CEO of BIAL stated,
"the outcome of this agreement will create more connectivity and open new markets – further enhancing its growth."

Hari Marar, MD, and CEO of BIAL statement
Indigo airlines have one of the huge maintenance staff in India and are expected to grow this number to successfully carry out maintenance on Airbus and ATR Fleet.
IndiGo is all set to follow the path of Aatmanirbhar Bharat given by India's PM Narendra Modi Ji. We wish the airline great success and glory in the aviation sector.
Earlier this year the IndiGo technician went on strike due to poor pay and work schedule:- IndiGo Technician's Mass Sick leave Continues at Delhi Airport | Exclusive & LIVE update – Aviation A2Z
Check out: TATA-SIA Vistara is restructuring its fleet with New planes | Exclusive – Aviation A2Z
Also Read, Air India will lease six planes to avoid delays on flights to North America, due to poor interior | EXCLUSIVE – Aviation A2Z
Join Our Telegram Group for Latest Aviation Updates:-https://t.me/aviationa2z
Stay connected with Aviation a2z!