Vistara airline is a joint venture between Singapore Airlines and TATA sons, they are looking to streamline their fleet.
According to our source, Vistara which started in 2014 has some old planes and will retire some of them and will replace them with New orders.
Vistara airline recently added a third Boeing 787-9 Dreamliner to increase flight frequencies on Frankfurt and Paris routes.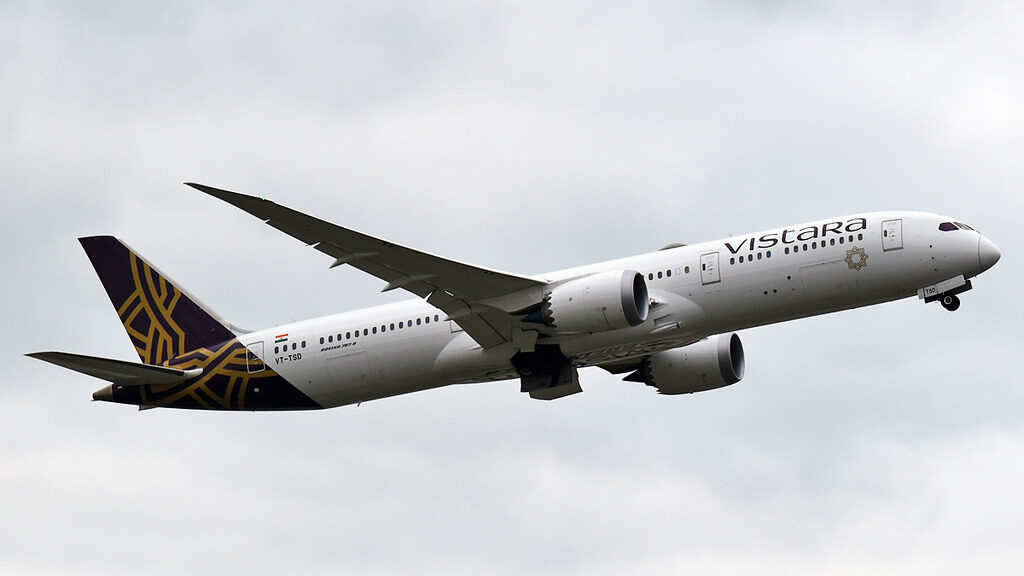 Current Fleet
Before we see what Vistara is doing, let's understand their current aircraft fleet.
The airline has a total fleet of 52 aircraft which is not streamlined and they have 11 aircraft on order.

As you clearly see, Vistara has 40 Airbus A320s with 5 on orders, 5 Airbus A321 with special cabin interiors, 5 Boeing 737, and 3 Boeing 787-9 (3rd they recently added) and 3 on orders.
So it's not using a streamlined fleet like low-cost carriers, IndiGo Airlines (Market leader), Go First, and Spicejet.
Vistara's Airbus A320s and A321s are again divided into base versions and Neo versions.
Vistara Fleet Restructuring
As per the source, Vistara is eagerly looking to restructure its aircraft to optimize its Overall performance, as I said earlier streamlined fleets are easy to maintain and that's what makes Low-cost carriers market leaders.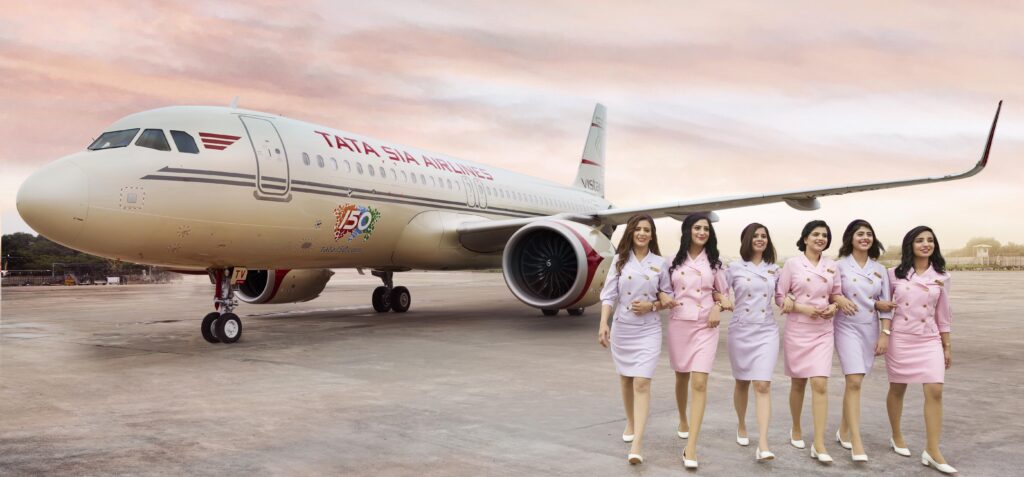 They are planning to replace Boeing 737s and give it to the Air India group as they already have more B737s.
It will reduce its load to maintain only 5 Boeing 737s and bring down the operating cost as B737-800 are less efficient and very noisy.
They can place more orders for the Airbus narrowbody planes to fulfill growing demands.
Also, they are looking to lease Boeing 787-8 Dreamliner planes from Air India to operate on long-haul routes.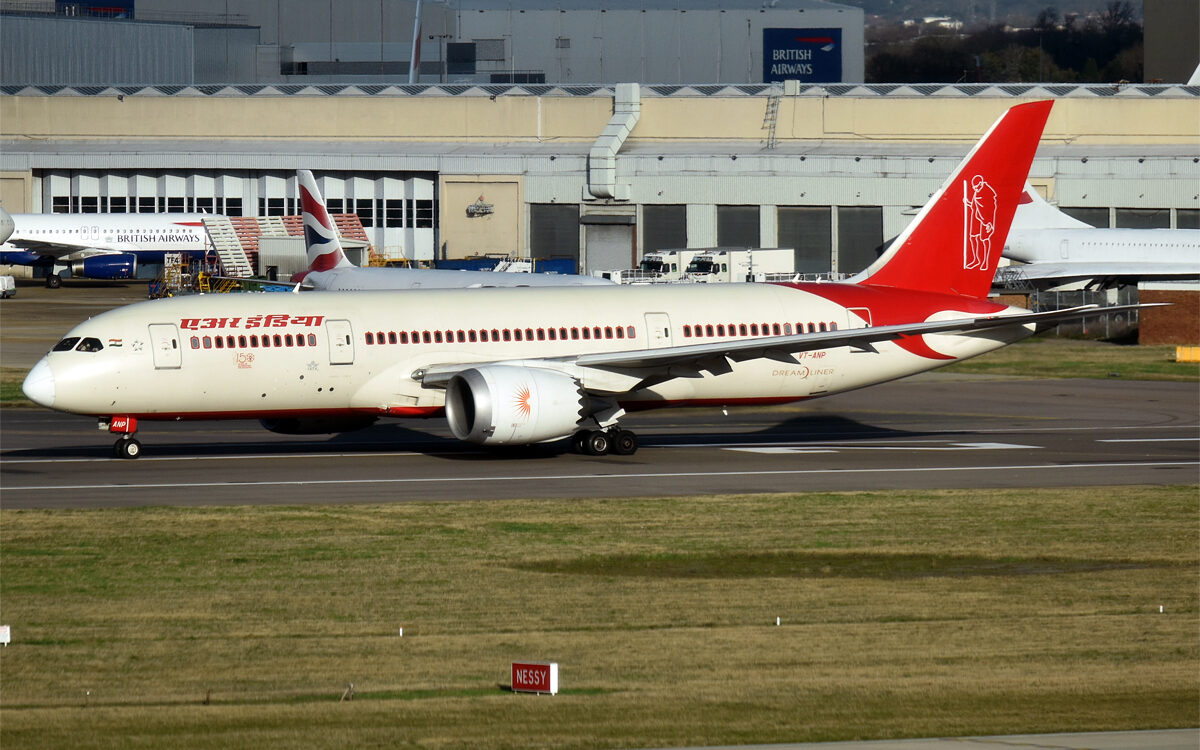 They can utilize 787-8 for Delhi-Paris, Delhi-frankfurt, and other destinations requiring long-range planes.
The airline has not yet made it public and will soon share this information officially.
The shuffling of aircraft will streamline airlines' fleets with Airbus narrowbodies and Boeing Widebodies.
Vistara Electronic Techlog
Recently, Vistara Introduced the E-Techlog book instead of the traditional Bulky Paper logbook in the Indian Aviation Market.
The move by Vistara airline will support Paperless and environment-friendly workplace goals and will become a more sustainable airline.
Vistara Introduce E-Techlog on its First Airbus A320 Neo aircraft with registration VT-TNB and Remarks "NotJustAnotherNeo" which they received in May 2017.
The advantage of Electronic techlog technology is it's Cost-benefit and ease to maintain Crucial Records.
The use of such technology will reduce the burden on Aircraft Maintenance Engineer (AME) and other staff Who earlier used to write all the Information Manually into Paper Logbook, It is clear that such a Revolutionary step by Vistara set it apart from other Indian airlines.
We will keep you posted about all the Vistara Airlines-related updates, make sure you click on the notification bell.
Stay connected with Aviation a2z!
Join Our Telegram Group for Latest Aviation Updates: https://t.me/aviationa2z