After resolving security concerns in the Washington region, Tailwind Air started its inaugural seaplane service from New York to the DC region on Friday.
The service was set to launch on September 13th, but a new Washington, DC base had to be sought due to regulators' reservations about using Maryland's College Park Airport.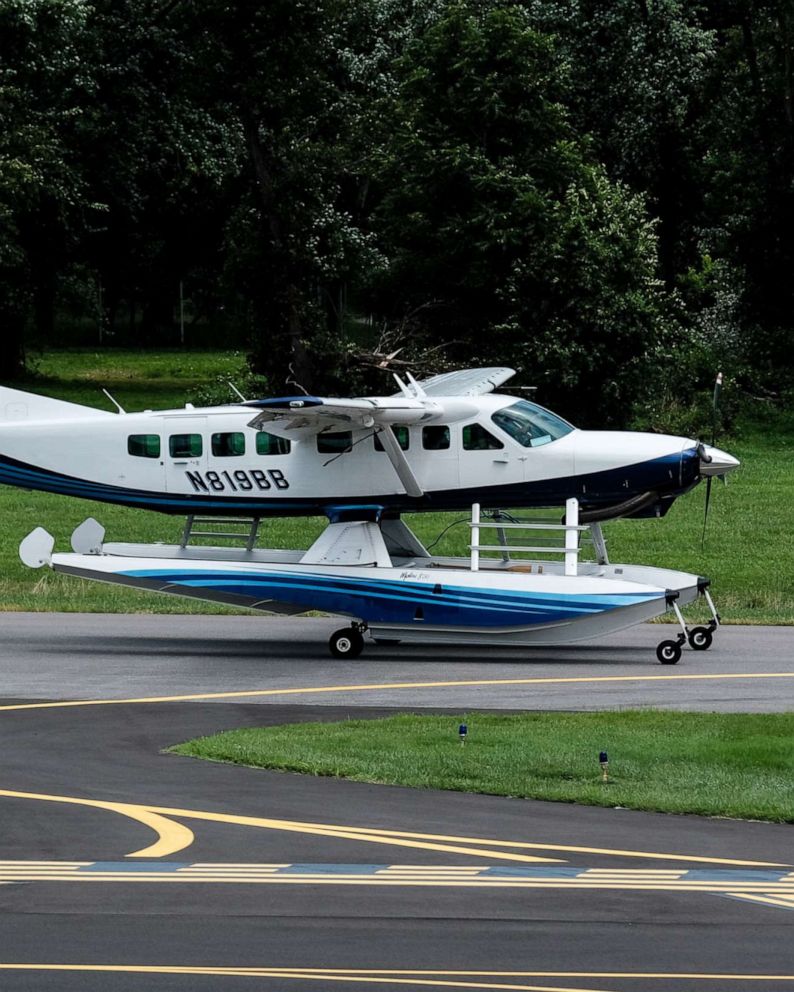 The service between a private terminal at Washington Dulles International Airport (IAD) and the New York Skyport (NYS) on the East River of Manhattan is now operational.
With customers arriving as little as ten minutes before to takeoff, Tailwind will use an eight-passenger Cessna Caravan C208 out of the Jet Aviation private facility at Dulles International Airport.
Passengers won't have to go through a TSA inspection before boarding the 90-minute flight because they won't be accessing the main airport terminal.

As the Cessna drops into the picturesque approach to the East River seaplane base landing site, they will have a window seat view of the action.
From Manhattan, Tailwind departs for nine different locations, including Boston Harbor – Fan Pier Marina (BNH), East Hampton, Sag Harbor, Shelter Island, Montauk, Provincetown, Plymouth, and, as of recently, Washington DC.
In the beginning, Tailwind will operate eight weekly flights between New York and Washington. Monday through Friday at 08:35 and Monday, Thursday, and Friday at 16:40 are the departure times from Manhattan. Monday through Friday at 06:55 and 15:00 are the departure times from Dulles.
Dulles has benefits
According to the Federal Aviation Administration (FAA) and the Transportation Security Administration, using College Park was put on hold as a result of their worries. Tailwind encountered difficulties entering the restricted commuter airspace near Washington, DC.
With one-way tickets starting at $395, Tailwind is targeting business travellers who want to escape the inconveniences of a typical aircraft commute from a large airport while still getting to Manhattan or Washington faster than by train.
Tailwind runs a fleet of more than 20 jet and turboprop aircraft headquartered at Westchester Airport (HPN) in New York and Bridgeport Airport (BDR) in Connecticut, in addition to its three Cessna Caravans.
It is a part 135 commuter air carrier with FAA and transportation licencing.
Any seaplane passengers who have flown with Tailwinds would be welcome to share their insights.
Stay updated with us!
Join our telegram group for Latest Aviation Updates :- https://t.me/aviationa2z