There is excellent news for American Airlines (AA) employees working at London Heathrow (LHR).
The American carrier and the Unite union have agreed to a three-year agreement that would see a 19% pay raise.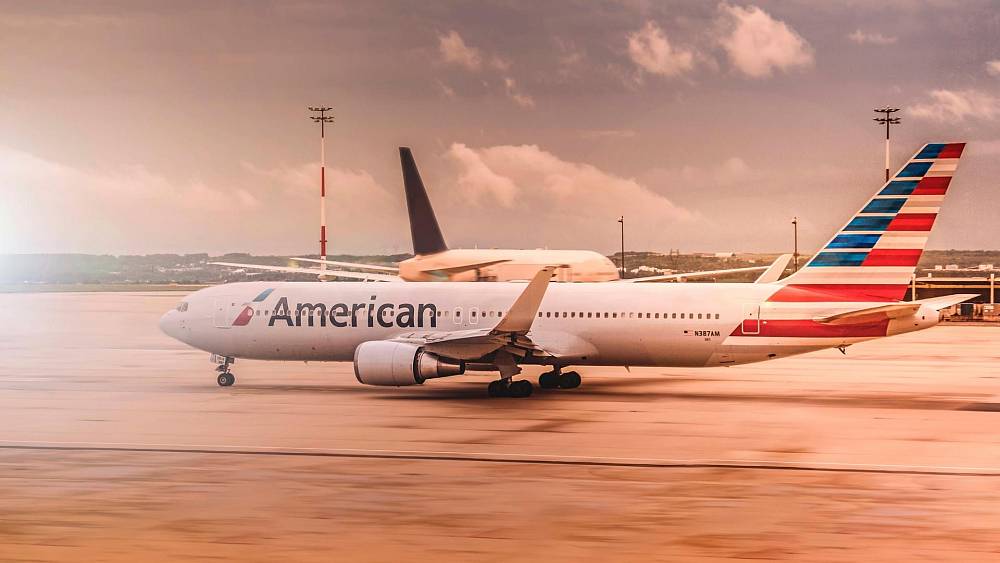 Let's look more closely at the terms of the Agreement.
The pay rise will span over the next three years and is structured as follows:
In 2022, the pay will increase by 7%. However, the pay increase will be backdated to January
In 2023, American Airlines' staff at Heathrow will see their pay rise by 6%
In 2024, the pay will be increased again by 6%
"Unite focus is on making workers get a fairer slice of the pie by fighting for better jobs, pay, and conditions. 
 As this result shows, it is a strategy that is paying off for our members"
Unite appears to be doing an incredible job of negotiating excellent deals for its members.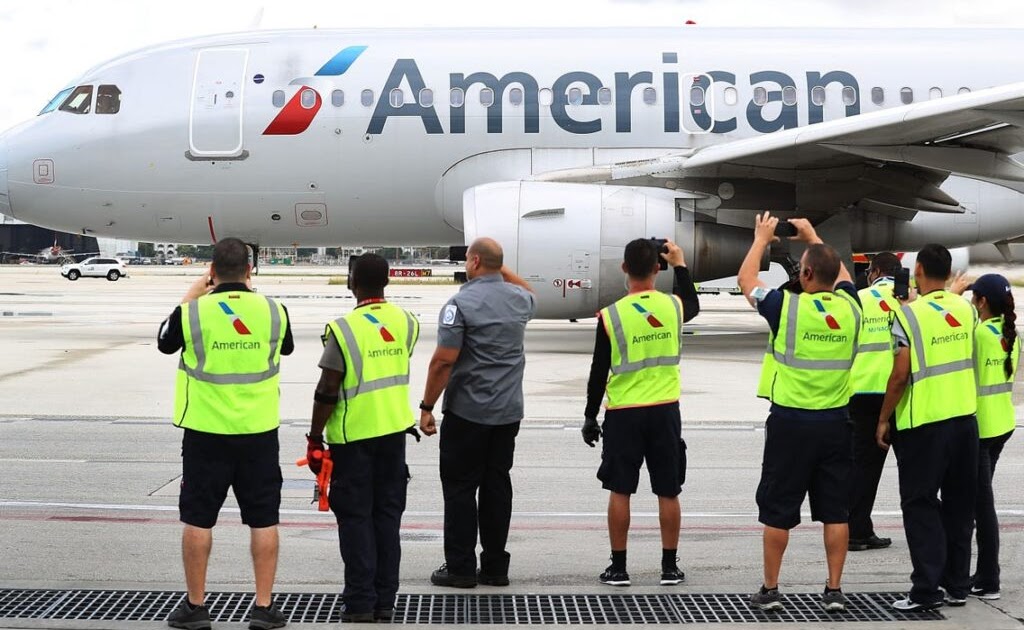 On October 13th, Unite at Stansted Airport (STN) was successful in negotiating an 11% pay increase for the lowest-paid employees and a 10% increase for all grades, plus a £250 one-time payment.
The wage increase and one-time payment will take place in 2022 and will apply to a variety of airport staff, including firefighters, security guards, cleaners, and customer service representatives.
The role of American Airlines at Heathrow
The 50 American Airlines crew chiefs and aircraft maintenance personnel have ended their salary strike at London Heathrow by accepting the new offer.
An airport that had significant difficulties last summer enthusiastically embraced this news.
The possibility of a strike by American Airlines employees would have been increased by the carrier's presence at the busiest airport in London.
With 1,942,690 one-way seats and 6,707 frequencies, Airlines will really be the third-largest airline at Heathrow in 2022, according to the Official Airline Guide (OAG).
With a total of 47,957 seats, American Airlines will use the most capacity in 2022 on the London (LHR)-Phoenix (PHX) route, which is also the second busiest. The third-busiest route is New York JFK.
Stay Updated with us!
Join Our Telegram group for Latest Aviation Updates :- https://t.me/aviationa2z