With the help of The Hong Kong Polytechnic University (PolyU), Cathay Pacific has launched a cadet pilot training programme and begun a thorough hiring plan in an effort to better position itself for the resurgent demand for flights and travel throughout the world.
The majority of cadet-training activities will be carried out locally during the 55–60 week new integrated course.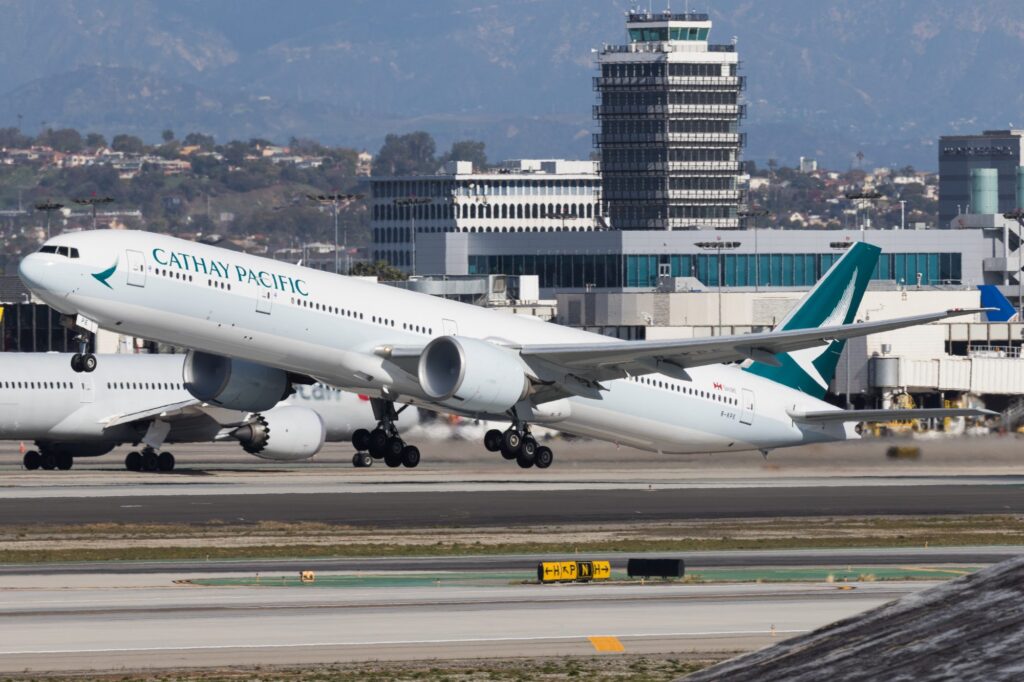 On September 5, 2022 (Monday), the two sides agreed to work together on a new integrated course for Cathay Pacific's cadet pilot training programme with the goal of fostering local aviation talent and establishing Hong Kong as a hub for aviation training.
Three phases make up the new 55–60 week integrated course:

theory,
simulator practise,
and flight training.
A minimum of 750 hours of instruction and testing will be provided by PolyU in a 150-working-day "Theoretical Ground Training" programme that covers topics like flight concepts, meteorology, human performance, general navigation, instrumentation, radio navigation, air law, and more.
The majority of cadet training exercises will take place in Hong Kong to give cadet pilots a chance to get to know the city's aviation infrastructure and relevant organisations, including the CAD, Hong Kong Air Traffic Control, the Hong Kong Airport Fire Contingent, HAECO, PolyU, and the Cathay Pacific Training Center.
The first group of 24 applicants began the integrated course at PolyU in March, and after finishing the ground theoretical section of the programme, they are expected to start flight training in October.
Since this is the first time that aviation theory courses would be taught by a local institution, the signing ceremony represented a new milestone in Hong Kong's aviation industry, according to Secretary for Transport and Logistics Lam Sai-hung.
The university will keep working with business partners to create new professional certifications and training programmes to support the growth of the civil aviation industry, according to Professor Wing-tak Wong, PolyU's Deputy President and Provost.
Cathay Pacific's Chief Executive Officer, Augustus Tang, indicated that the airline has already begun a thorough plan to fulfil the increased demand for travel around the world.
"Over the next 18 to 24 months, (we) expect to hire 4,000 front-line staff to suit our operational demands. 
This includes more than 700 pilots, 400 of whom will join as Second Officers by the end of 2023 after graduating as cadets, according to Tang. 
By 2025, we hope to have trained more than 1,000 cadet pilots overall. 
Join our telegram group for Latest Aviation Updates :- https://t.me/aviationa2z