On a Sunday IndiGo flight from Chennai to Guwahati operated by IndiGo, a passenger from Assam mysteriously passed away in mid-flight.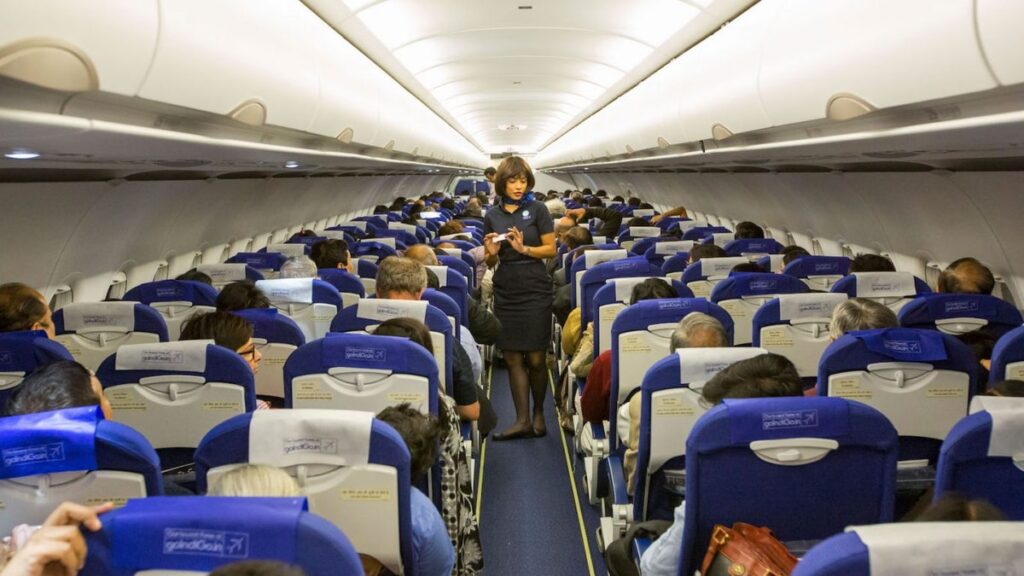 Haider Ali, a resident of Bongaigaon, was the name of the deceased.
IndiGo Chennai to Guwahati flight
According to reports, the incident happened on flight 6006, which was travelling from Chennai to Guwahati and arrived at Guwahati's Lokpriya Gopinath Bordoloi International Airport at 7:20 p.m.
However, the precise cause of the passenger's passing has not yet been determined.
Similar incident
A seven-year-old passenger on a Lucknow-Mumbai GoAir flight was pronounced dead at a Nagpur hospital in January of last year after being rushed there after the plane made an emergency landing at 7:25 AM at Nagpur airport.
Ayushi Punvasi Prajapati was travelling with her father on GoAir flight G8307, along with residents of Seheri Khat, Siddarth Nagar, and Chaffa in Uttar Pradesh. Authorities reported that the couple appeared to be struggling financially and that the father was unable to explain his daughter's condition.
A medical team from Kingsway Hospital treated Ayushi and then transferred her to Government Medical College and Hospital (GMCH). Dr Mohammed Ahteshamoddin of Kingsway Hospital told the media that when they arrived, the girl was already on an AED.
A cardiac life support ambulance was used to transport Ayushi to GMCH. She was unresponsive when discovered by GMCH medical staff.
Viscera samples were saved to further the investigation into Ayushi's death because the precise cause of her death was not known at the time.
The cause of the cardiac arrest was high altitude, according to the officials' preliminary investigations.
Ayushi was discovered to be anaemic, with a haemoglobin level of 2.5 gms, according to the authorities.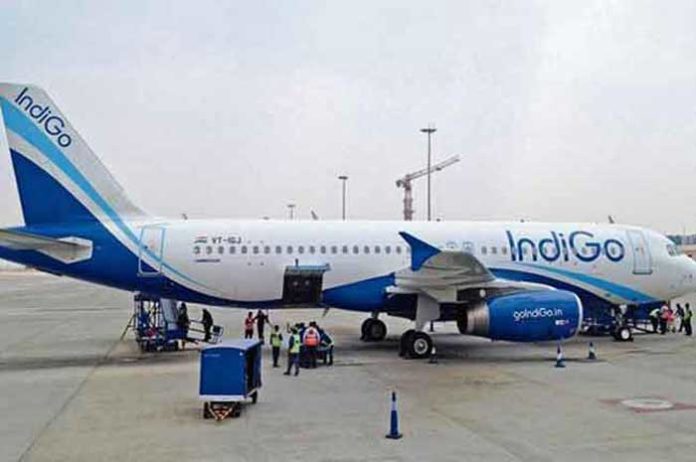 "Air travel is not permitted for patients with haemoglobin levels below 8 to 10 gm."

According to Ayushi's records, she only had 2.5gms. They were travelling to Mumbai for her medical care"
They disclosed that the girl's father had not provided the airport medical team with any information regarding the girl's medical history.
Jet Airways shared pics of the first Batch of New Cabin Crew that started service training today | Exclusive – Aviation A2Z
Also read:
Why did DGCA suspend Air Traffic Controller at Delhi Airport? | Exclusive
Join our telegram group for the latest Aviation Updates:-
Stay tuned