The FAA is permitting Delta to cut New York and Washington, DC, flights to minimize last-minute cancelations and airport congestion.
On Friday, the Federal Aviation Administration (FAA) declared it had given Delta Air Lines approval to temporarily cut flights from New York and Washington, DC.
Delta Air Lines
The affected Delta Air Lines (Delta) flights are at New York's John F. Kennedy International Airport (JFK) and LaGuardia Airport (LGA), and Ronald Reagan Washington National Airport (DCA).
In permitting the temporary cuts, the Federal Aviation Administration (FAA) said Delta Air Lines (Delta) should offer passengers a refund or rebook them on Delta flights or another carrier as needed for flights revoked at the 3 airports. According to Reuters, Delta asked the FAA to waive minimum slot requirements to reduce disruption and congestion at the airports.
Federal Aviation Administration
The airline stated the problems included New York airport construction, significant crew sick time, severe weather, and air traffic control delays and cancelations. In reply, the FAA stated the permission" will support Delta's steps to make schedule adjustments and employee assignments to raise the reliability of its operations and minimize disruptions to tourists.
" Delta is now able to reduce flights for the time June 1 through September 5. Delta has not revealed how many flights are covered by the Federal Aviation Administration (FAA) waiver nor how the cuts will be spread among the New York and Washington airports.
In May, Delta stated it was cutting approximately a hundred flights per day between July 1 and August 7, mainly to US and Latin American markets. Its reason was to "build additional resilience in our system and improve operational reliability for our passengers and staff.
" Those cuts cited similar causes to the ones declared Friday, including weather, air traffic control, vendor staffing, and grown absenteeism employee. Finding airplanes is not a problem as Delta has returned approximately 90% of its more than 900 aircraft to service. Data from ch-aviation shows it has 557 narrowbodies back in service, including 56 Airbus A220s and 243 A320-family, and 63 Boeing B717s and 195 B737s, mainly the B737-900ER variant.
Also, read
Lending credibility to the airline's claims, the FAA disclosed that in May, Delta's pilots missed 19,985 days due to sickness, an growth of 45% from the 13,786 days lost in May 2019. That worsened in June, when the comparison widened to 50% more lost days than in June 2019. Flight attendant sick days also negatively affected services, climbing to 43,908 days in May, up 23%. The FAA said its "preference is for Delta to reduce flights from sale to minimize disruptive, close-in revocations." It said,
"Delta said that due to the unforeseen spike, its workforce and flight operations are under extraordinary strain, leaving little margin for operational challenges caused by construction, ATC delays, and climate."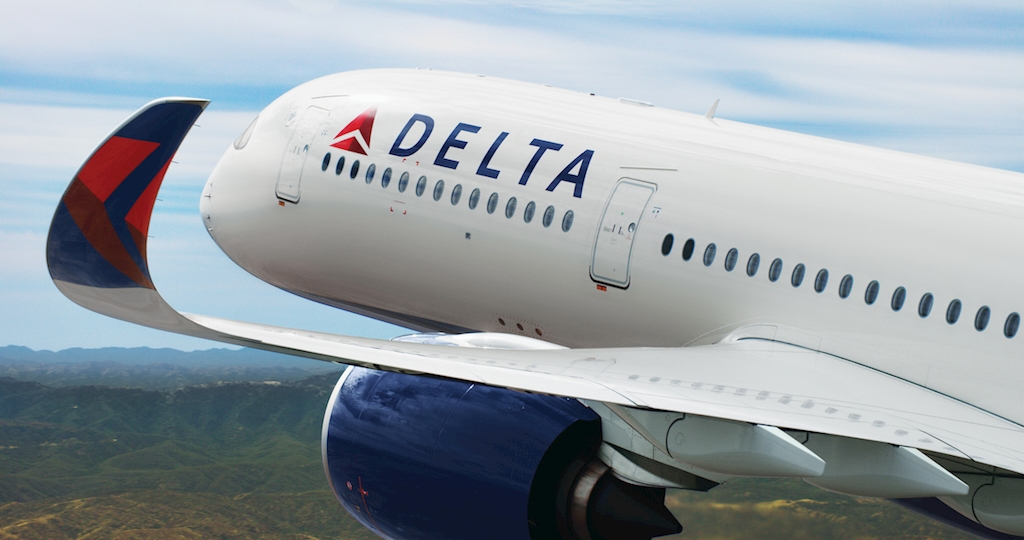 A positive benefit of waivers like this is that it permits airlines to stop flights while maintaining airport slot availability for when capacity returns. It also avoids the airport chaos and last-minute cancelations that have plagued airports in North America, Europe, and Australia in recent months.
Hopefully, it's a sign that airlines are matching bookings to services they can deliver, rather than making last-minute decisions that so severely impact travelers.
Thank you
Stay updated with aviationa2z.com
Join our Telegram group for latest updates