Vistara airlines on Tuesday shared a remarkable post on its social media handles including Twitter and LinkedIn about CWG players.
The airline daily operates its Flight with flight number UK18 from London to Delhi Non-stop.
Vistara uses the Boeing 787-9 Dreamliner, which is one of the most advanced widebody aircraft.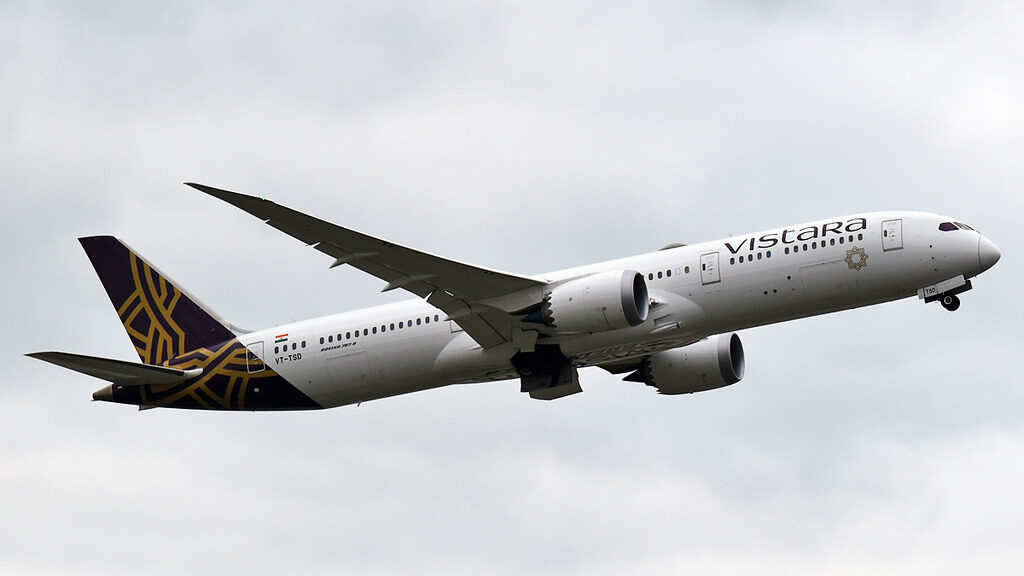 Vistara Bringing Back CWG 2022 athletes
On Tuesday, 9th August, TATA-SIA Vistara airlines shared a joyful and remarkable post and wrote,
Congratulations to the entire Indian contingent on making the nation proud with their performance at the #CWG2022 held in Birmingham. We are honoured to be a part of this journey with you!

Vistara post for Common wealth Games (CWG) 2022 players
The Commonwealth games 2022 is hosted in Birmingham from 28th July to 8th August, India won 61 medals including 22 Gold, 16 silver, and 23 bronze medals.
India finished 4th in the overall medal tally with Australia getting the top spot, Host nation England at second, and Canada finishing in the third position.
Indian athletes showed epic performance at the games and they have won millions of hearts with their sports.
Vistara airlines and other Indian airlines bringing them back feel special for anyone, especially for the crew.
Vistara airline's London Delhi flight is very special as they were carrying renowned Indian Athletes and their coaches.
Some of the renowned athletes present on the special flight included Bajrang Punia, an Indian Wrestler who recently won Gold at Birmingham CWG 22.
The flight also carried Dutte chand, an Indian runner who qualified for the final at Commonwealth games 2022, and many other athletes who showed their powerful performance at Birmingham.
Flight Details
The flight which brought back Indian CWG 2022 athletes on Tuesday is Vistara airlines Daily Non-stop UK18, the flight is scheduled from London to New Delhi.
According to Flightradar24, The flight took off at 9:20 PM UTC and landed in New Delhi on 5:51 AM UTC. The journey took almost 8 hours to complete.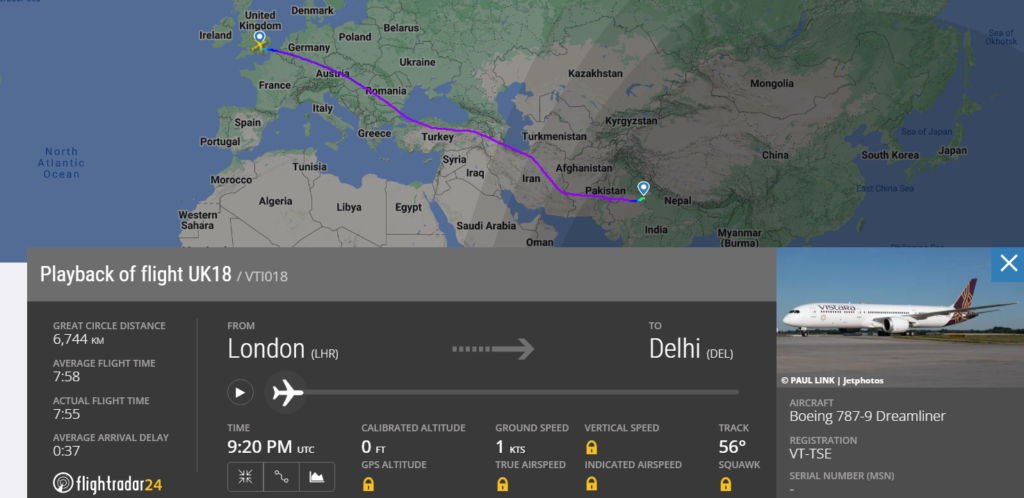 We wish that Indian athletes perform well in such International tournaments and host our flag on their soil.
Vistara airlines are also proud to have them onboard on its UK18 special flight.
Recently, Vistara airlines inducted the third Boeing 787 Dreamliner into its fleet.
The airline is also reshuffling its fleet to Improve its Operations efficiency and get more passengers onboard.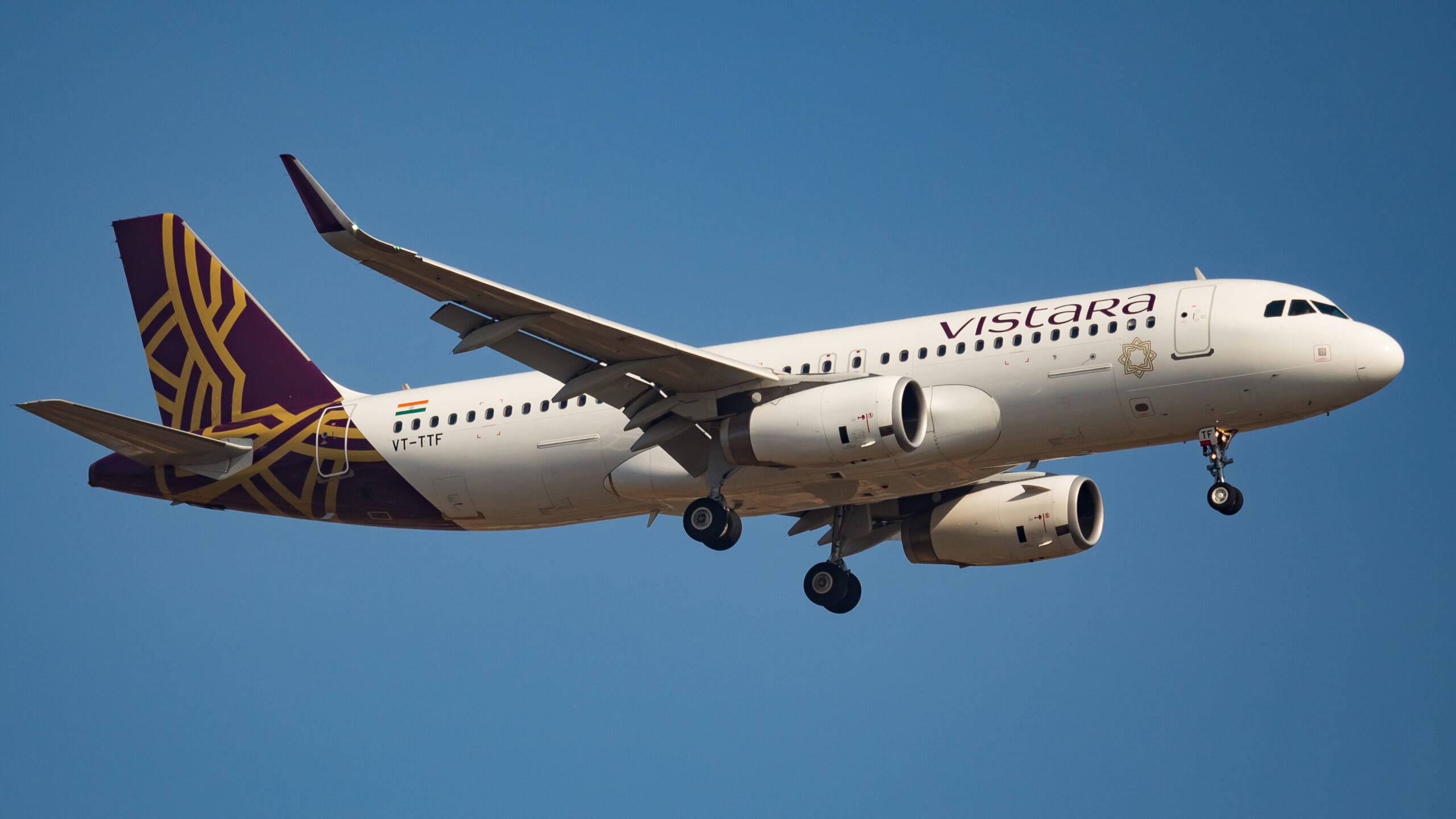 Check out: US Airlines cancels more than 600 flights, thousand delayed | Exclusive – Aviation A2Z
Also Read, Vistara Techlog Exclusive: First Indian Airline to Introduce Ultramain Electronic Techlog Book – Aviation A2Z
We will keep you posted about all the Vistara Airlines-related updates, you guys make sure that you click on the notification bell.
Stay connected with Aviation a2z!
Join Our Telegram Group for Latest Aviation Updates: https://t.me/aviationa2z