The board of InterGlobe Aviation, the parent company of IndiGo Airlines, has approved the nomination of former SEBI Chairman M Damodaran as a non-independent non-executive director, the company announced on Saturday.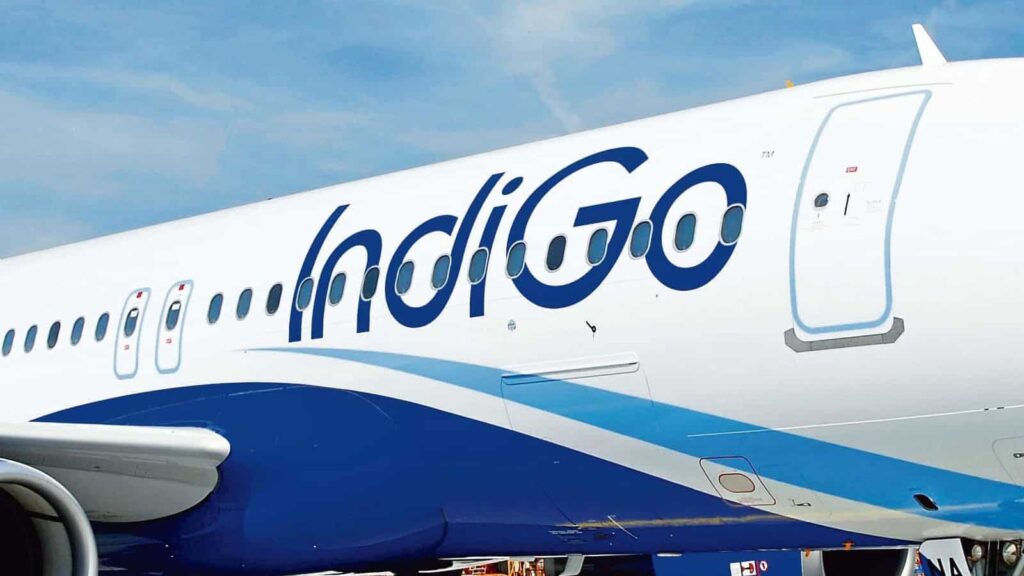 Damodaran formerly worked for the airline as chairman of the board of directors and an independent director at InterGlobe Aviation from January 24, 2019, to May 3, 2022.
According to a statement from the firm, the InterGlobe Aviation Board of Directors has accepted Damodaran's nomination as a non-independent non-executive director, pending shareholder approval.
Currently working as a governance consultant, advisor, mentor, and coach, M. Damodaran, IAS (Retd. ), has previously worked with the Indian Union and State Governments, regulatory organisations, investment institutions, banks, development financial institutions, and the private sector.
From February 2005 until February 2008, he served as the Securities and Exchange Board of India's (SEBI) chairman. He oversaw the extremely effective and revolutionary restructuring initiatives at the Industrial Development Bank of India and Unit Trust of India (UTI) (IDBI). He was elected Chairman of the Emerging Markets Committee (EMC) of the International Organization of Securities Commissions while he was employed at SEBI (IOSCO).
He has received numerous honours for leadership, transformation, and governance. He currently serves on the advisory boards of some overseas organisations as well as the boards of some of India's largest corporations. He served as the Indian Institute of Management's (IIM) first chairman at Tiruchirappalli.
He is regarded as one of India's leading proponents of corporate governance and is fervently committed to enhancing board performance. Mr. M. Damodaran is a retired IAS official who earned distinctions from the Universities of Madras and Delhi in both economics and law. In addition to Larsen and Toubro Limited, Biocon Limited, Bajaj Allianz General Insurance Company Limited, and Bajaj Allianz Life Insurance Company Limited, he serves on their boards.
Also Read:
Maharashtra cabinet approves the proposal to rename Navi Mumbai International Airport to honour DB Patil
IndiGo Sharjah-Hyderabad flight makes emergency landing in Karachi due to technical issue
Join our telegram group for latest Aviation Updates:-
Stay tuned…