In order to increase the range of hybrid-electric aircraft, British engine maker Rolls-Royce is actively researching turbogenerator technology.
The company claims that turbogenerator technology will be scaled to accommodate a power range of 500 kW to 1200 kW.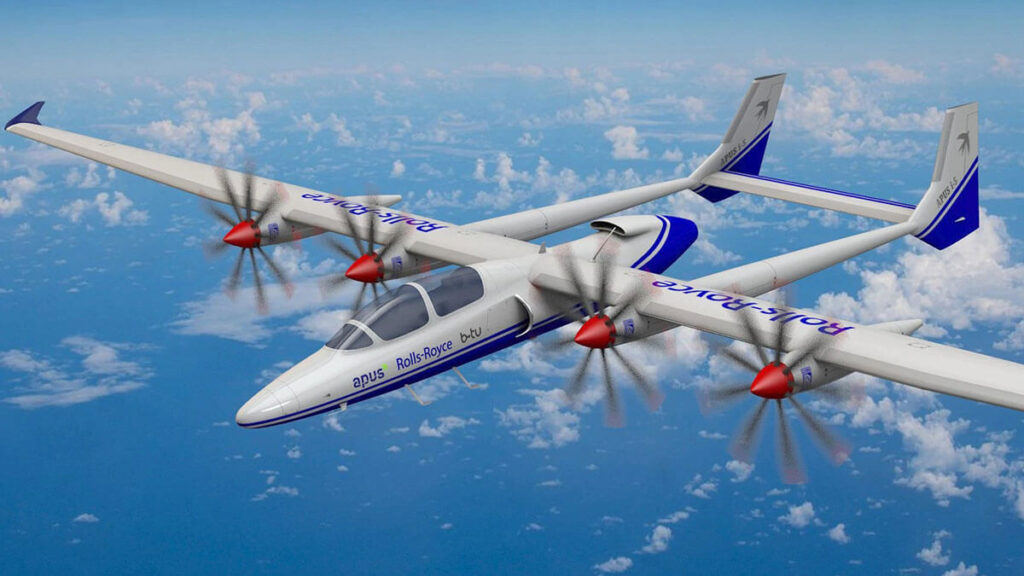 According to the business, this will allow more people to travel farther on low- to net-emissions aircraft in the future.
The new system will also be employed with hydrogen combustion and sustainable aviation fuels (SAF), according to Rolls-Royce.
As part of our strategy, we aim to provide our customers with a comprehensive sustainable solution.
By using our turbogenerator technology, we can expand the routes that electric aircraft can sustain, said Rob Watson, president of Rolls Royce Electrical.
According to Rolls-Royce, it is committed to ensuring that all of its products will be net zero compatible by 2050 and that all of its new vehicles will be by 2030.
Stay Connected with us!
Join Our Telegram group for Latest Aviation Updates :- https://t.me/aviationa2z