The Transport Secretary has told the UK government is not looking to issue special visas for foreign aviation industry staff.
The UK government has denied reports that it is considering issuing emergency visas for aviation employees arriving from abroad. Instead, the Transport Department is looking at other solutions to widespread staffing shortages at the UK's airports and airlines ahead of summer travel.
Ministry of Transport said
In a report to Reuters, a spokesperson for the Ministry of Transport said of reports of aviation being added to the shortage occupation list, "This is completely untrue." The answer came following an account from The Telegraph on Saturday that told Secretary Grant Shapps was considering several emergency measures to tackle troubles in the industry.
The plan proposed by business leaders included issuing six-month temporary visas to baggage handlers and check-in staff from abroad to take pressure off during the coming summer months. This is a similar scheme to the one implemented for truck drivers last year and is available for musicians, care employees, and other areas which require more staffing.
However, the government has made it clear that it is looking for alternate solutions to just adding more foreign workers to the industry. A representative said, However, one industry insider moved back on this and told,
The reason behind a surge of concern has been the state of air travel in recent months. Since April, airports have seen massive queues as they lack the security, check-in, and customer service employees available before the pandemic. To make matters worse, airlines face the same issues with their crew, leading to thousands of revoked flights and passengers stranded abroad or never able to leave in the first place.
Also, read
The UK government
Just last week, thousands were stuck abroad after airlines were unable to cope with demand over the Platinum Jubilee weekend.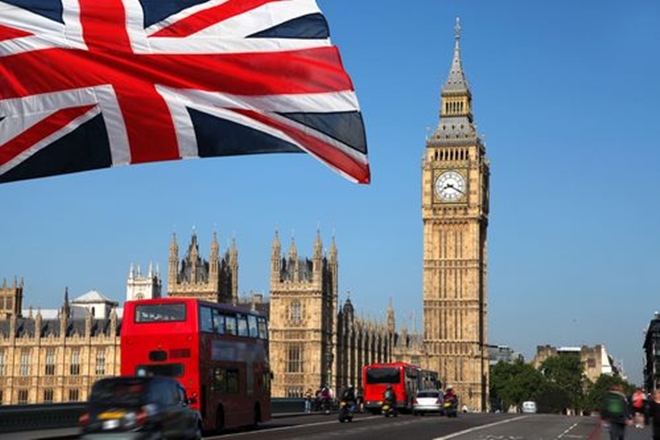 This has led to fears that the summer, which is seeing booking levels near or over 2019, could be a tragedy with flight cancelations and airports unable to process passengers fast enough. The UK government has sternly warned airlines about the issues, but solutions to this present crisis remain limited, and the period is fast running out to rescue the summer of recovery once expected.
Thank you
Stay updated with Aviationa2z.com
Join our Telegram group for the latest updates