On June 5, 2022, a private plane unintentionally entered restricted airspace near US President Joseph Biden and First Lady Jill Biden's beach residence in Rehoboth Beach, Delaware, forcing them to be evacuated and relocated to a secure location.
The White House stated that the president and his family were not in danger and that precautionary precautions had been taken.
The Bidnes returned to their beach house after assessing the situation.
The aircraft was quickly escorted out of the restricted airspace, according to the US Secret Service.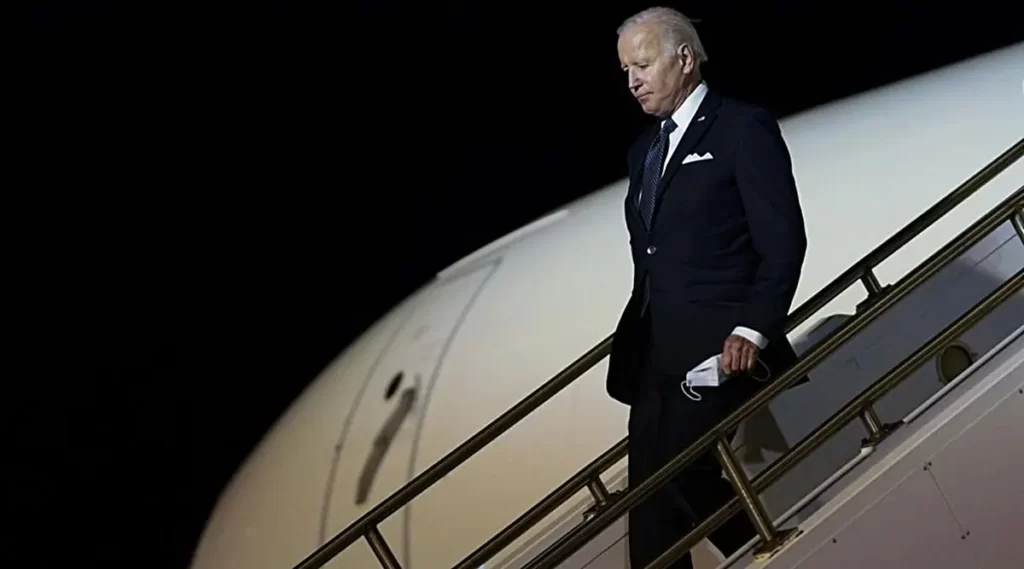 A preliminary inquiry indicated that the pilot was not on the right radio channel and was not following the Notice to Airmen, according to Secret Service spokesperson Anthony Guglielmi (NOTAM). 
The pilot will also be interviewed by the Secret Service, according to Guglielmi.
Stay Informed with us!
Join Our Telegram group for Latest Aviation Updates :- https://t.me/aviationa2z