The pilot shortage is still wreaking havoc on US American airlines, with some being forced to park planes due to a lack of pilots.
Due to the pilot shortage, American Airlines CEO Robert Isom told attendees at the Bernstein Strategic Decisions conference on Friday that the firm is suspending around 100 regional jets.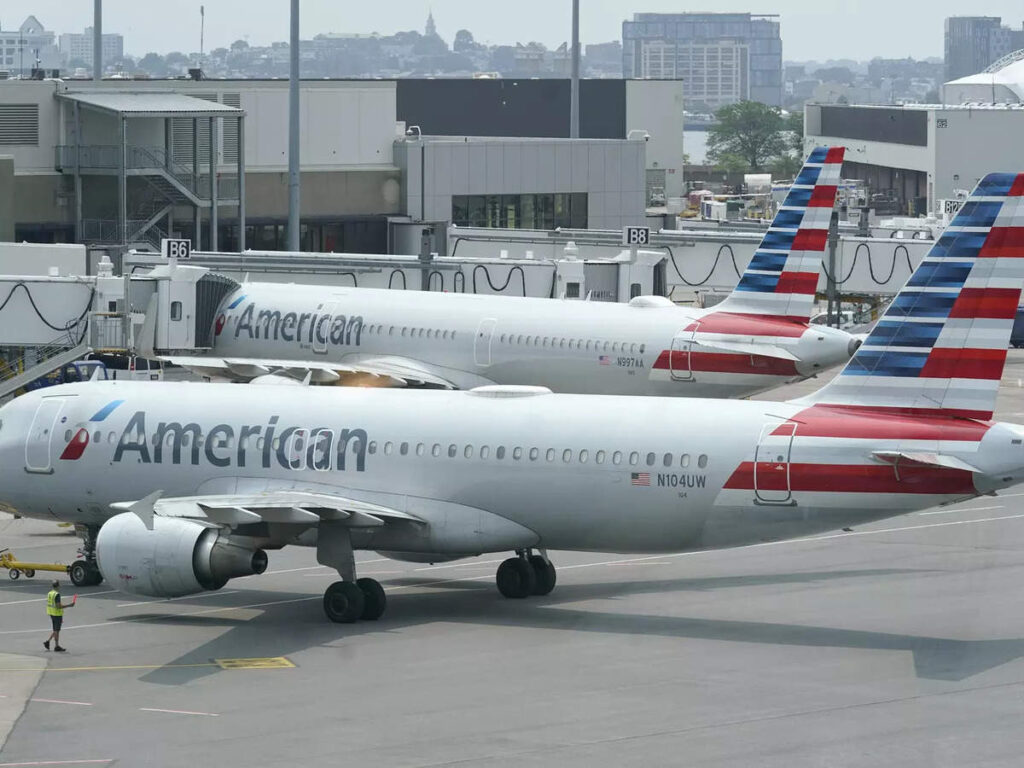 "Right now, there's a supply and demand imbalance, and it's primarily within the ranks of regional carriers," he said.

 "We probably have a hundred — almost a hundred aircraft that aren't, aren't productive right now, that aren't flying," she says. 
He explained that the parked planes are smaller 50 and 76-seater aeroplanes.
American has compensated for the shortage of frequencies, according to Isom, by operating larger regional planes like the Embraer 175.
According to Henry Harteveldt, travel analyst and president of Atmosphere Research Group, "reducing the number of needed flying hours may appear to be a riskier option than enabling a healthy pilot to continue flying for a few more years."
Stay Tuned with Aviation a2z!
Join Our Telegram group for Latest Aviation Updates:-https://t.me/aviationa2z