Bombardier has launched the fastest passenger jet since the Concorde, with the plane being tested at speeds above the speed of sound.
According to the company, the Global 8000 aircraft will be the world's longest-range business jet, with a range of 8,000 miles, allowing it to service routes like Singapore to Los Angeles and London to Perth, Australia.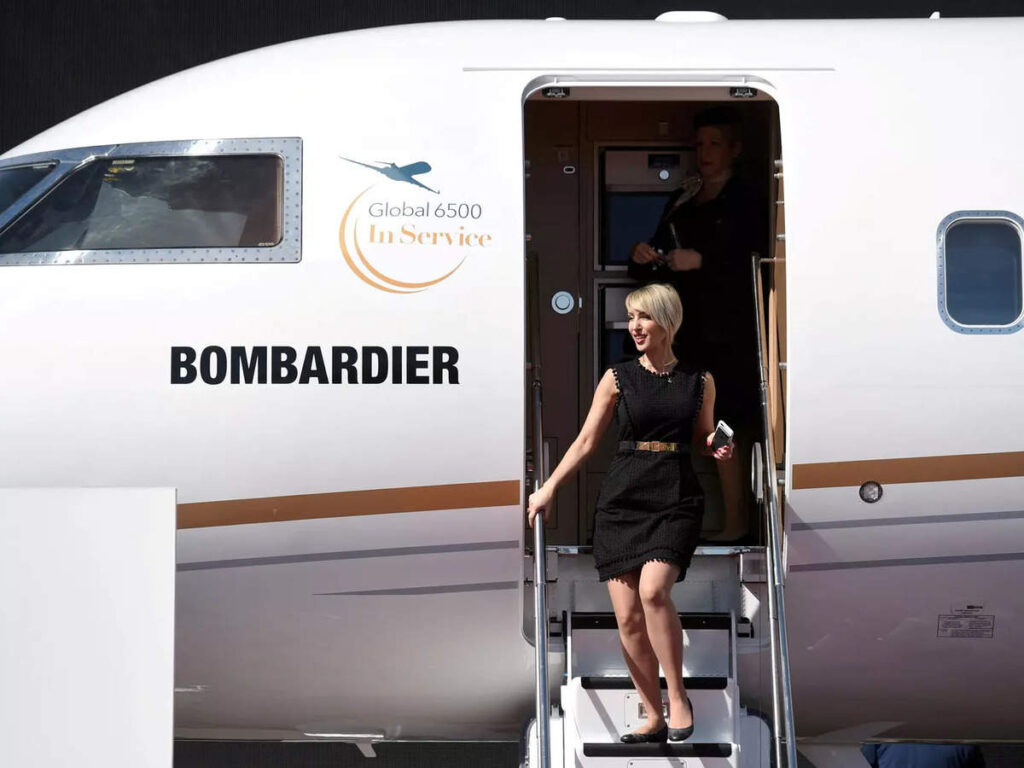 Customers will most certainly have to pay a premium for a seat on a Global 8000, which has a maximum capacity of 19 people.
The Principle Suite, which has a full-size bed and an en-suite with a standup shower, is one of the classes featured.
Is supersonic passenger flight making a comeback?
Since the Concorde was grounded, there hasn't been a supersonic option for high-flying consumer travellers.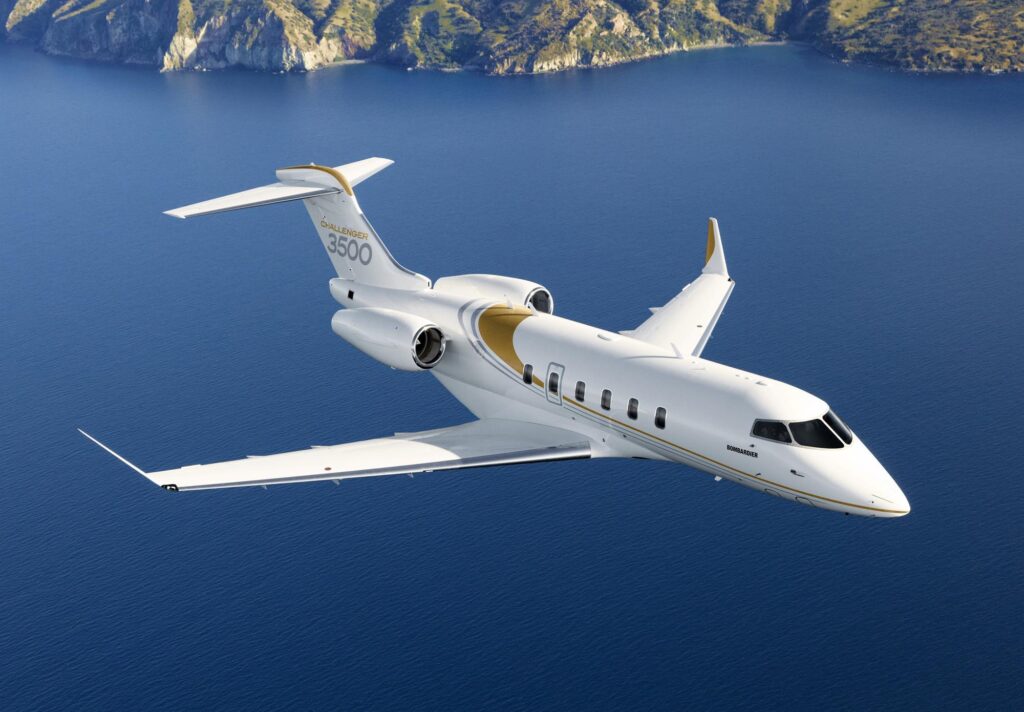 While the Global 8000 will not be able to travel faster than the speed of sound outside of testing, United Airlines is one airline that hopes to offer supersonic flight to consumers this decade.
The Boom Overture, which is scheduled to fly with passengers in 2029, will be the first supersonic aircraft to fly for a commercial airline since Concorde.
According to United, it is the first US airline to put an order for the jets, which are expected to cut flight times to nearly 500 locations in half.
Boom, the manufacturer of the Overture, promises that the plane will have zero carbon emissions and will be able to fly on 100 percent sustainable aviation fuel (SAF), which is made from waste items.
Stay connected with us! Have a wonderful day ahead.
Join Our Telegram group for Latest Aviation Updates :- https://t.me/aviationa2z