Jet Airways (India) Limited (JAIL) was founded on April 1, 1992, as a private limited liability company, and began operations as an air taxi operator on May 5, 1993.
In April of 1994, the company became the first airline in India to operate the Boeing 737-400 aircraft, and it now has one of the world's youngest aircraft fleets. On the 14th of January, 1995, the company was granted scheduled airline status.
On July 1, 1996, Jet Airways became a declared public corporation. The Company's primary activities are scheduled air transportation, which includes the carriage of passengers and cargo, as well as the provision of related ancillary services.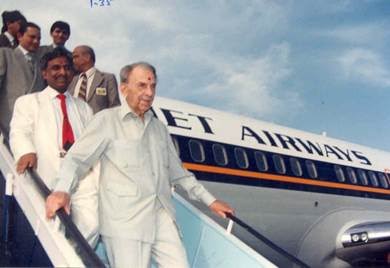 Naresh Goyal, the company's founder, started his travel career as a general sales agent (GSA) with Lebanese International Airlines when he was 18 years old. He established Jetair (Private) Limited in May 1974 to advertise other foreign airlines in India. Jetair eventually expanded to a network of 60 locations.
In April 1989, the Indian government reopened the domestic aviation market to private carriers after three and a half decades of monopoly by Air India and Indian Airlines. In 1991, Goyal founded Jet Airways (India) Private Limited.
A $20 million investment was made in the start. Naresh Goyal (then located in London) held 60% of Jet Airways through an Isle of Man holding company called Tail Winds, with Gulf Air and Kuwait Airways splitting the remaining 40%.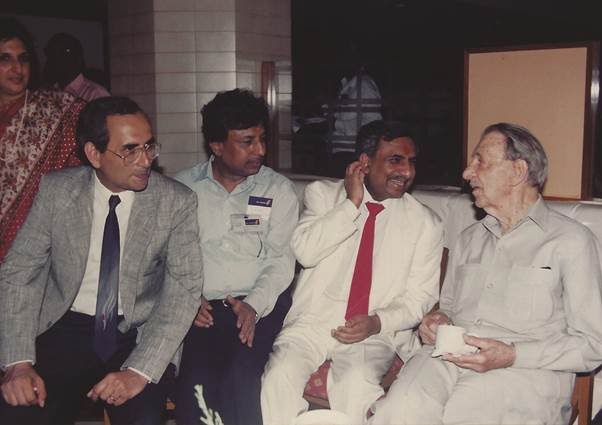 On May 5, 1993, Jet Airways began domestic flight operations with four new-generation Boeing 737s. The first flights were to Delhi and Madras, as well as 10 additional locations, from Mumbai (Bombay). (Jet was not the first private airline to fly; that honour belongs to East West Airlines, which began operations in February 1992.) By the end of 1993, Jet Airways hoped to have carried seven million passengers and earned more than $75 million in revenue in its first year (INR 2.4 billion).
To facilitate convenient connections, the timetable was planned with Gulf Air's. Gulf Air provided technical and marketing support to the new airline. Ansett Worldwide, an Australian airline, provided engineering support and was the lessor for Jet's initial four planes.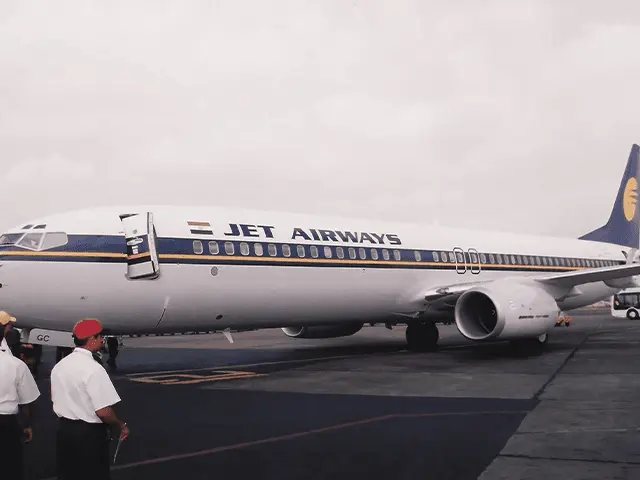 Malaysia Airlines System (MAS) offered technical and pilot training as well as maintenance services, while British Airways provided customer service training to cabin crew. MAS leased three of Jet's Boeing 737 aircraft. In 1995, Jet and KLM signed a comprehensive marketing deal.
Stay tuned and updated with Aviationa2z.