United Airlines is returning to Melbourne in June with thrice-weekly flights from San Francisco and becomes the only airline on the MEL – SFO route.
United Airlines is gearing up for a return to
United Airlines is gearing up for a return to Melbourne, Australia. Flights between San Francisco and Melbourne will resume on June 2, marking a return of the Chicago-based airline to Australia's second-biggest city and the return of nonstop flights to the Melbourne – San Francisco sector.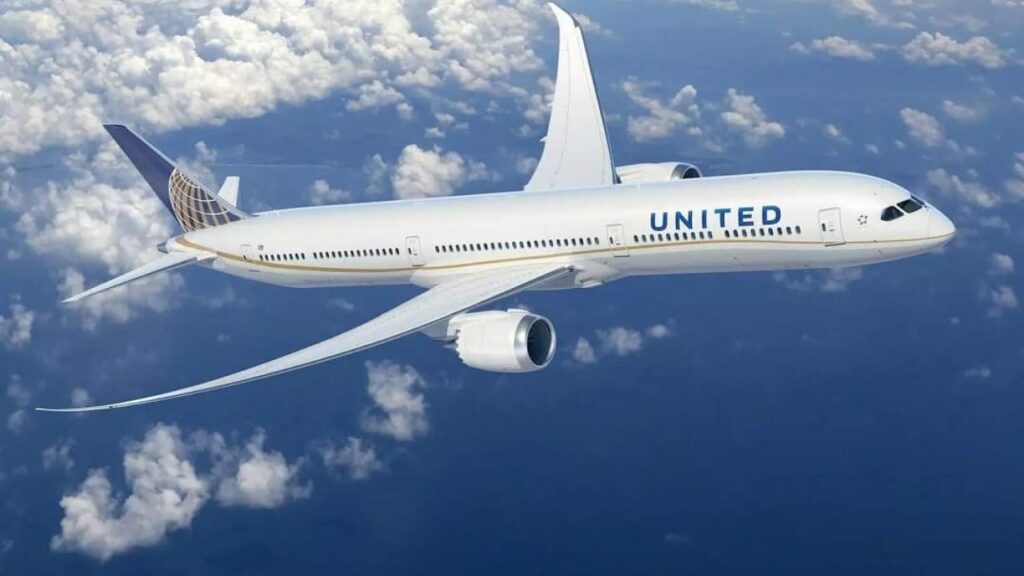 United Airlines confirmed the restart of its Melbourne (MEL) – San Francisco (SFO) flights in a statement released earlier today. What United didn't say was that they had planned to resume these flights on May 10 but pushed them back to June 5 last month. But let's not quibble, it's good to see the sole US airline serving Melbourne coming back.
Pushing back from SFO at 22:45 every Tuesday, Thursday, and Saturday from June 2, UA60 will take 15 hours and 45 minutes to make its way down to Melbourne, landing there at 07:30 two days later. The first San Francisco-bound flight will depart Melbourne at 09:30 on Sunday, June 5, before settling into a Monday, Thursday, and Saturday departure pattern. UA61 will take 14 and a half hours to fly back to San Francisco, handling down at 07:05 on the same day.
"We are thrilled to resume our San Francisco to Melbourne service and see a bright future ahead for United, for Melbourne, and for US-Australia travel," says Patrick Quayle, Senior Vice President of International Network and Alliances at United.
United's 787-9 Dreamliner will operate the Melbourne flights
The jet seats 257 passengers across three cabin classes. While 149 of those passengers will be chilling their heels (or massaging their cramps) in the economy class cabin, further up the plane, life is more healthy.
The jet also features a 21-seat Premium Plus premium economy cabin with better seats, catering, and more room to move. But it's the 48 passengers in business class who get the sweetest arrangement. They'll enjoy the latest United lie-flat Polaris seats, which considerably reduce the discomfort of long-haul flying.
United earlier flew to both Los Angeles and San Francisco from Melbourne. United is eyeing resuming the MEL – LAX flights later this year. Qantas also usually flies between Melbourne and both US west coast cities. Qantas is back on the MEL – LAX route but is yet to commit to returning to the MEL – SFO route, handing United sole operator status on the sector – for the time being at least.
Resuming Melbourne flight coincides with the beginning of a new Australian airline partnership
In a nice piece of probably not uncoincidental timing, United's return to the San Francisco – Melbourne route aligns with the start of its new interline partnership with Virgin Australia.
Melbourne is a major Virgin Australia hub, and the airport's single (but large) terminal makes international – domestic flight transfers relatively painless.
Also, read
Further north at Sydney Airport (SYD), United Airlines is flying the SYD – LAX, and SYD – SFO routes and is keen to return to the Sydney – Houston (IAH) sector later this year. While United Airlines only competes with Qantas on the US – Melbourne sectors, the competition is stiffer in Sydney, with Delta Air Lines also flying the Sydney – Los Angeles run. American Airlines also drops on and off the SYD – LAX route but is indefinitely discontinuing services this month owing to aircraft shortages.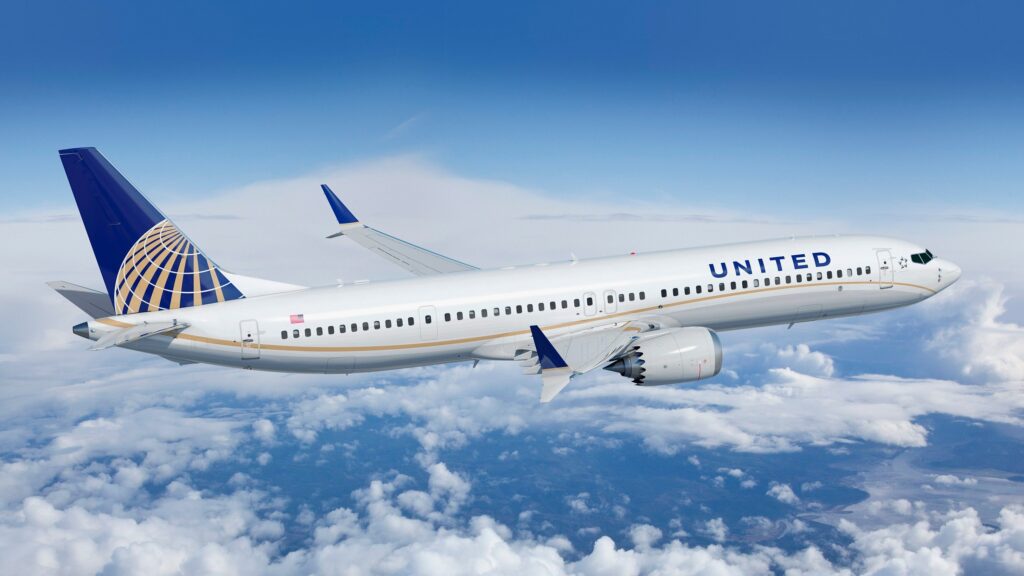 United's return to Melbourne comes on the back of a growing need for flights between the US and Australia. However, capacity in the sector across the major carriers remains down on pre-pandemic levels.
Thank you
Stay updated with Aviationa2z.com