According to a recent survey by Official Airline Guide (OAG), a global travel data source, the Delhi airport was the world's second busiest airport in terms of domestic and international flights handled in March.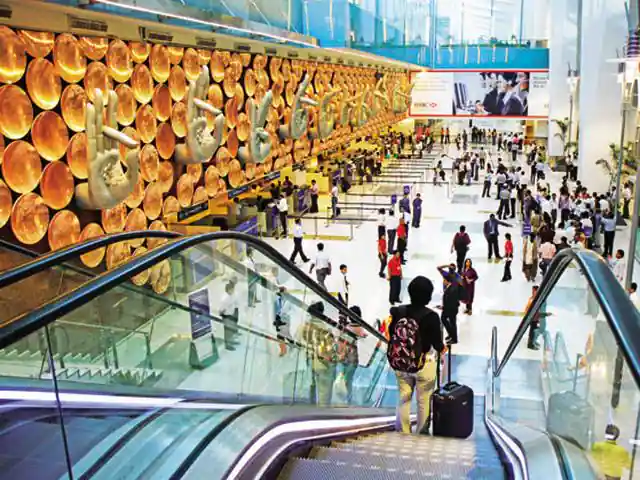 "While Atlanta remains the largest city, Dubai is knocked out of second place this month (March) by Delhi, which rises from third place last month (February)"

according to the OAG's report
The Delhi airport was ranked 23rd in March 2019 before the outbreak, according to the report.
Airports in Atlanta, Georgia, Delhi, India, and Dubai, United Arab Emirates handled 4.42 million, 3.61 million, and 3.55 million passengers, respectively, in March of this year, according to the report.
"The COVID-19 pandemic had wreaked havoc around the globe. For the past two years, travel restrictions have had a negative impact on the travel and tourist industries"

Videh Kumar Jaipuriar, CEO of Delhi Airport International Limited (DIAL), said in a statement
However, as the number of people who have been vaccinated increases around the world, governments are loosening travel restrictions and gradually opening their borders, he said.
"India opened its borders last month, allowing fully vaccinated international travellers to enter the country," he stated.
According to him, these actions have benefited the travel and tourist business and given a much-needed boost to air travel.
Stay tuned and updated with Aviationa2z.