India's aviation authorities have successfully retained their FAA Category 1 status following a current inspection.
The Federal Aviation Authority (FAA) recently concluded its audit of India's aviation regulator, the Directorate General of Civil Aviation (DGCA), retaining India in Category 1. The US transportation watchdog conducts such checks every few years to assess whether aviation protocols are being adhered to.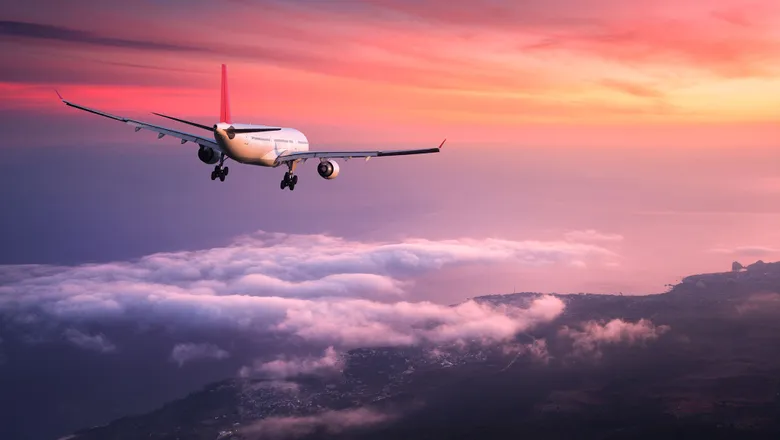 DGCA and was satisfied with India's aviation safety standards
On April 26th, the FAA concluded a 7-day audit of the DGCA and was happy with India's aviation security standards. Not just that, but this time, India reportedly achieved its best when it came to meeting the criteria laid down by the FAA and the ICAO. A DGCA official was quoted as telling,
"The FAA audit went off extremely well. In a history of sorts, India did not get any adverse observations. On the contrary, in a number of cases, about 90% received appreciation. The audit was conducted twice in the current and previous week.
The official also added that the FAA reported the regulatory and manual reforms carried out by DGCA and endorsed them. In a few cases, they also noted that it was a work in progress and was likely to be completed in days ahead. Overall, everything was positive, and no negative views were said in their assessment.
The FAA team checked the safety guidelines
The FAA routinely performs such audits, the last of which was in October 2021 following a delay due to the COVID pandemic. This month's audit was a follow-up on last year's when a five-member FAA team checked the safety guidelines, including the licensing of personnel and airworthiness.
Also, read
The US officials had given some findings on procedures and came back this month to check on the work done on changes in procedures flagged during the last audit. The DGCA officials had earlier said that work had been done on the FAA's findings and that they were sure of retaining their Category 1 status.
What it means for Indian airlines
An FAA rating dictates a broad range of things, from permitting airlines to fly into the US to codeshare agreements with US carriers. In 2014, the FAA downgraded India's security ranking to Category 2, which meant that the country's aviation authority did not comply with ICAO's safety standards.
A category downgrade also meant that the two Indian carriers back then – Air India and Jet Airways – couldn't expand flights to the US, with their existing flights subjected to additional checks.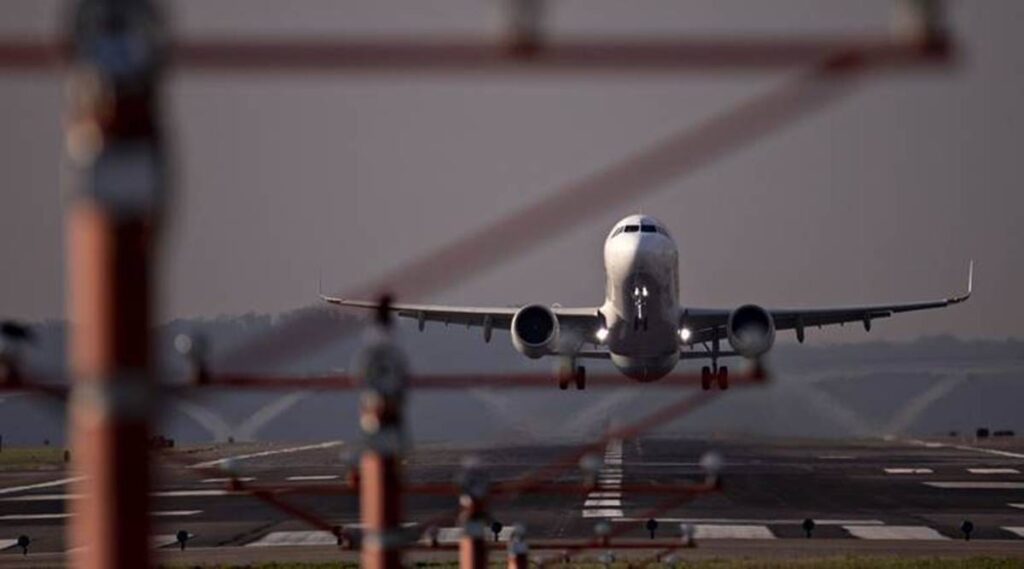 The DGCA acing the inspection this year means that Indian carriers, primarily Air Indian and Vistara, can launch new flights to the US without facing any issues. A satisfactory FAA rating is also considered by aviation authorities around the world, which means that Indian carriers will find it easier to expand operations globally.
Thank you
Stay updated with Aviationa2z.com