According to state Industries Minister Thangam Thennarasu, the Tamil Nadu government plans to build a new airport in Hosur's industrial zone (in Krishnagiri district, some 40 kilometres from Bengaluru), and a study on air traffic and other elements has been commissioned.
According to him, the Tamil Nadu Industrial Development Corporation Ltd (TIDCO) has been asked to do a research on air traffic and its expansion in surrounding regions, market demand, and suitable sites for establishing an airport in Hosur, one of the state's industrial hubs.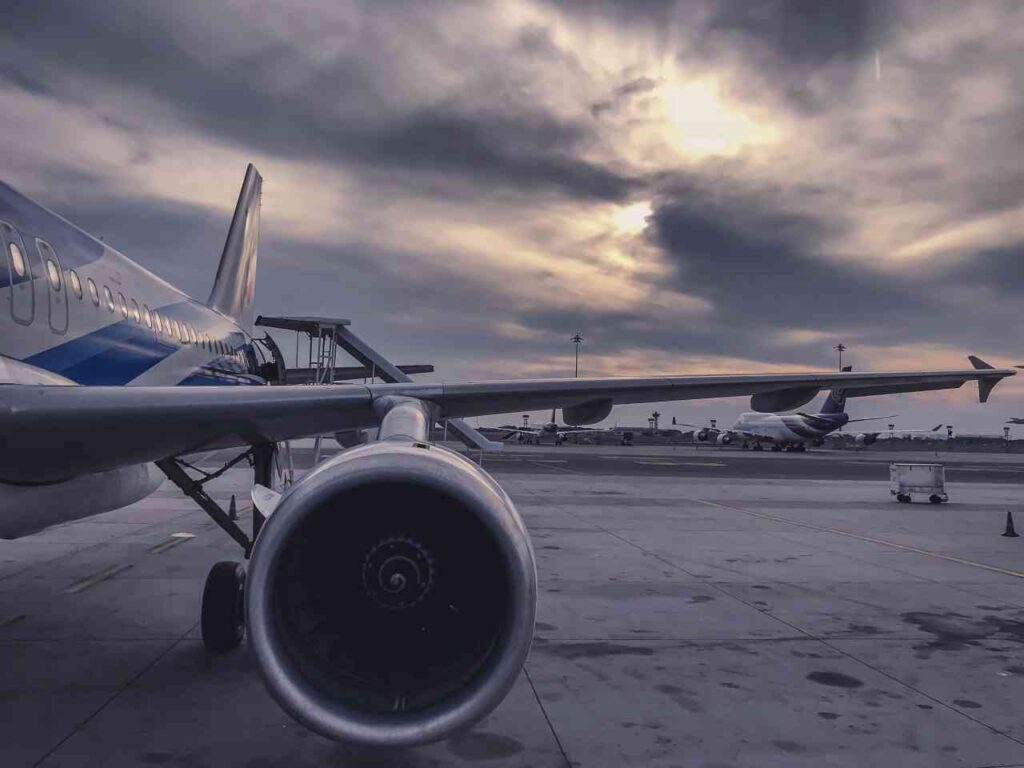 TIDCO is in the process of hiring a consultant to do the research.
TIDCO plans to build a Fintech City on 122.69 acres of land in Nandambakkam in order to make Chennai a worldwide financial centre. Both domestic and international financial organisations will be able to use it.
The project's feasibility report has been finished, and the state government has granted TIDCO enter upon authorization for 61.09 acres of property in Nandambakkam, which has been transferred to TIDCO for the Fintech City project.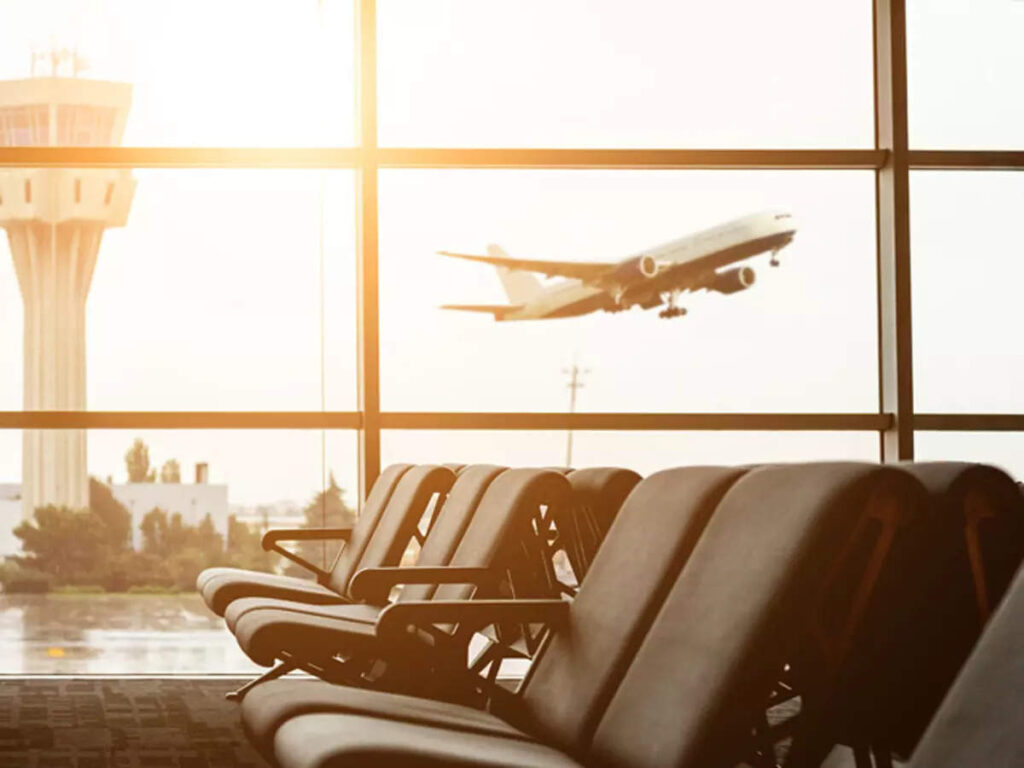 TIDEL plans to build Mini IT Parks (TIDEL Neo) ranging in size from 50,000 to 1,00,000 square feet across Tamil Nadu's Tier 2 and Tier 3 cities.
For the creation of these TIDEL Neo Parks, the government will grant land.
TIDCO will represent the Tamil Nadu government in the SPV.
A Fintech Tower of international standards with a built-up area of 5 lakh sq.ft has also been planned as part of Fintech City for Fintech enterprises to establish their operations.
 TIDEL Neo Parks will be established in Villupuram, Thoothukudi, Vellore, Tirupur, and Salem districts in the first phase, and in more districts in following phases. Suitable land parcels have been found in Villupuram, Thoothukudi, Tiruppur, and Salem, and Project Management Consultants have been recruited. 
Stay Tuned and Informed with us!