TataNeu, the Tata group's superapp, will shortly add two more brands to the platform: Air India and Vistara. The software, which is set to launch on April 7, has already had 10-15 million downloads.
TataNeu is now in a pilot phase, with only Tata employees having access to its capabilities. 

Last month, though, the app was made available to non-Tata staff by invitation only. 
Each Tata employee might invite up to five people to use the app.
According to a source in the know, the 10-15 million visits came without any internal or external campaigns.
In most cases, visits refer to the number of times a user navigates to a website using the Google Play Store or Apple's app store, regardless of whether or not they download anything.
The app has received 100,000 downloads and 4,000 reviews on Google's Play Store.
Tata Digital did not respond to an email sent to them.
TataNeu will launch a multi-category loyalty programme, which will be a first. This will function across all of the categories on TataNeu's platform.
The rewards, known as NeuCoins, allow users to shop for a variety of products and services.
So, if you buy an electronic item and get points, you may use them to buy something else.
If you buy an electronic item and earn points, you can use them to book a stay at one of the IHCL resorts, buy medicines from 1MG, or shop for groceries on Bigbasket.
TataNue has succeeded to attract more users to categories and brands than the brands' native apps. – Vistara and Air India.
TataNeu
According to the source, "several of the high frequency categories have received multi-fold traction through the TataNue app than the original app."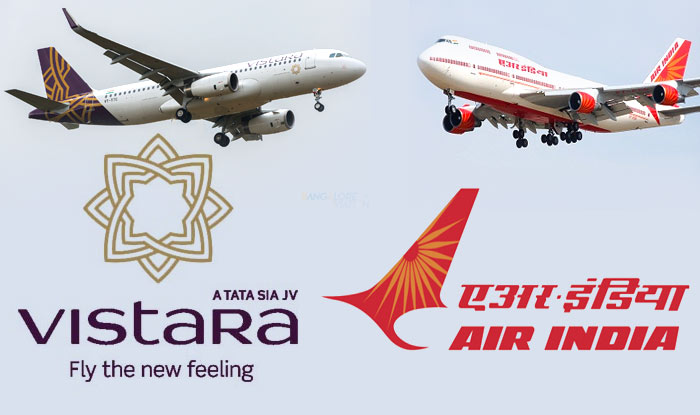 According to media reports, the overall number of Tata product users might be in the 70-80 million level.
In India, no other e-commerce company has been able to offer multi-category loyalty programmes.
Multi-brand loyalty is gaining traction around the world as retailers see the value of tying a consumer to a platform or brand.
A recent FIS study based on a survey caught the use of such a loyalty scheme.
Almost 81 percent of consumers around the world supported the concept of earning and redeeming points at a variety of retailers.
Stay tuned and updated with Aviationa2z.